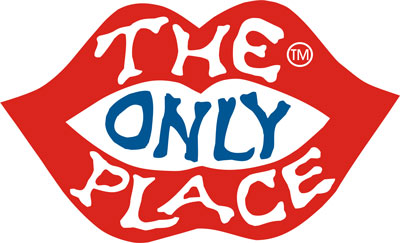 The popular steakhouse Only Place has moved to a new location. The restaurant has set up in Indiranagar 2nd stage.
Speaking to Explocity, Shoaib Haroon, owner of The Only Place said their primary reason for moving was the rental cost.
"Also, a lot of the regulars tell me that this new location resembles the original Only Place on Brigade Road, which was started by my father, under the bougainvillea," he said. "I've planted bougainvilleas here, but it will take some time for them," he continued, laughing.
The new restaurant comes with a new menu. "All the old favourites in a better avatar," said Haroon. "I now personally cook, and the food standards and hygiene are very high," he added. Because of which, according to Haroon, customers can expect a lot of impromptu specials and tailor made dishes.
"I will reintroduce some old recipes, which were famous in the 70's," said Haroon. Back in 1971, the menu includes dishes like minestrone soup, peanut butter and jelly sandwiches and mince pie for two.
The Only Place is open and customers can look forward to a "very rugged and honest" ambiance.