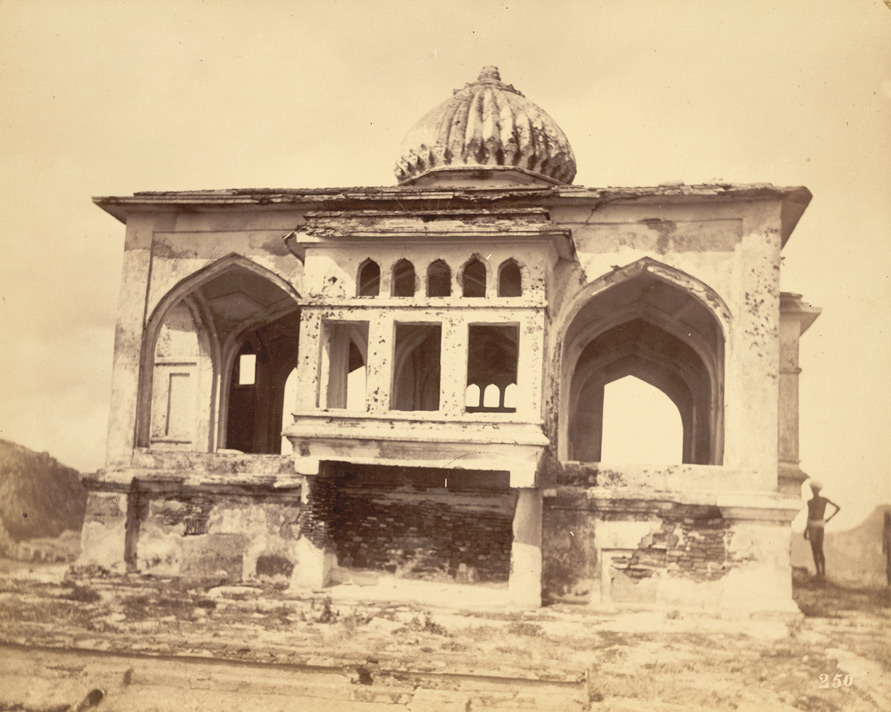 In the northern part of Tamil Nadu is a small town called Gingee. Its one tourist attraction, a fort, stands testament to the rich history of this little town. Here's a sampler: The Cholas ruled in the 13th century. In 1638, Gingee came under the control of Bijapur Sultanate from Vijayanagar. In 1677, it was under the control of Maratha king Shivaji. In 1690, it came under the Mughals, when it became the headquarters of Arcot. It changed hands to the French in 1750, and then to the British in 1762.
Gingee is home to the Navaitha muslim community, originally spice traders. With such rich heritage it is natural that such rich cultural influences would have influenced the cuisine of Gingee. And the cuisine of the Navaithas is a living embodiment of that history.
Originally brought to fill the barracks of the British army in the war against Tipu Sultan, the Navaitha Muslims chose to stay back in Shivaji Nagar, bringing with them their unique cuisine. The interesting blend of Mughalai and Nawabi flavours is the speciality of this cuisine.
Characterised by the use of Grills and Tandoors, savoured by select few spices and an abundance of garlic, it is sure to lead the taste buds on a journey of intrigue and delight.
Navaitha Cuisine is a culinary experience in its own right… from the infamous Bangalore biryani with Jeera Rice, to tantalising seekh rolls and seekh kebabs, and the unforgettable grilled raan and chicken.
Other dishes include kamiri and kurg kormas with idiappams and specials like fried mutton brains, pathar gosht, paya and tala gosht.
"The Cuisine of the Navaithas" runs from 24th July through 2nd August 2015, only at dinner.
Cubbon Pavilion at ITC Gardenia. For reservations call +91 80 22119898 or email them at mytable.itcgardenia@itchotels.in