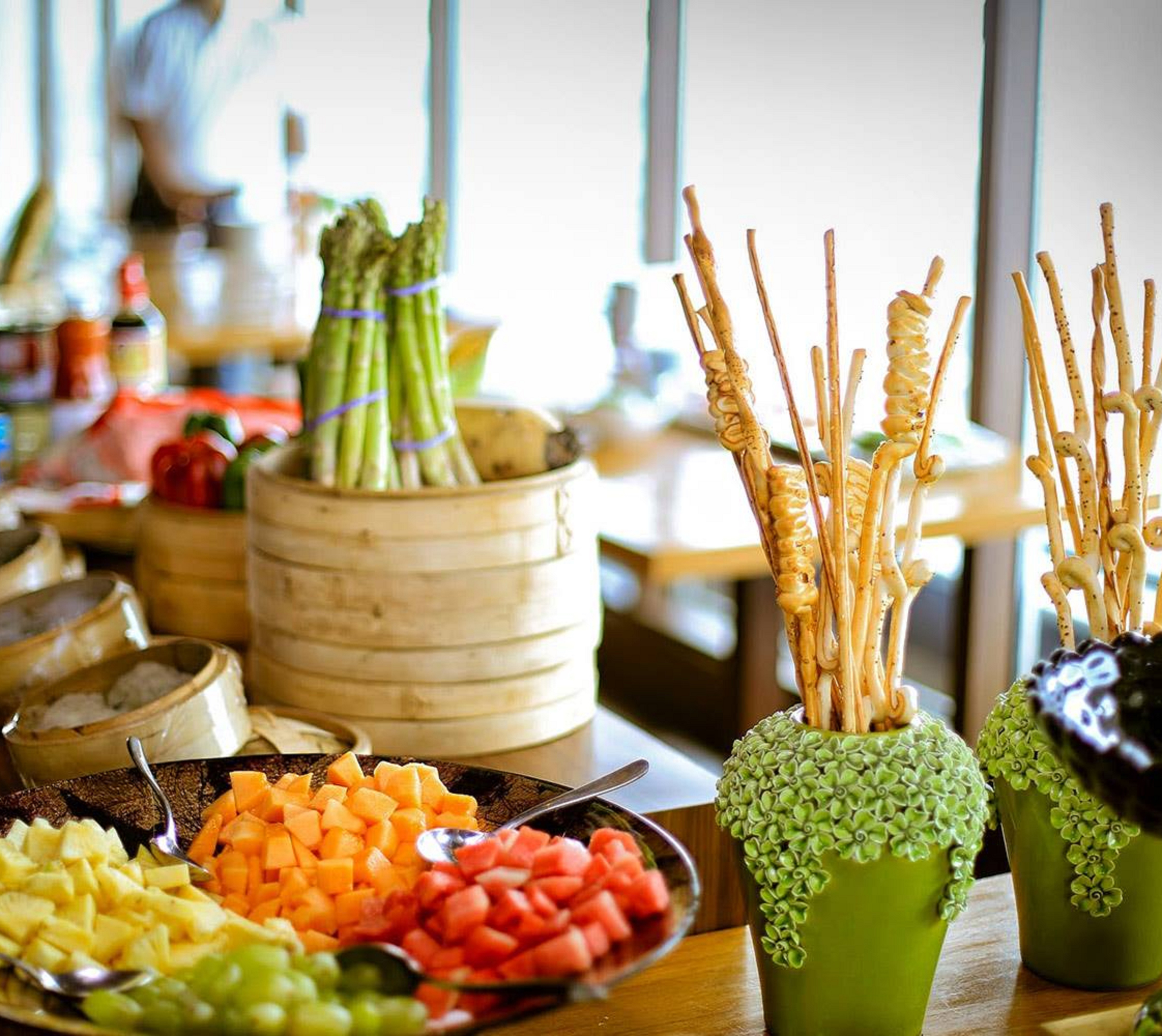 What's long, tall and high? The brunch at High Ultra Lounge, which is all about the record of being the tallest lounge bar in South India. They also recently set the record for the longest domino shots trail in the country and are now looking to set the national record for the longest brunch table.
The maybe, soon-to-be, fingers-crossed, knock-on-wood, longest brunch table brunch is set for 4 December, 2016. The restaurant known for its Pan-Asian food has a special menu for the occasion, created by Chef Myo from Myanmar.
The dishes on the menu include Chivichi, Tataki, sushi counters, make your own salad counters, live noodle soup counters, live grill counters, and, we are guessing, many more counters to make this the longest brunch in the country.
To go with the food there is wine. A live band, a DJ and flare bartenders will also keep you company through the afternoon. Of course, there are also views of the city.
The record gets ready to be set from 12 noon onwards.
At High Ultra Lounge.