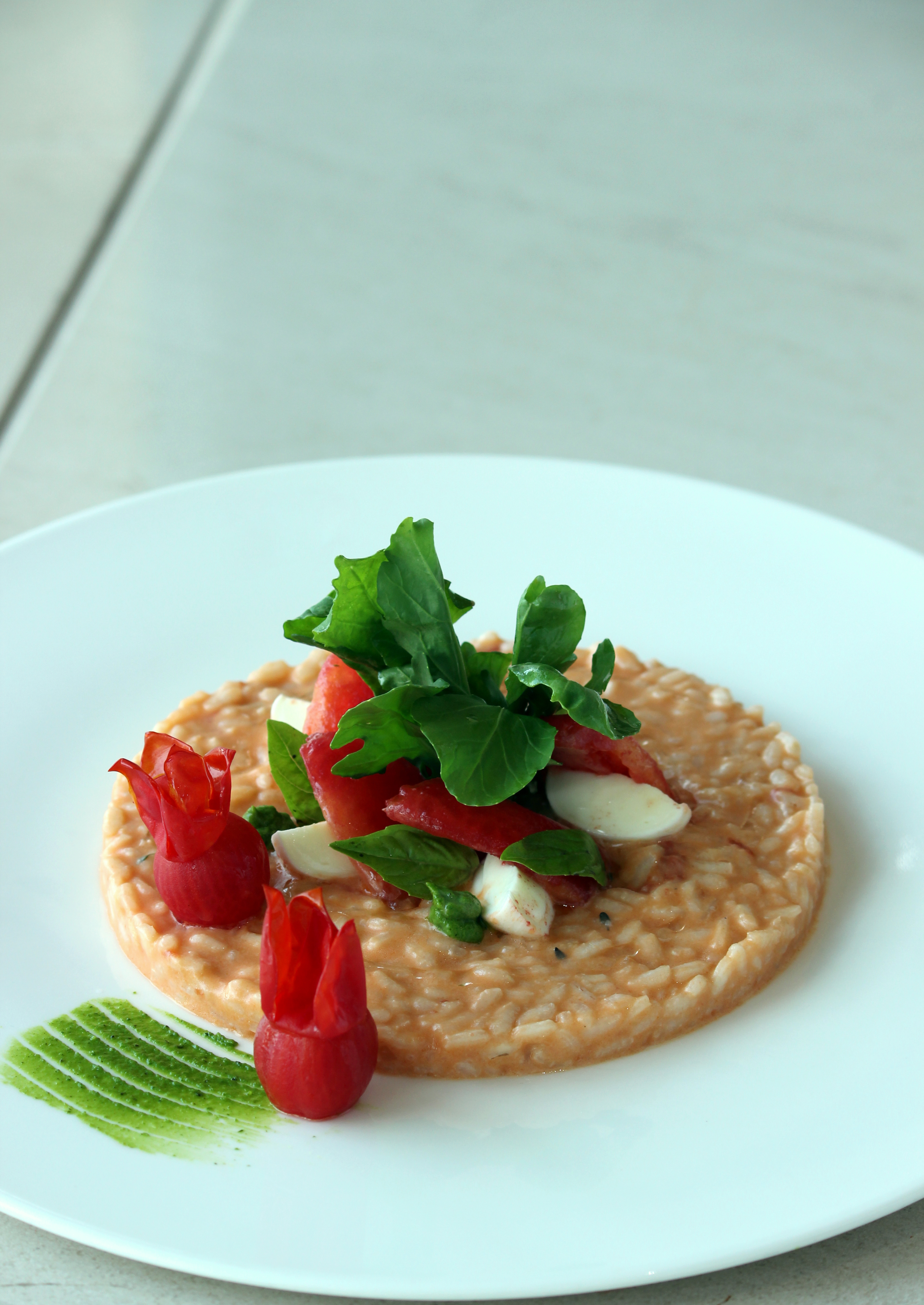 The primo, (first course in Italian), comes to you as a main feature at the Riveting Risotto festival at Leela Palace. The north Italian risotto made hot with rice, broth, meat and vegetables is the perfect way to stay warm in winter. While Bangalore is nowhere near as cold as northern Italy, a good bowl of risotto is as welcome.
At Citrus, the all-day diner at Leela Palace, the Riveting Risotto menu is available for dinner until 30 November, 2016. This curated menu includes combinations like asparagus and burrata risotto, Caprese risotto, parma ham and green pea risotto with mozzarella, and saffron risotto with fritto misto.
At Citrus, The Leela Palace.