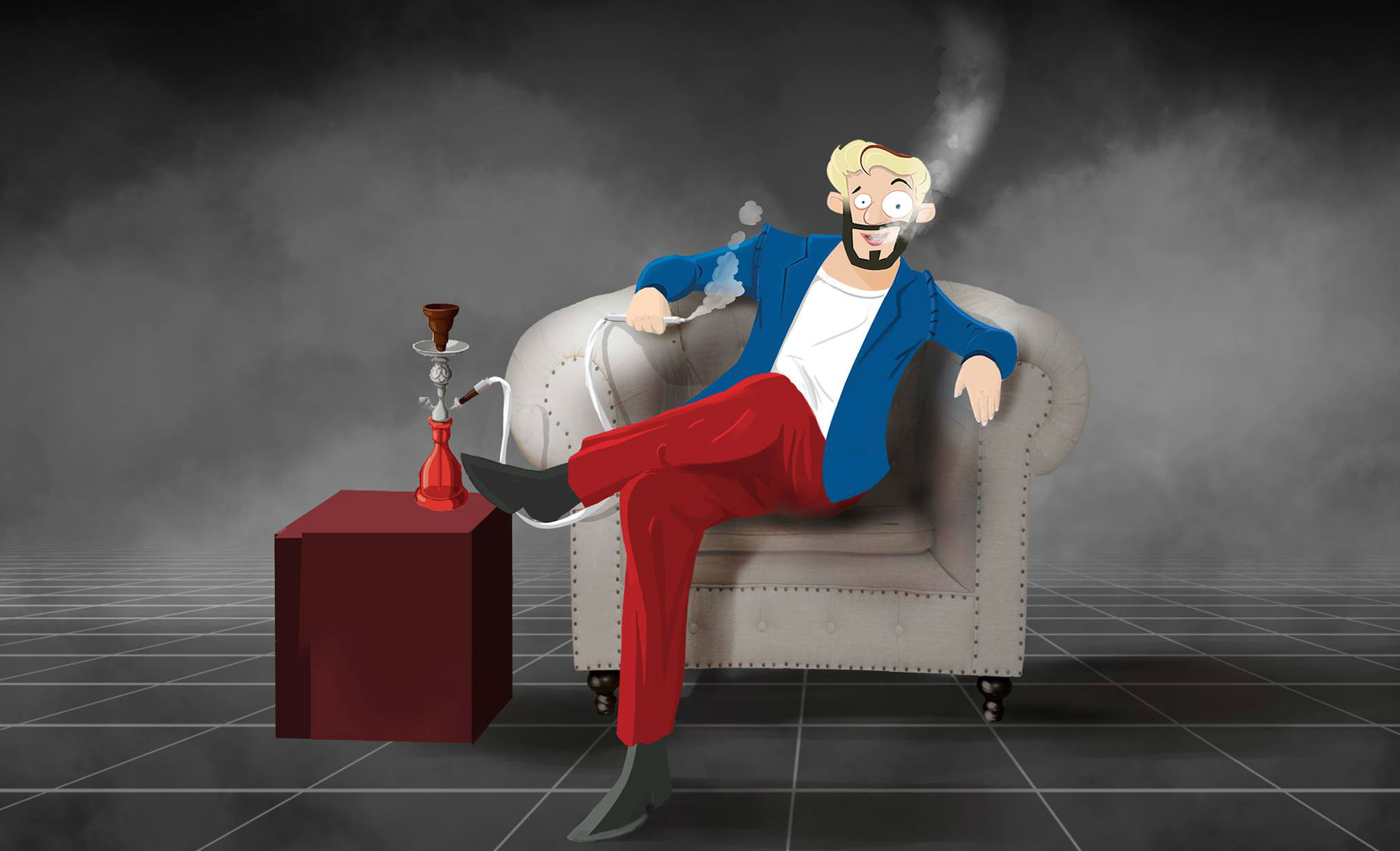 What do you get when you have four old friends who are getting drunk and complaining about the mundaneness of nine to five jobs? You get Tippler On The Roof. Ankit Aggarwal and his partners and friends decided on a whim to open a bar. This week, they turned one.
Tipple On The Roof is Bangalore's first Russian style bar and restaurant. Two of the partners flew to Moscow and brought back with them, chefs, bartenders, hostesses and a whole lot of Russian intelligence (more like intel on all things Russian.)
For their first anniversary, the rooftop bar and restaurant is celebrating with comedy shows, karaoke, concert screenings, pub quiz and DJ nights until 4 September, 2016.
We wanted to know what else Tippler does differently to stand up to the volatile hordes of Indiranagar, 100ft Road. Aggarwal replied succinctly, "We do have our regulars. We do two things differently though. One is we never charge for mixers, you get your coke with rum and we do not charge for the usual mixers. The second thing is, we do not charge a service tax." So it's likely that you will feel lighter when you leave Tippler, 5.8% lighter to be exact.
The decor is very open in keeping with the "On The Roof" part of their identity. About the "Tippler" part, Tippler is a character that has been created as the restaurants avatar. We were told that he gets into all sorts of trouble for his views political and otherwise. The character is supposed to represent the underground and posters on the wall are all takes of mainstream pop-culture.
When asked about the food and the drinks menu, Ankit told us that the menu has an even mix of Indian and Russian dishes. To satiate the Indian palate even some of the Russian dishes have a little more masala for flavour. On to what to order, the Mugged Drinks come highly recommended so we started with a Moscow Mule and a Kentucky Mule. For starters, Murg Malai Kebab came from Tippler's Tandoor, Siberian Fried Potatoes, Oink Wrappers which are bacon wrapped sausages and Palmeni which is a Russian dumpling.
For main course we had the Shashlyk which is a shashlik. Ok, skewered chicken or lamb (there is a vegetarian option too) marinated with Russian spices and served with rice pilaf. The Chicken Julienne was a baked dish made with mushrooms, potatoes, sour cream, chicken and parmesan.
Plans for the coming years? Aggarwal told Explocity that he (or his doppelganger, "Tippler) might pick any theme he fancies. His next trip to Brazil might result in a Tippler in Rio theme'd pub.