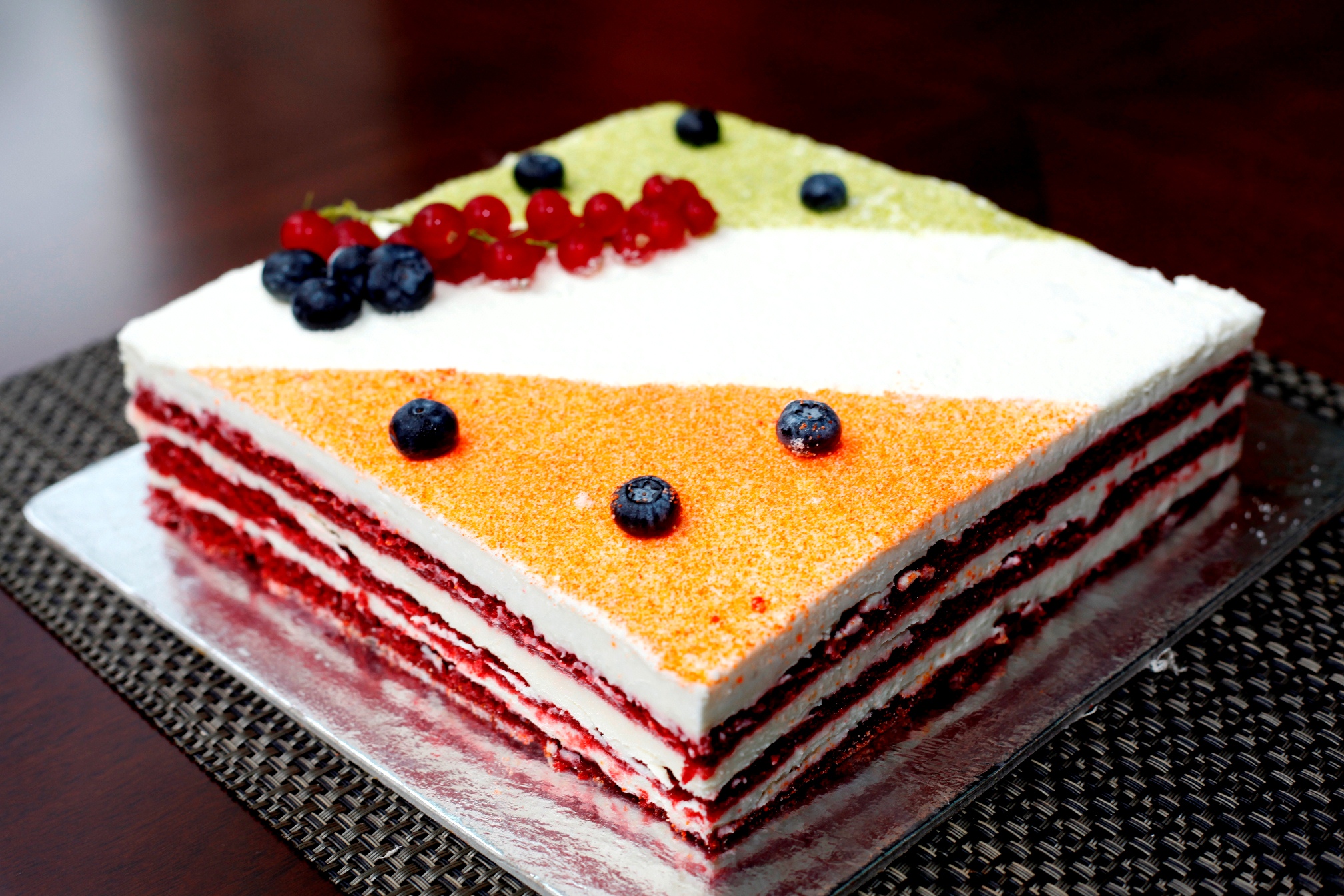 Chef Amit and his team at the JW Kitchen, JW Marriott have selected the best of Indian cuisine to be showcased at the, as they say, largest Independence Day lunch of the city. Complete with a tricolour Red Velvet Cheesecake.
To celebrate the day, the chefs have special culinary delicacies from Kashmir to Kanyakumari. An elaborate buffet spread, along with live cocktails makes it a perfect afternoon. And to add to it, there is something special on offer for the whole family, including a play area for children.
We especially loved the assorted Tandoori platter, curated to make sure all the colours are represented, to get you in that patriotic mood.
JW Kitchen, JW Marriott, Vittal Mallya Road, Bangalore