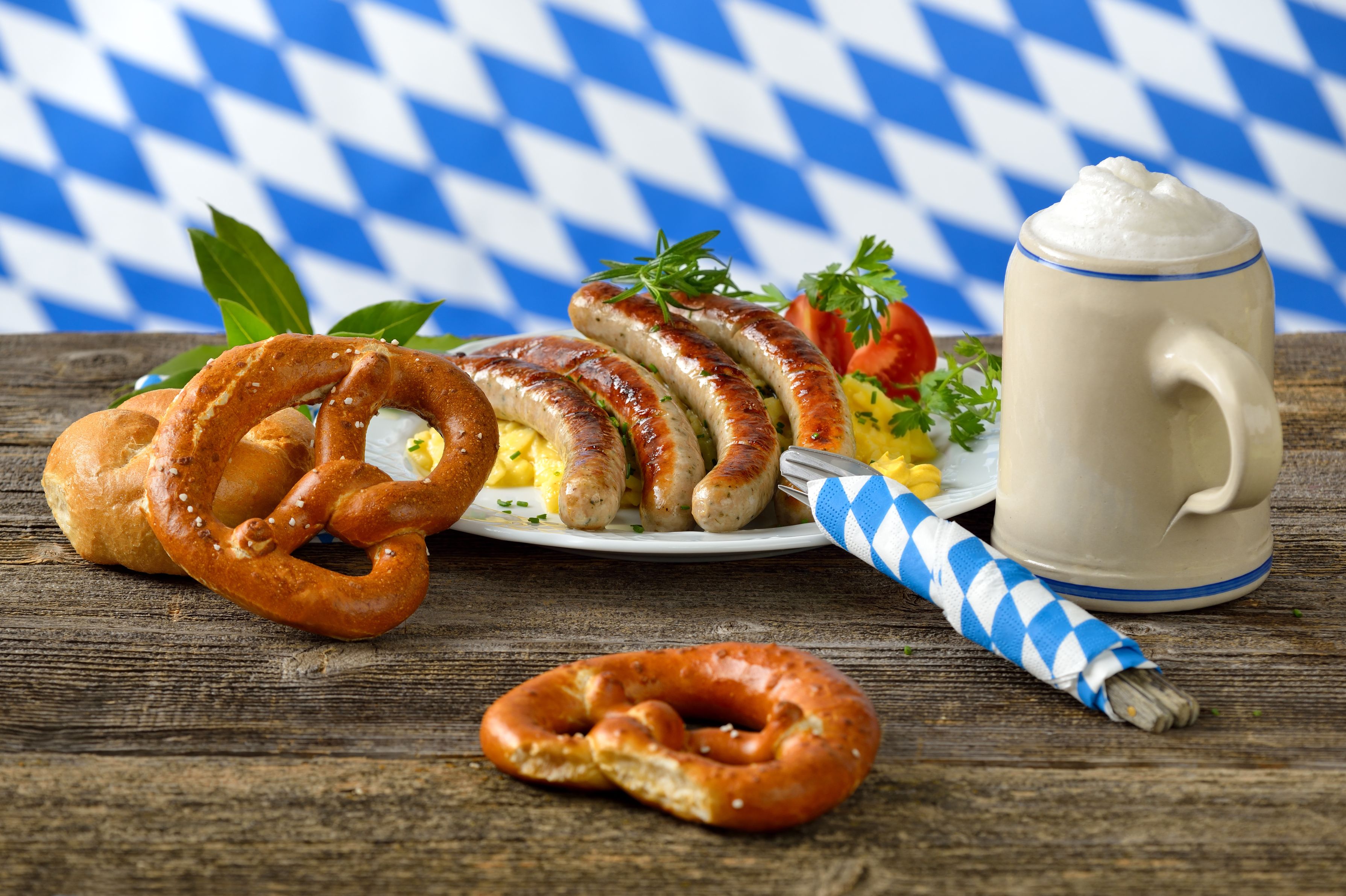 The guy that sang "wake me up when September ends" must have done so to be up and about just in time for Oktoberfest. And considering the amount of alcohol and food on offer, he needed the rest to bring his A-game to the festival. The German Oktoberfest's alias, The Great Grand Oktoberfest is now at Crowne Plaza.
The Crowne Plaza has brought the energy of the German Oktoberfest with it's own individuality. Dwell in the festivities with the flea market stalls, viking castle, dance, beer tents and food stalls. The other entertainment is the live music. The lineup includes 12 DJs, 5 live bands and many solo artists that will perform through the day.
The menu for the event is curated by Chef Thomas Joseph and has a la carte options as well as menu pairing crafted by the chef. Of course there are beers that are available in the domestic, international and draught selections.
The event is on 22 and 23 October, 2016 from 1 pm to 10:30 pm. The entry to the event is priced at Rs 300 for one day and Rs 500 for the two day pass.
At Crowne Plaza Lawns, Crowne Plaza.