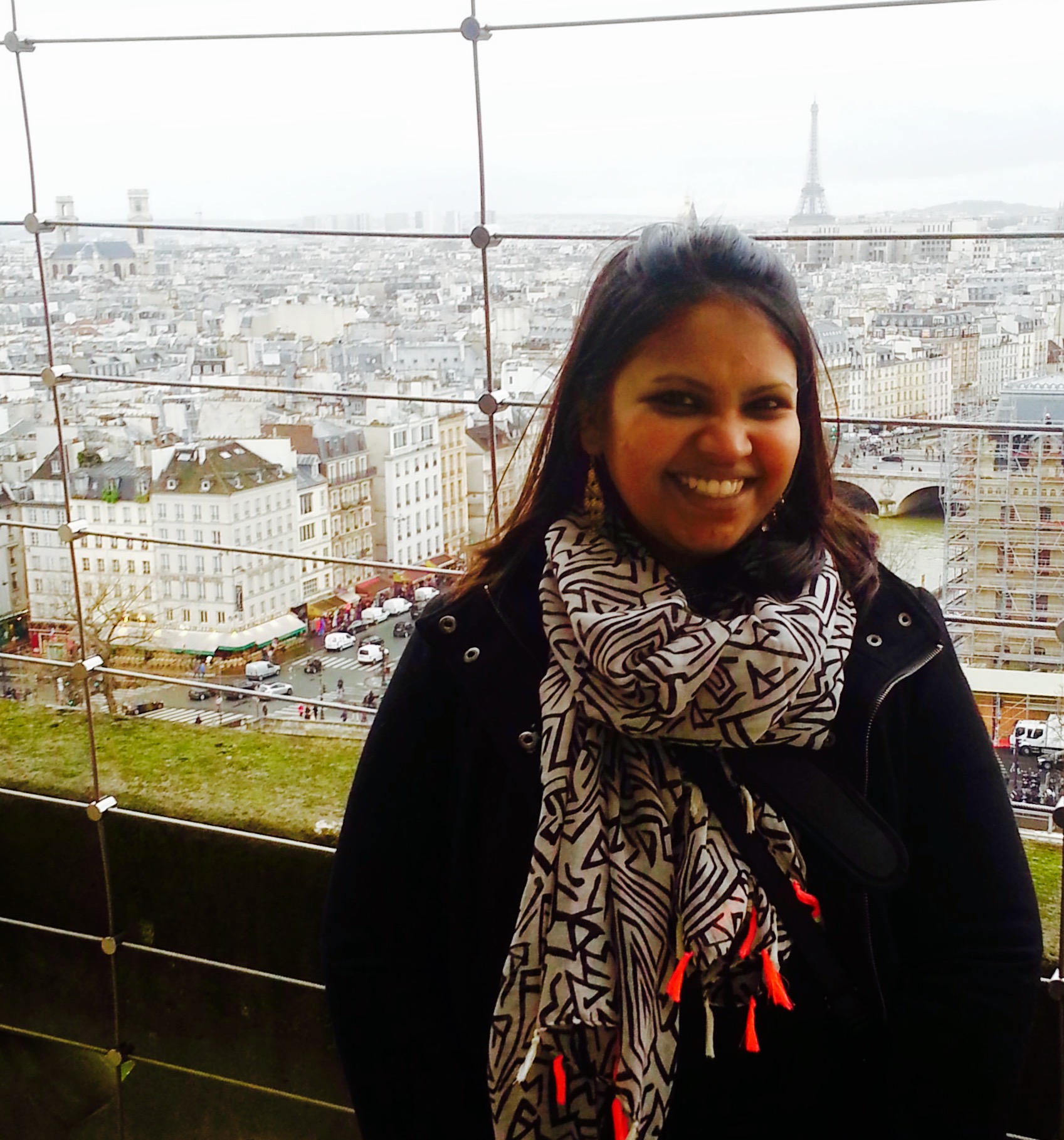 Nidhi Ayyagari
Which is your absolute fav restaurant in Bangalore?
I love Brahmins Coffee Bar in Basavanagudi. Who doesn't love the simplicity of fluffy, melt in the mouth idly and fresh green coconut chutney with those popped mustard seed bombs of flavour?
2. What has been your most memorable meal?
It was in Pushkar, Rajasthan. Fresh paneer pakora with finely sliced pickled onions, a sprinkle of chaat masala and dash of fresh lime. Yum!
3. What do you love to cook?
I can make a mean Coffee cake with Italian espresso buttercream.
4. What is one popular food that you hate?
I really don't like any form of caramel especially caramel popcorn.