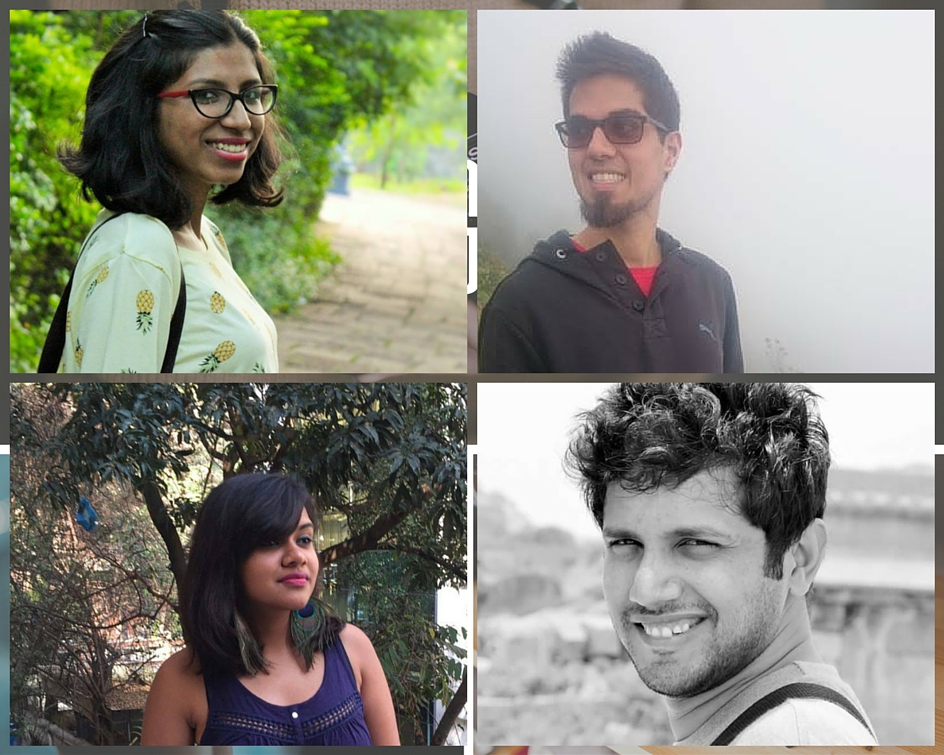 We asked Bangaloreans what they are planning for Mother's' Day. After a few gasps ("Wait, when is Mother's' Day?") they all mused about what their moms love to eat and how they can make her happy on the special day.
Manisha Kumar
Cafe Mezzuna for sure. My mom really likes the food there. She likes the variety they offer. The food is light and delicious. Also the ambience is nice and the service is very quick.
Varun Chhabria
I think I would take her to this place called A Cafe. It's in Koramangala. And my favourite place in Bangalore for over a year now. Or maybe to a sweet shop like Anand Sweets or Kanti Sweets for chaat. My mom loves chaat. And then for ice cream after: this gelato place called Milano. She loves ice cream, I mean who doesn't.
Binil Varghese
Hmmm I would take her to Fisherman's Wharf. My mom is a big fan of seafood and I can't' think of a better place for that in Bangalore.
Nimeshika Venkatesan
I think I might take my mom to an Asian place. Maybe The Fatty Bao. Mom loves Asian food and the Fatty Bao menu is excellent.
Tarini Nagaraj
I would take my mom to Maharaj Bhog or Khansama. She likes North Indian food. So she prefers these places. Maharaj bhog because of the thali and Khansama she likes the buffet as well as the a lacarte.
Rucha Dhayarkar
"Mmm Probably Fatty Bao Or the Secret Garden, on Cunningham road."