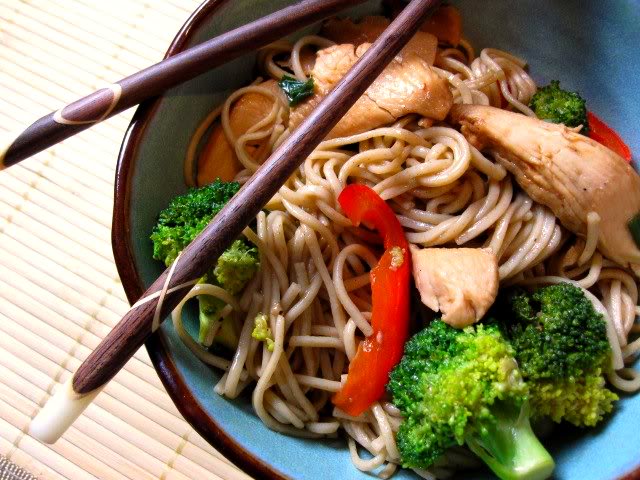 Shao the Asian restaurant at The Park Plaza hotel in Marathahalli is having fun at their Oriental food promotion, Bowls Of Orient. We checked it out for you and the menu has a great line up of authentic yet unique delicacies like Mushroom Onigiri, Crisp Flowers of Calamari, Chicken Satay, a choice of Gyozas and Ramens.
For appetisers, we tried the Crispy Fried Tofu and some of the Gyozas. Gyozas are dumplings stuffed with goodness and sometimes pan fried. The highlights were the Yasai Gyoza, a veg variety, and the Chicken Gyoza.
Ever Had Teppanyaki? Noodles, veggies, meat all cooked on a hot griddle. The restaurant is doing Yaki Soba and Yaki Udon, two very different types of noodles. You can also try the Pad Thai if you feel adventurous.
Sometimes only a bowl of Ramen can hit the spot. Shao has a wide variety to choose from. Try the Saien Soba or the Miso Mixed Ramen. The star of the menu is the Donburi. Literally meaning bowls and consisting of rice and various ingredients. The best were The Yasai Cha Han, veg donburi and the Teriyaki one for the non vegetarians.
To end it have some Honey fried Noodles with ice cream.
Available for lunch and dinner at
Shao, Park Plaza Bengaluru, Marathahalli, Outer Ring Road, Munnekollalu Village, Bangalore