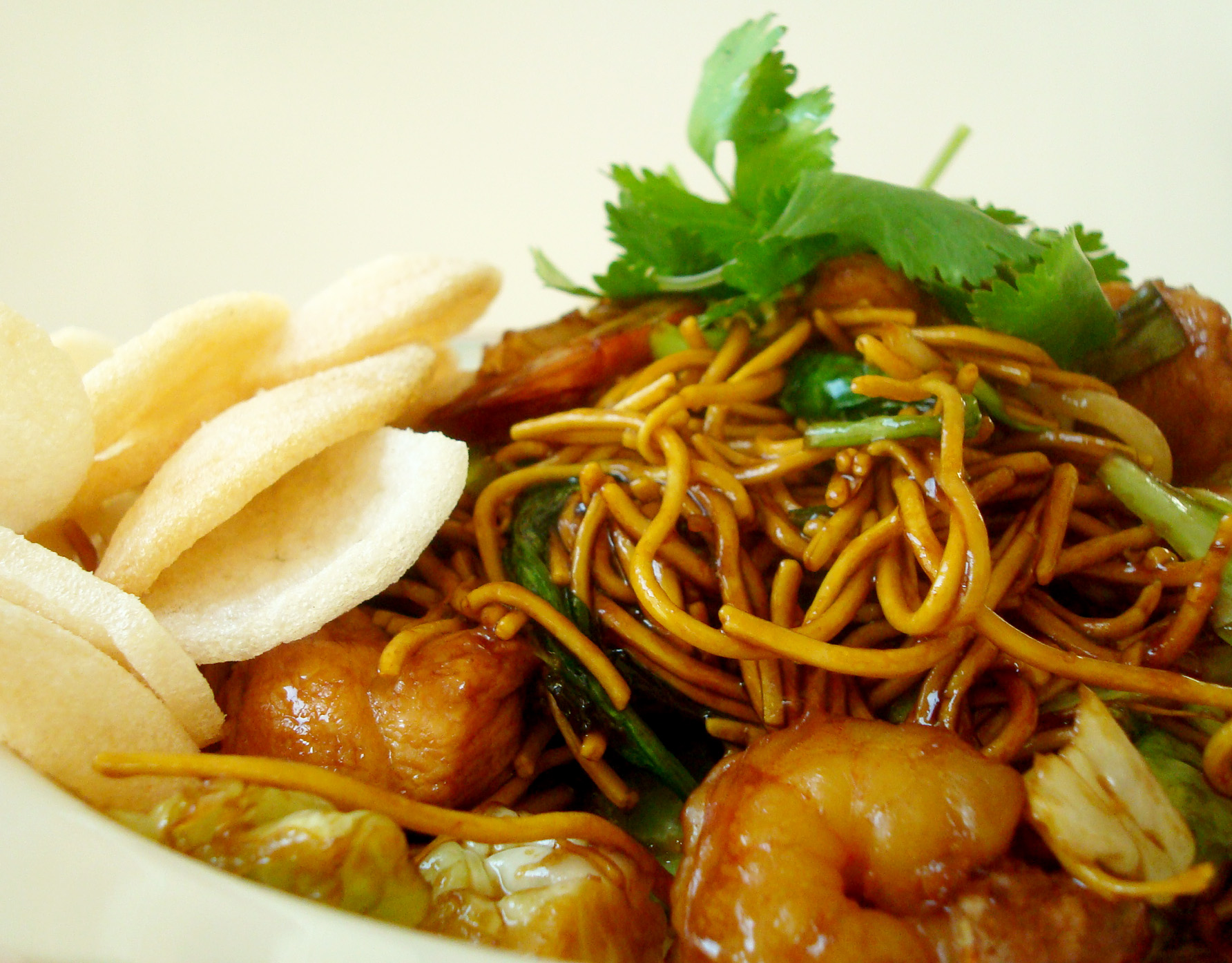 Chef Tenzin Dolma at Oko has prepared a fine menu for the Hungry Ghost Festival at the Lalit Ashok which celebrates the Taoist belief in the afterlife. The menu has specials from Malaysia and China which are just too mouth watering. Chef is very excited about the live grills set up for the main courses. "Guests can choose their own meat and seafood and it will be grilled right in front of them." Chefs tells Explocity.
The starters include Lamb Brittles and of course Sushi and Dim Sums. The salads are exciting as well, for once - raw papaya salad ie, the Som Tum. Or try the spicy beef or seafood salad.
The mains have the aforementioned grills and also spicy Malaysian Noodles, Mee Goreng and Lamb Ginger Chilli.
For dessert savour the Chocolate Sushi. A wondrous Asian affair.
Oko, The Lalit Ashok Bangalore Kumara Krupa High Grounds, Bangalore