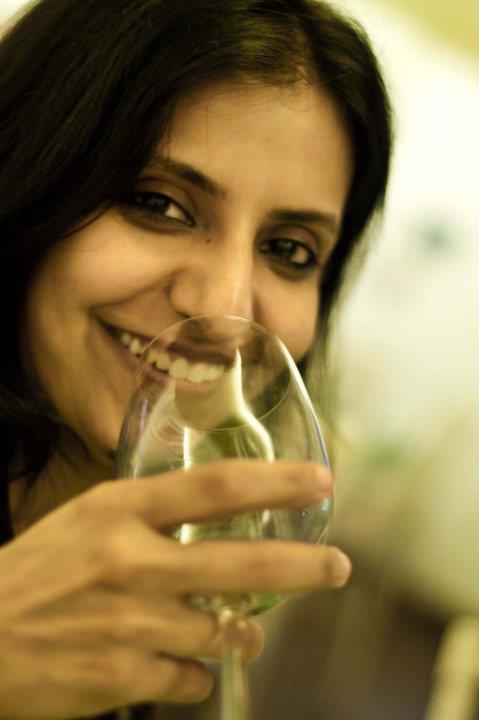 Born and brought up in Namma Bengaluru, my first memory of a restaurant is of course MTR, followed by a stroll in Lal Bagh, or the Special Fruit Salad Sundae at Lake View on MG Road to the chaat and Chinese joints in Ebrahim Sahib Street. Well with time the restaurant scene in Bengaluru has changed and so has my taste. There are so many options to choose from – the food, ambience, location and the time to reach are some major aspects while zeroing on my favorite food joints today.
Hole in the Wall Café, Koramangala
If you're in for a hearty English breakfast this is the place for you. They serve Breakfast dishes throughout the day but remember all good things come in time – so you'll have to wait to get a piece of the waffle heaven. I totally enjoy eating their Combo called Full Monty America which is scrambled egg, pancakes with maple syrup, bacon with brown bread & butter. Followed by the Funky Monkey Waffle, which is too die for. I'm hungry already!!!
Phobidden Fruit, Indiranagar
There are times when you want to move away from the Masaledaar Indian grub and try something different that'll leave your palette wanting for more. This place serves Vietnamese Cuisine and ambience wise is a quaint place with some lovely mood lighting, perfect for a dinner conversation as you enjoy flavorsome ala-carte dishes. My personal favorite here would be the Green Papaya Salad in a sweet & sour dressing and the Viet Chicken Wings, which is a twist to the normal BBQ Wings. Trust me one serving of this, is just not enough
Toit, Indiranagar
With close to 18 breweries in the city, Toit tops my list when it comes to drinking some freshly brewed beer with yummylicious pub grub. They also have a brew tour once a month to help you understand the overall brewing process. This place is always buzzing with a crowd, decent rock music and beers to keep your mood high on cloud nine. Their thin crust pizza cooked in a fire wood oven is delicious. I also like their Mexican Nacho bhel loaded with mayo & jalapenos.
Jyothi Varne is a HR Professional in a leading IT Consulting firm. She's a hard core food enthusiast and a budding home chef. To know about her passion for food, follow her on her blog – flavorflamefusion.blogspot.in