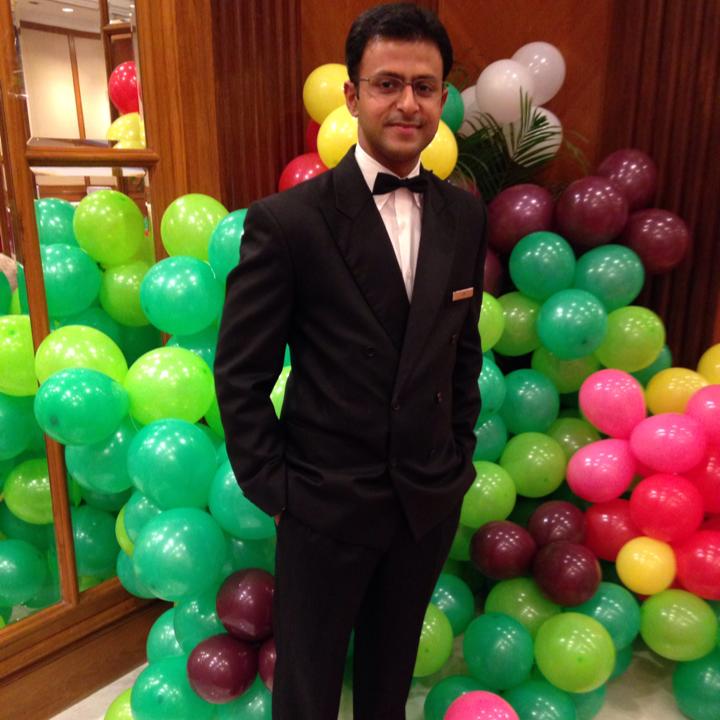 Yuv Singh Pathania talks food fetishes to Explocity. Read about his favourite cuisine, favourite dishes and favourite places to eat in Bangalore. See if you like his recommendations too.
Are you a foodie?
Yes I am.
What's your favourite cuisine?
Chinese.
What's the last place that you went to in Bangalore that you really enjoyed? What did you eat there that stood out?
Yauatcha and Bangalore Brew Works. BBW I usually like the grilled garlic prawns. Yauatcha, of course the dim sum. That's essentially what they are known for and I like their rice cakes too.
What's your favourite dish of all time and where did you eat it?
I had my first authentic peking duck and pancakes in China Kitchen, Delhi. The duck was cooked live and was awesome.
What is your least favourite dish?
Hakka noodles. I don't believe in them, or man chow soup or vegetarian fried rice.
If you have to recommend a place to our readers what will it be?
For Thai definitely Rim Naam. I work at the Oberoi but I'm not being biased. It's the best Thai I have had in Bangalore.