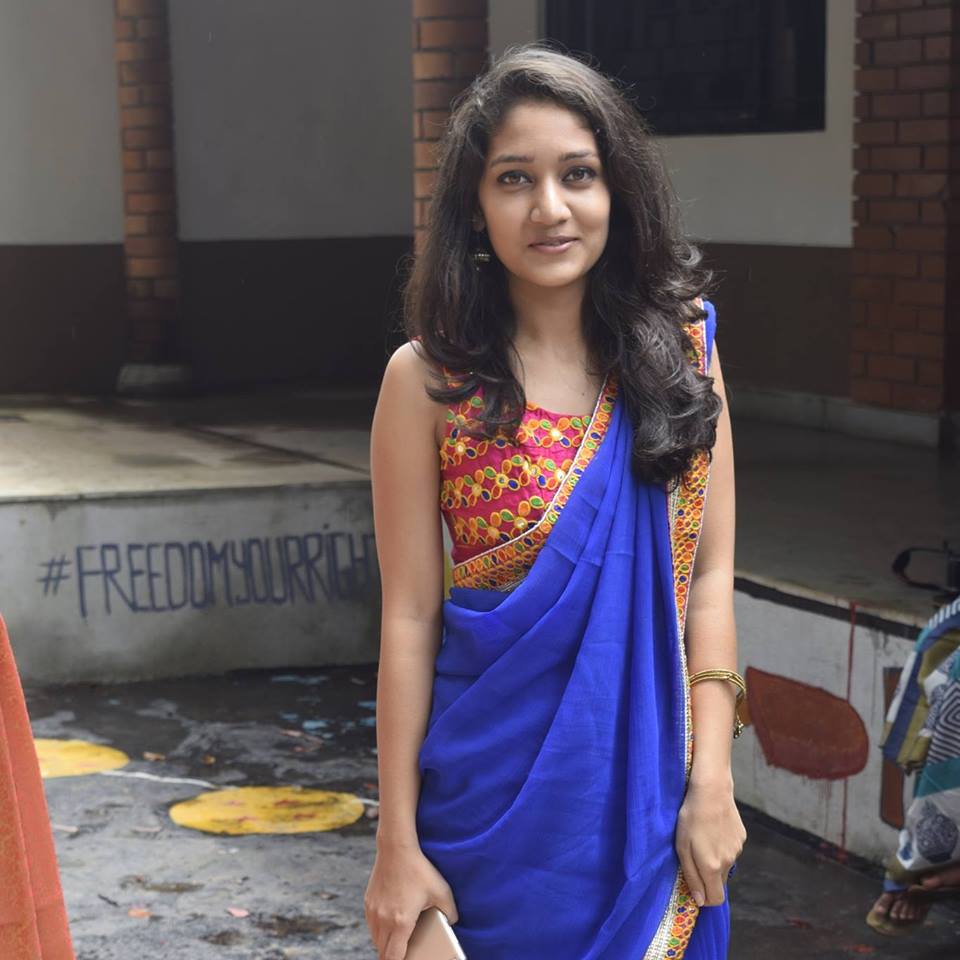 Addicted To Tastes, Sanskriti Tarkar is a big foodie. Speaking to Explocity, she says she's always eating or talking about food. A newbie to Bangalore, she has already explored the major food scene in Bangalore.

Are you a foodie?
Yes, the biggest one. Just two minutes ago a friend of mine replied to an instagram of mine asking if I am ever not eating. I can't help it, Bangalore has too many options for me to resist. I moved here a month ago. 
What's your favourite cuisine?
Anything with lots of cheese or chocolate. So Italian. My favourite is Pizza Sicilia. I had it in Dolce Pizzeria on Cunningham Road. This was back in 2015 but I kept going back. I even got all my friends hooked on it. I'm like that, I get addicted to tastes.
What's the last place that you went to in Bangalore that you really enjoyed? What did you eat there that stood out?
Just yesterday I went to Plan B. Pizza and beer is the best combination. Plan B is known for it's burgers, but it also has an excellent pizza called Spicy Chicken Pizza. It's in their specials on the board, not on the menu. It's got an Indian taste because of caramelised onions and is really spicy. I like spicy food.
What's your favourite dish of all time and where did you eat it?
Pesto Pasta at Truffles. The quantity of the pasta is just right. I like that and the Ferrero Rocher Sundae. It's the perfect meal.
What is your least favourite dish?
I don't like lemon pickle for some reason. That's why I can't have train food. They put it in everything and the whole compartment smells of it.
If you have to recommend a place to our readers what will it be?
Brick Oven for sure. They have the best pizzas I have had. Their Nutty Professor milkshake and pizzas are the best. I literally get my month's salary and spend it there. It's really fresh. It is also the best place for brunches.