Bangalore restaurants are approaching the end of this lockdown with the sigh of battle-hardened veterans — they have all been there.
In an earlier column, we wrote about the mind of the Bangalore restaurant owners as they emerged from a months-long lockdown that ended towards the end of  September last year. (Read,  "Fear And Trust Are Key To The Fortunes Of Bangalore's Restaurant Business - Ramjee Chandran, Explocity Bangalore, Nov 2020".)
At that time, restaurateurs were facing a new challenge. Never having encountered anything like a full-on, pandemic-inspired lockdown, the experience held some novelty and there was a great deal of theory on what might and might not transpire. They took losses in their stride and learned to cope with downsizing, scaled-down operations and dealing with landlords and staff.
This time, the feeling is different.
Some restaurants are looking forward to reopening tomorrow (June 21, 2021) and some others have decided not to open at all, yet.
The government is allowing restaurants to operate dining in with some restrictions. No dinner service; they must close at 5pm. No alcohol; lest the resulting conviviality makes people less than Covid appropriate and no air-conditioning; which is a problem when the restaurant does not have enough ventilation, much less an alfresco area.
Among those who are positive and enthusiastic about opening for business is Radha Nair of Kaara By The Lake, a personable bistro on Ulsoor Lake.
"People are ready to move out of their homes," she told Explocity. Nair said she believed that the vaccinations have helped people feel less worried about getting out and about.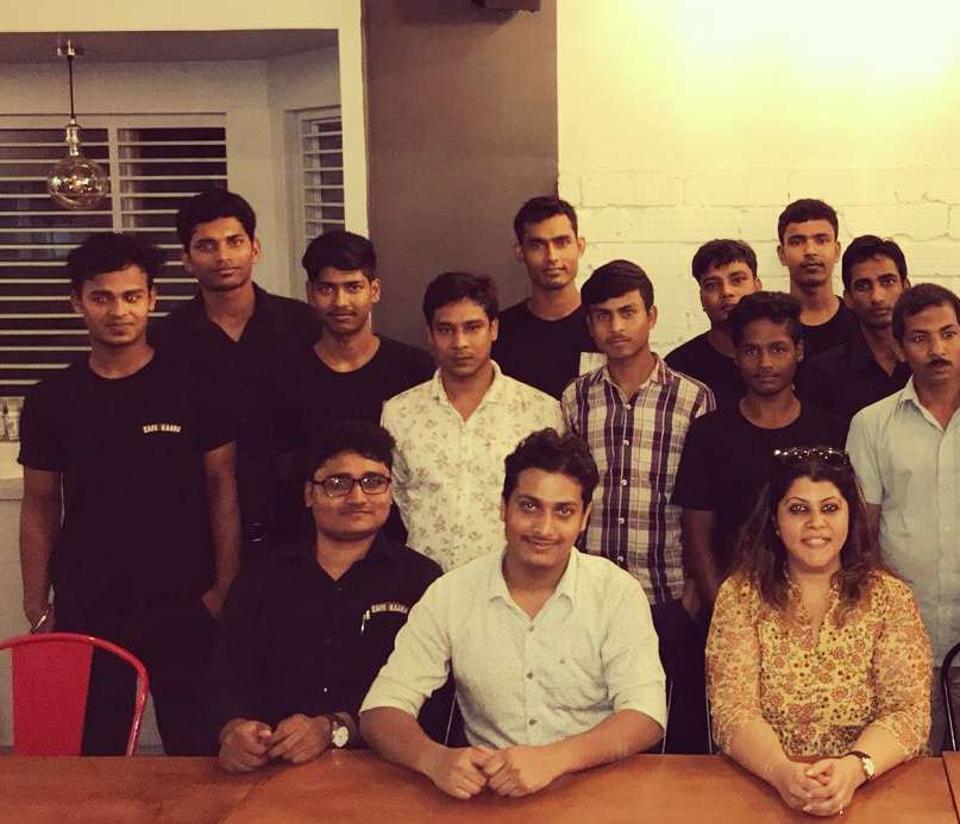 Her upbeat mood is contrasted by that of Prem Koshy, who runs the legendary Koshy's restaurant with his brother, Santosh. The Koshys have decided not to open their restaurant tomorrow, disappointing the restaurant's many diehards.
Koshy explained that not being able to stay open for dinner and also not being able to serve alcohol will keep them from being able to even cover their operating costs. "It is simply not worth it for us," Prem Koshy said, "the conditions for reopening are too restrictive for us and we will face losses."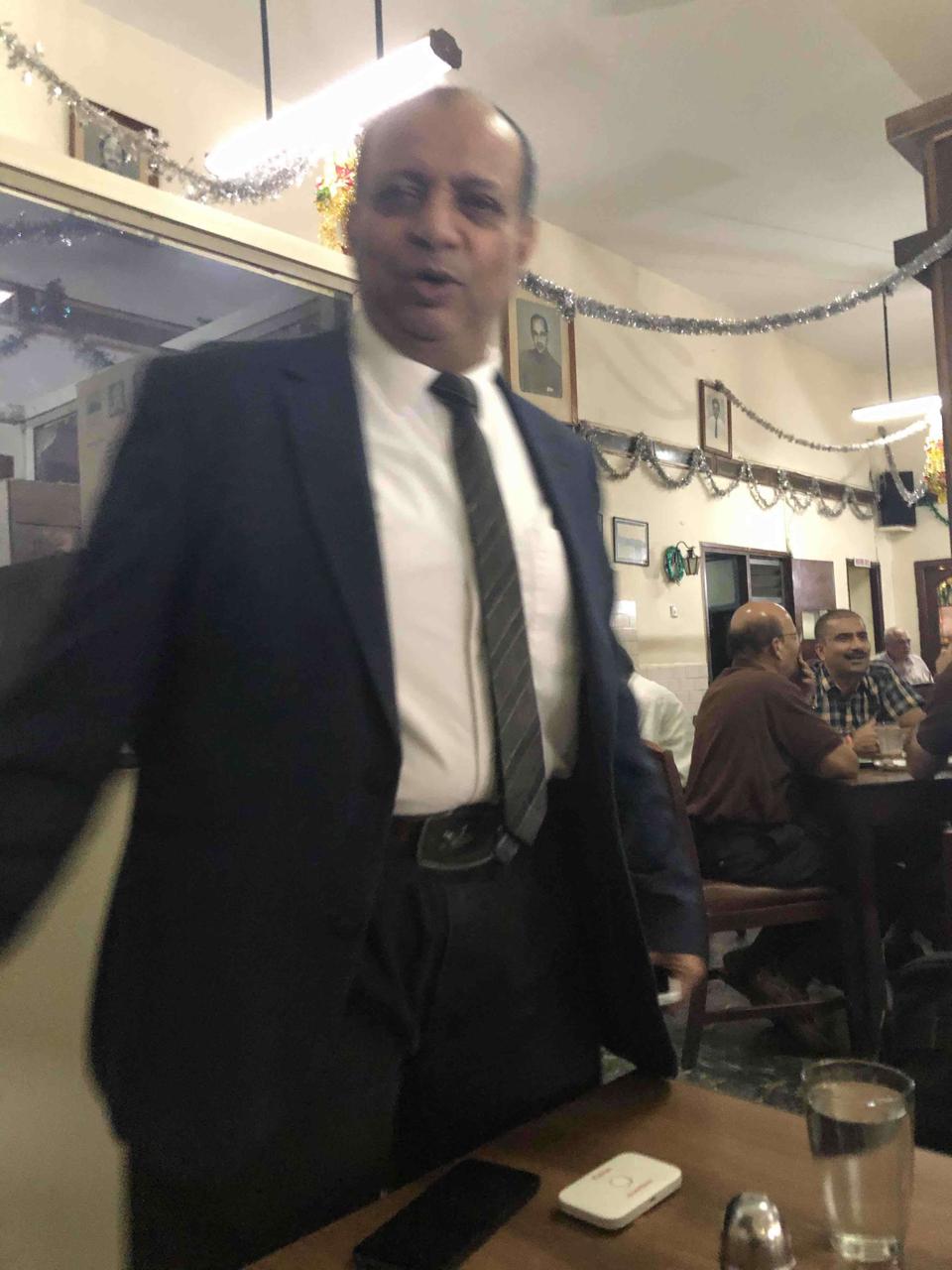 This sentiment was echoed by Rajesh Rajaram, owner of Ebony and 13th Floor restaurants. In Rajaram's case, even though his kitchens are open for take out and delivery, he cannot but lose money if he were to open his restaurants for dining in, under the present conditions. "We cannot recoup our costs if we cannot open for dinner and cannot serve alcohol," he said.
Restaurant profitability is subject to a fall-off-the-cliff break-even point. Restaurants can be very profitable when running at an optimal level. And they can be extremely draining when not.
Some restaurant owners with bar licences — such as Rajaram and Koshy — believe that the government is bound to relax the rules in the coming week and they are holding out for such news.
Other restaurants — typically bistros and cafes — do not have this problem. They are neither dependent on alcohol sales nor on dinner service.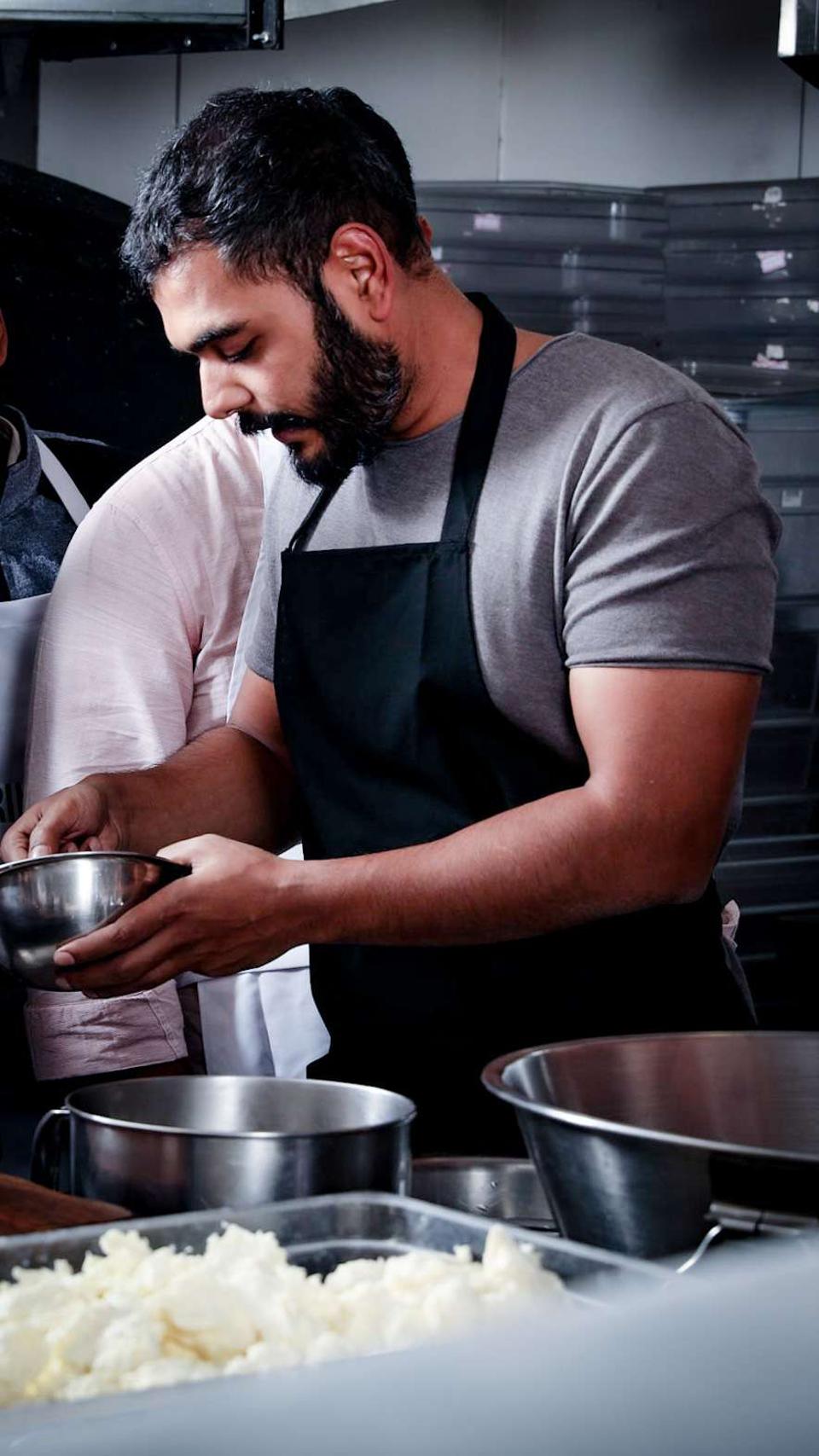 Anirudh Nopany of the extremely popular pizzeria-bistro, Brik Oven, is enthusiastic, but cautiously so.
"Yes, we have been dying to open," he told Explocity.
During the lockdown, Brik Oven has been busy with the takeaway side of their business. Now, with in-store dining coming back, the restaurant on Church Street is ready to roll. 
But much of Nopany's concerns have to do with the safety of his employees and those of his customers. 
"The difference between the first lockdown and now, is that during the first lockdown, much was unknown." Nopany explained that when the second lockdown happened, a good part of their labour force who were from states in the east and the north like Orissa and Bihar, took trains back home at the first evidence that a lockdown was about to take place.
Even with things opening up with the prospect of increased business, Nopany is uneasy about safety. 
"I don't know if it is wise to bring my workers back without knowing that they have been properly vaccinated." He pointed out that vaccines have not been easily available even in Bangalore. People in small villages are unlikely to have easy access to vaccines and therefore could pose a risk.
He is equally concerned about customers conducting themselves in a "Covid appropriate manner".
He said that the restaurant's experience with the reopening following the first lockdown has prepared them to properly enforce safety measures and protocols in the restaurant. But he remains concerned that irresponsible customers might pose a risk to his staff and to other customers. "I'm hoping everyone understands responsible behaviour," he said.
Not all restaurant owners are as concerned about the propriety of safety protocols as Nopany or Prem Koshy (who could be seen going from table to table reasoning with customers who were not following the rules.)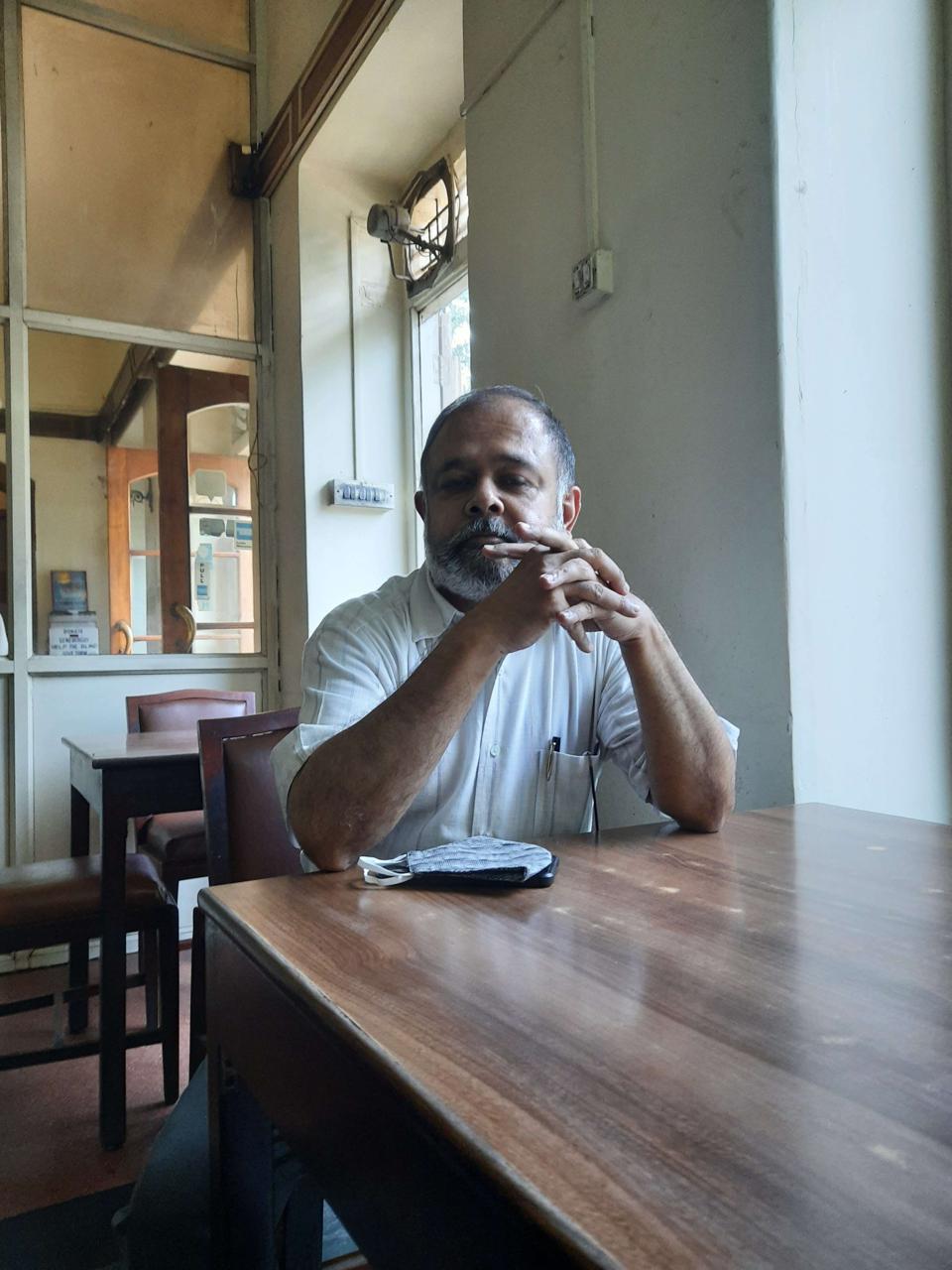 While so, well known F&B and hospitality industry consultant Sudesh Pai told Explocity that he believed that restaurant owners in general were likely to be more careful this time around. 
Pai said some of them admit to being partly responsible for the second wave of the pandemic in Bangalore. "People were blithe about safety and thought that we had beaten the disease," he said, "and some restaurant and bar owners did not do enough to maintain safety protocols. They believe that they contributed to the second wave and feel contrite."
Pai said that this reopening was not really going to help the industry at large as it was too restrictive. He pointed out that staying open for lunch was not a business opportunity when most offices were closed or operating with less than half their staff.
He also said that while the government was of more help the last time, restaurants have been left to fend for themselves this time around. For example, restaurants are required to renew their liquor licenses on the 1st of July each year.
Pai said that things have a chance of getting back to business as usual when restaurants are allowed to operate as they were designed to operate, even if safety protocols remained stringent.
However, at the bottom of the argument, restaurants can do well only if people show up to eat there. And whether and how soon this will happen was a question that also inspired mixed reactions among the restaurateurs.
Radha Nair of Kaara believes that people will show up. "The vaccinations have improved the mood," she said, and added that people were social animals and seek the company of others.
But Prem Koshy, Rajesh Rajaram were cautious in their response. They independently echoed each other's opinion that people were more scared this time around. They felt that the last wave of the pandemic was not felt as closely as the second.
"This time the pandemic visited Bangaloreans. People lost family members and every day one heard of someone who fell victim to the pandemic. Personally, I think people are going to be more scared this time," Koshy said.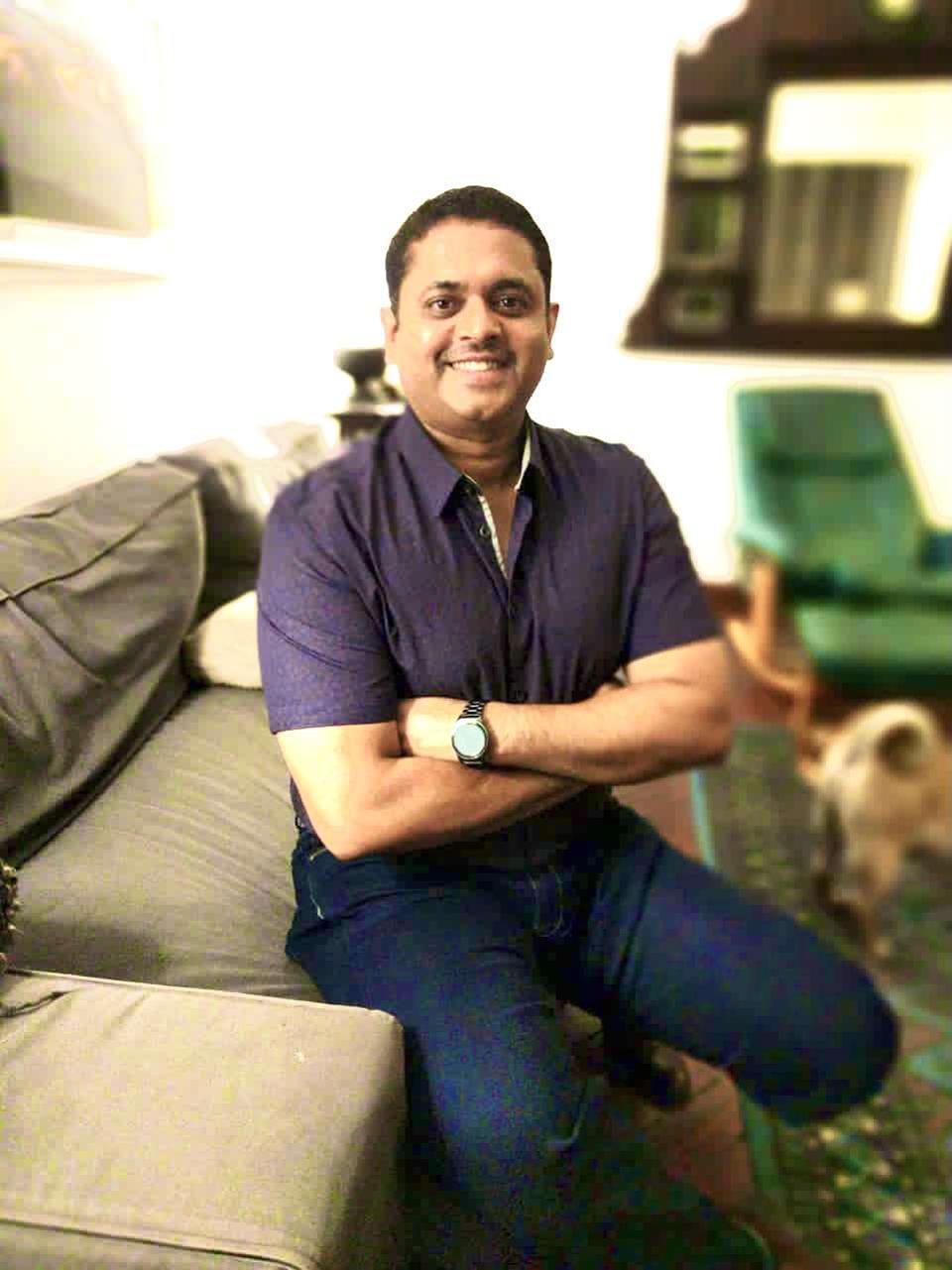 Rajesh Rajaram said that even younger people would be more cautious this time. "Let's not forget how the pandemic has affected families. Even the young partygoer would have had to run all over the city in an autorickshaw trying to find oxygen for his grandfather."
Sudesh Pai said the better informed among diners would take more precaution than they did before. "People are better informed and more educated. As for wanting to go out, I think it's more enthusiasm than confidence."
While restaurateurs have varying opinions on the current situation, they are of one voice on the question of what could happen in the event of a third wave and another lockdown.
While they predicted dire consequences for their businesses should there be a second lockdown, they did not seem too concerned about having to face a third lockdown.
Battle hardened, their response as one was, "Let it happen, we will tackle it. Right now, it's one day at a time. Wait and watch."