Despite all the science tossed in their direction, there are people who believe that coronavirus can be transmitted via pets. It finally took a city (and dog) activist, Priya Chetty-Rajagopal to get the BBMP (the Bangalore city corporation) to issue a directive laying down the law.
For those who need to know, Priya Chetty-Rajagopal is a visible and vocal activist for civic issues in Bangalore and she is known for her relentless defence of stray dogs.
Many in Bangalore and other parts of the country have begun to abandon their pet dogs in this crisis because of this rumour, Chetty-Rajagopal told Explocity, "this information is not at all true. If anything we are transmitting the virus to our dogs and not the other way around."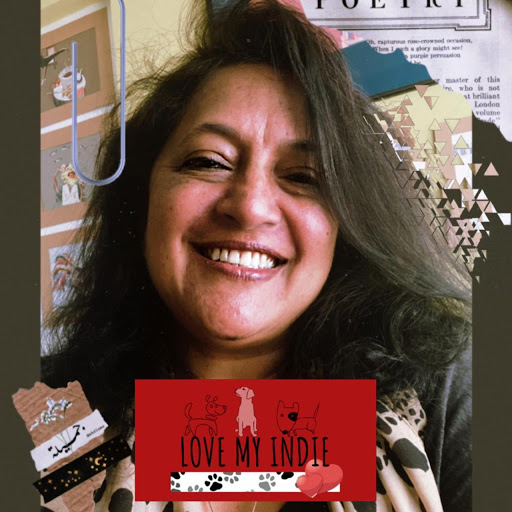 (Explocity published a similar article on this at the start of the lockdown. (Read here: Coronavirus In Bangalore - Can Your Dog Get It?)
One result of the efforts of Chetty-Rajagopal and her ilk was the creation of the State Animal Welfare Board, launched five months ago (and it would seem, just in time for the coronavirus pandemic.)
If not for this Board, it would have been quite difficult for veterinary services to be deemed an essential service during the pandemic. "We understand that there are other crucial tasks like rations, food, health and welfare of humans that are important in a pandemic, but the health of our dogs and other animals are just as important," Chetty-Rajagopal said.
We've all read the reports about pets being left to die in pet shops. The notice speaks to this but with a clause that the injuring or killing of animals is punishable by law under the Indian Penal Code Sec 428 & Sec 429. Chetty-Rajagopal believes while this is always important, it is more so now because of the misinformation being spread. Maybe pet owners don't believe that their animals can spread coronavirus, but oftentimes they are forced by a landlord or a mother-in-law to get rid of their pets. This notice will now see to it that these people are deemed criminal and will be fined Rs 3,000 and serve three months in jail. "People need to be afraid to be asked to get rid of their dogs," said Chetty-Rajagopal. That's the only way to enforce this.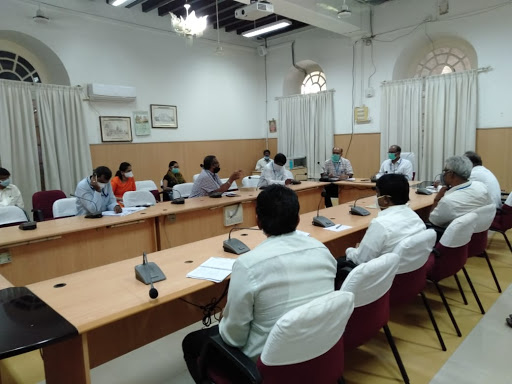 Explocity asked Chetty-Rajagopal about how people can help stray dogs during this crisis. She explained that the city of Bangalore has a large, informal group of feeders that are quite organised. For instance, the Cubbon Park feeders choose when to feed the dogs of Cubbon Park so that there are not too many people out at the same time and also feeding the same dogs, since there are a lot of dogs in other areas that need more attention. 
These feeders have been instructed not to argue with anyone if questioned. But also the police under Commissioner Bhaskar Rao have been instructed not to harangue those that are on the streets to help the strays.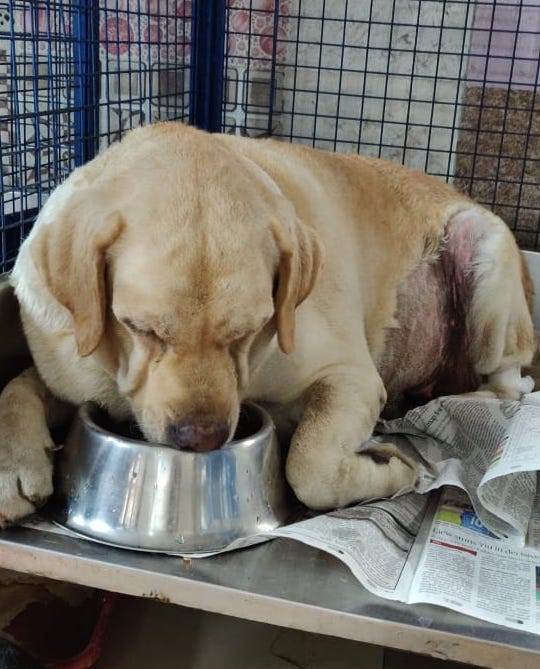 Anil Kumar, Commissioner of the BBMP Bangalore has championed this move from the get go, said Chetty-Rajagopal. He understood that especially in a lockdown welfare for our dogs is just as important. Especially animal birth control. We can either look after our dogs now or have 300 new dogs to look after at the end of the lockdown. 
Speaking on how they are working in these times Chetty-Rajagopal said, "we are pro animals but we are also pro lockdown. We do not want to burden the system." She and her team of hundreds of animal lovers are masked up and ready to go. 
As an aside, she mentioned that the dogs in residential areas are probably already well fed. The focus should be on dogs in areas like Manyata Tech Park and other business parks where the lack of open restaurants is leaving the dogs hungry.