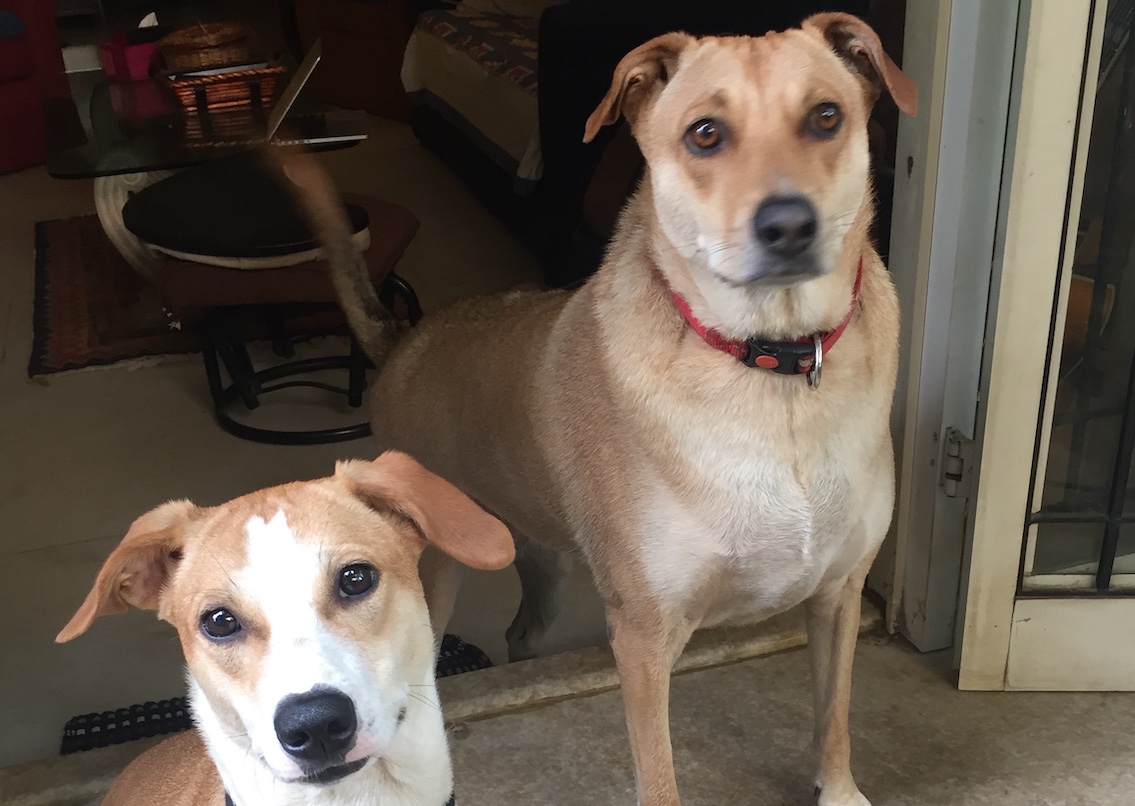 Following a 15-point instruction yesterday that Bangalore top cop, Bhaskar Rao sent over the police channels to all police, addressing his force on how best to deal with the lockdown and how to work with the people to get through these times. Read explo.in/corona-compol
Later on 30 March night, he added five new points to the list. They are listed here.
The commissioner Rao on video, is provided here
Members of the media, print, photo or video media need to carry their ID cards. There is no need for an additional police pass. Similarly State Government, Central Government, High Court members should be permitted out even without a pass.

Few people have been granted a person pass but may not be given a vehicle pass. They are permitted with just the person pass and needn't have a separate vehicle pass. 

There is large migrant movement, in vehicles, heading towards North Karnataka from the National Highway, Tumkur Road and Bellary Road. The government is trying to provide shelter in place in Bangalore to these people. Kalyan Mantapas or marriage halls have been booked to provide them shelter, food and medical help. So DCP and Joint Commissioner are to provide these facilities and also find these venues and picket them.

While the previous order does not permit people to leave their premises for morning walks, the new order permits pet owners to walk their dogs. They are allowed to walk the dogs in their vicinity without going too far from their houses.

The cops are requested not to get into heated arguments with citizens. This is a time when everyone is panicked and it is the job of the cops to make the people understand and request them kindly to return to their houses. Those travelling unnecessarily on two-wheelers and four-wheelers during this period will be seized. There will not be any traffic fine enforced, but the vehicle will be seized.