The coronavirus lockdown and its aftermath has placed a weird stress on all restaurants in Bangalore.
While the first lockdown was largely supported by businesses, the follow up has left most in a quandary, with very little clarity on what is to be expected in terms of a stable plan to handle the pandemic, such as the 4-phase plan that is being successfully implemented in the state of New York.
The second lockdown has given restaurants some clarity -- and that is that there is no clarity. The time between the two lockdowns was characterised by very low diner turnout. 
Restaurant regulars are either too afraid, or too broke, or both to go out. Add to that, the absence of dinner service forces restaurants to serve only one meal a day, lunch. This again suffers as a consequence of offices being closed or semi-closed, office goers being the main lunch customer.
It became clear to a few restaurants that there was no point in remaining open until things eased up in the market.
Many local businesses have closed down, some temporarily.
What has surprised many was that two iconic restaurants in the city chose to close. Koshy's and Ebony.
Explocity spoke to the owners of these restaurants as well as to other well known restaurants in the city to see where they are and what they plan.
KOSHYS
Like every major city in the world, some restaurants in Bangalore are just shy of being an iconic museum. The best example is Koshy's on St Mark's Road. 
Ever since it opened in 1939, for 71 years the restaurant has only shut its doors on two days of the year -- "On the day the Big Man died, and the day he was born," as the staff like to say. (The former is Good Friday and the latter is Christmas Day.)
But the coronavirus pandemic has forced present owner Prem Koshy to shut his doors in a self-imposed lockdown. Koshy told Explocity that his principal concern was safety. "It just didn't feel right to stay open when the number of cases around us are increasing at this rate," he said, referring to the rise in COVID 19 cases, especially in the ward of Shanthala Nagar, where Koshy's sits in the plush area of St Marks Road.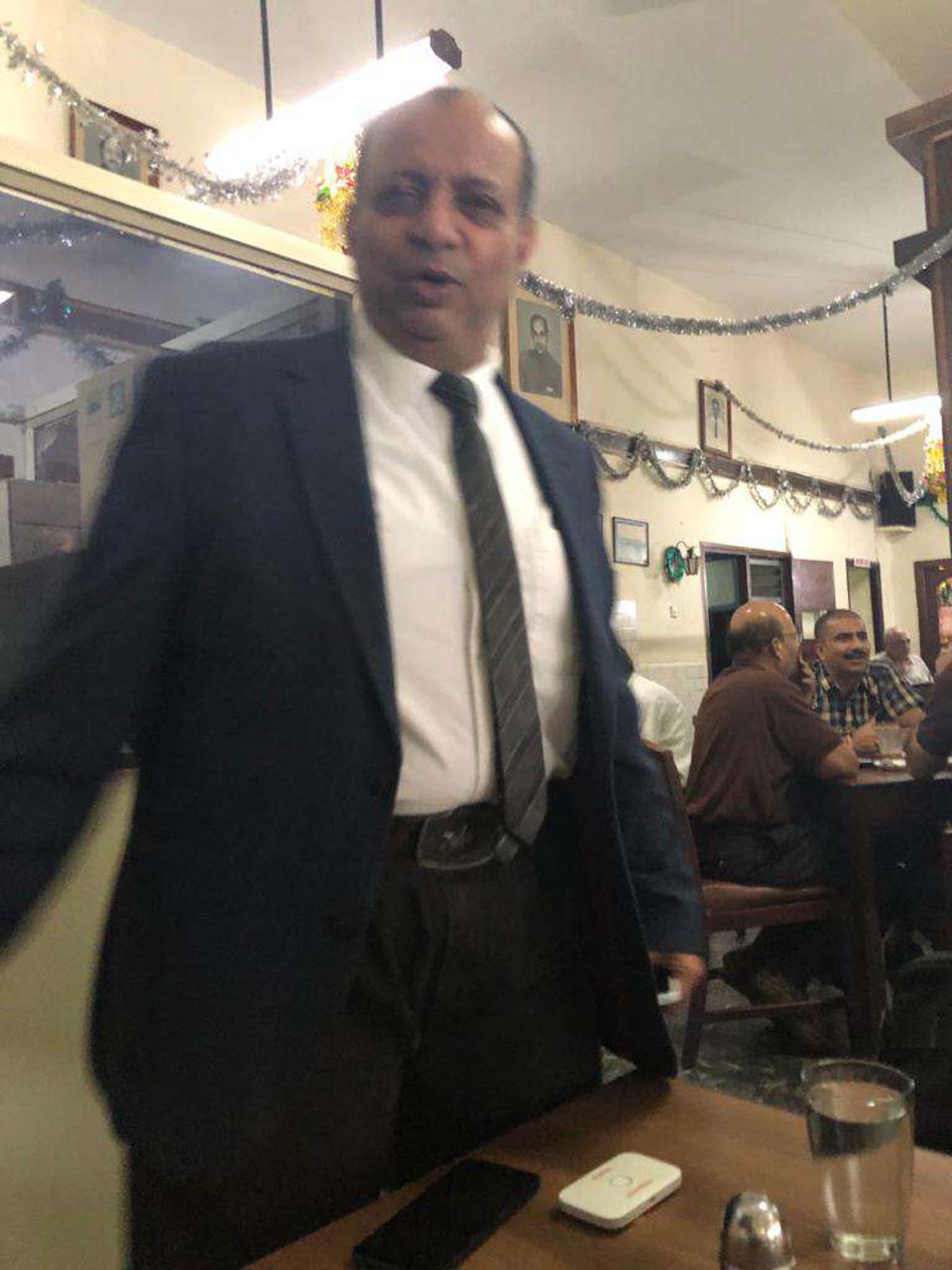 Asked when he will open, Koshy said, "We'll feel comfortable to open again when we see a drastic reduction in the number of cases."
(The Koshy's bakery is well and thriving and operates on the insistence of Abraham. Abraham joined the Koshy's family bakery 51 years ago. With the notion of bread being a fulfilling meal for people of all classes, Abraham has run the bakery through the lockdown without being too scared for his health. "Bread can be eaten plain or some of the richer people will add to it with a side dish." 
EBONY
Once known as the only Parsi restaurant outside of Bombay, Ebony has asserted its presence over the years, becoming a permanent fixture in the city's many must-do stops. Located (unapologetically) on the 13th floor of Barton Centre on MG Road, the restaurant offers great views of the city.
Following the second lockdown, owner Rajesh Rajaram decided to close his doors.  Rajaram of Ebony told Explocity, "there is the Sunday lockdown and Sunday's are the main day for people to dine out."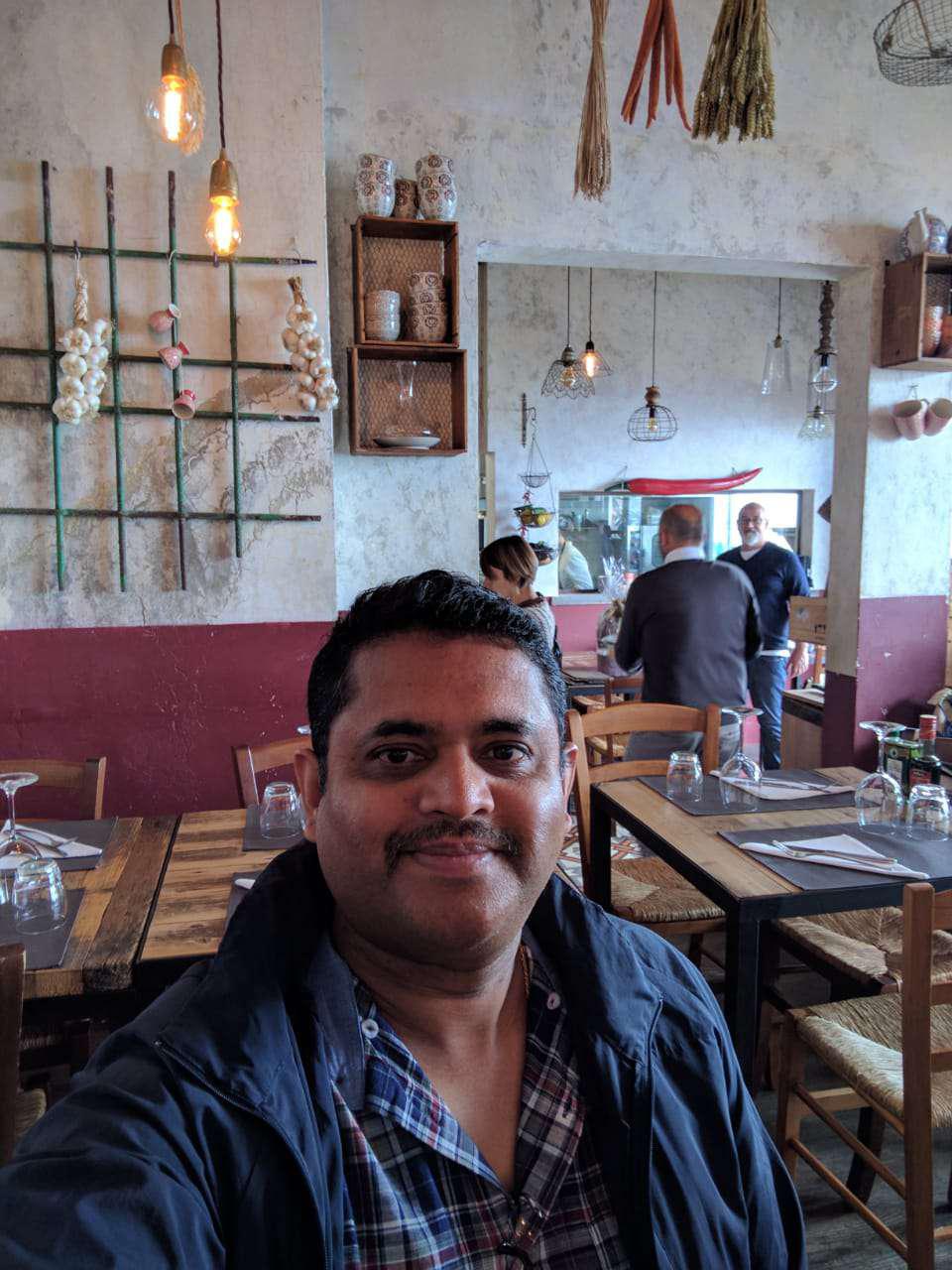 This posed a problem, along with the daily curfew that moved from 9pm to 8pm and the ban of serving liquor, which does not allow people to have a relaxed time out Rajaram also said that the incessant sanitising of all surfacing does not allow diners to relax. He said,  "Fear is a tremendous factor, people just don't want to venture out yet." 
Rajaram pointed out that his restaurant is a complete dine-in space, the ambience is important and lends itself to this. He felt there was not much point pivoting to home delivery because there is a high commission to third parties, immense competition of prices (Rajaram said his Butter Chicken is about Rs 500 whereas, there are many cheaper alternatives even at Rs 200), and then, there's the safety of his staff. 
Ebony will remain closed till "things improve".
There are other iconic restaurants across the city that have decided to close either permanently or "for now" but it's clear they will reopen only if they feel it's right.
The principal reason, we believe, is that because not enough people are stepping out to give business to restaurants. We dare say that should restaurants be allowed to stay open for dinner, and if they can serve alcohol, there will be a rush to reopen.
While Prem and his partner and brother Santosh Koshy, and Rajesh Rajaram, have taken the prudent call to stay closed till there is good reason to open, other leading restaurants in Bangalore have decided to stay the course.
(Clarification: By "Parsi restaurant", we meant to say that Ebony was uniquely famous for its Parsi dishes, that were a major draw for much of the city's gastronomes. Created by (then) chef Zubin Aria, Ebony can be credited with introducing Parsi cuisine to Bangalore.)
SUNNY'S
Sunny's, on Lavelle Road, has been the first and the best known fine dining restaurant in Bangalore. Owner Arjun Sajnani, restaurateur and also a well known theatre personality, is undecided on the future.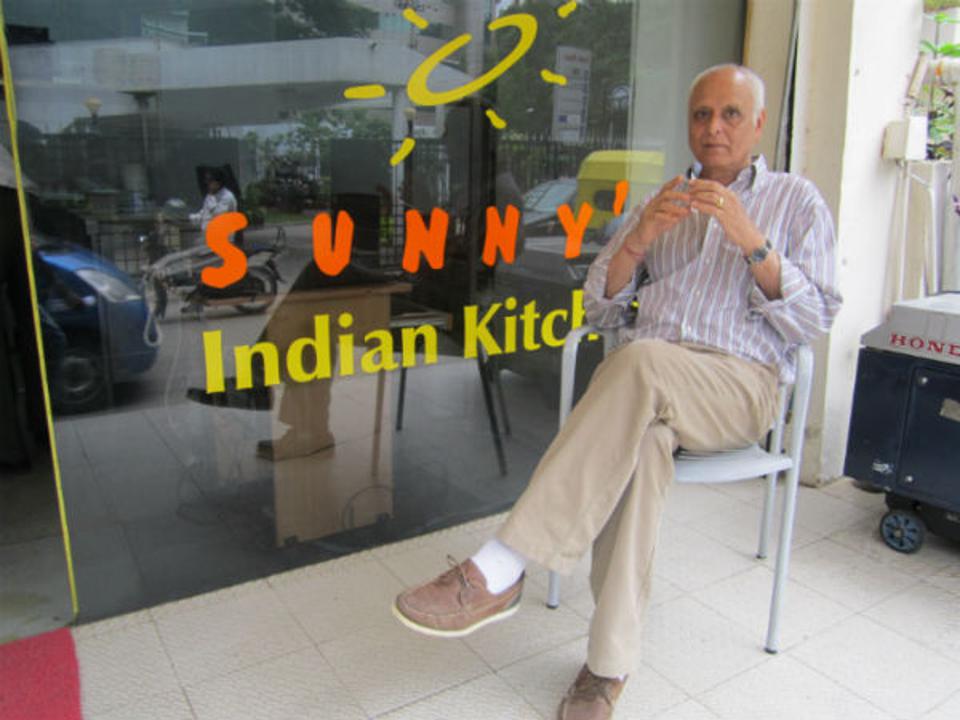 Sajnani said his space lends to the easy following of social distancing norms. So he opened, following all government guidelines and saw some business momentum in June. But the second lockdown led to a drop in business. Sajnani soldiers on. "I am not able to physically be present, but my boys are running the restaurant now," Sajnani told Explocity. 
He said he feels a responsibility to his loyal customers -- who may not dine-in but are at least ordering from him on a regular basis -- and to his staff, who need to earn a living during this time. "I have to take care of my staff," he said.
Sajnani says he will shut his restaurant if his customers don't return. But he will keep the delivery business open, at least till the end of the year.
SHEZAN
For 31 years, Shezan has been famous for steaks and grill. Located now on Cunningham Road, Shezan was a fixture on Lavelle Road for years. 
Owner Altaf Ahmed told Explocity that he has had to learn new tricks to survive. "I'm using Facebook more actively to reach my audience," said Ahmed, who never found the need in the past. "My biryani and kebabs are selling very well because people are fed up with home food," he said.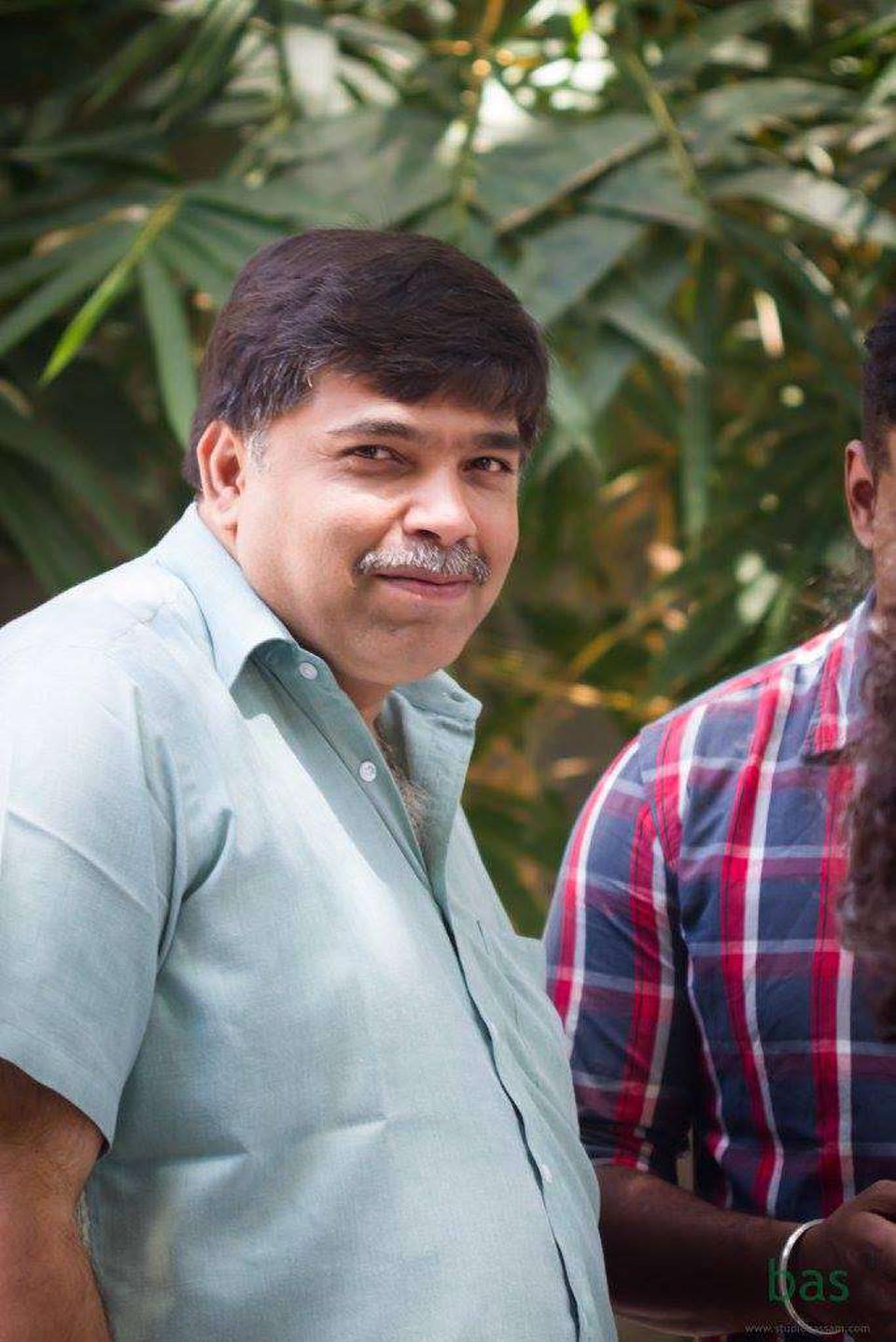 Now the orders are not by number of plates but by the kilogram for his biryani. He too is confident that his loyal customers will come back to him after we cross the hill. 
He has no plans to close and believes that the show must go on.
Write to us at editor@explocity.com and tell us which restaurant you miss the most and the first place you want to visit after being inoculated.