We're creatures of habit, SO (SignificantOther) and I. We rarely go to new restaurants and try new things. We dread the unknown and are terrified of the bad experience. Experiences can't be un-had, so we take pains to ensure our lives are predictable and we only dream sweet dreams.
I'm not sure what got into me a couple of days ago when I asked him to take me out somewhere new.
"Whatever for?" he replied, "You'll hate it and you'll complain." 
I normally do.
We love juicy steaks, but I'm sure you know that's becoming a distant memory in Bangalore these days. We didn't want a pile of carbs. We certainly can't handle spice.
So the cuisine was narrowed down to Italian. We decided on "Bologna" — a restaurant in Indiranagar, not too far from home, especially in the afternoon.
I was hoping it wouldn't be one of those noisy places blasting music, with loud and animated people generously sharing droplets of the pandemic of the month.
I was in luck.
Bologna Indiranagar is one flight up on 100 Ft Road and Jeson Cheru (who owns the place) welcomed us masked and gloved; which means I can't tell you if he's breathtakingly handsome or not.
What I can say is that he's been in the biz for many years and seems to care about his customers, even one's he's never met before, and his food. He told us he goes shopping himself for ingredients in the early morning. When I told him that #ArjunSajnani of #Sunnys used to do the same thing, his eyes crinkled. He used to meet him there.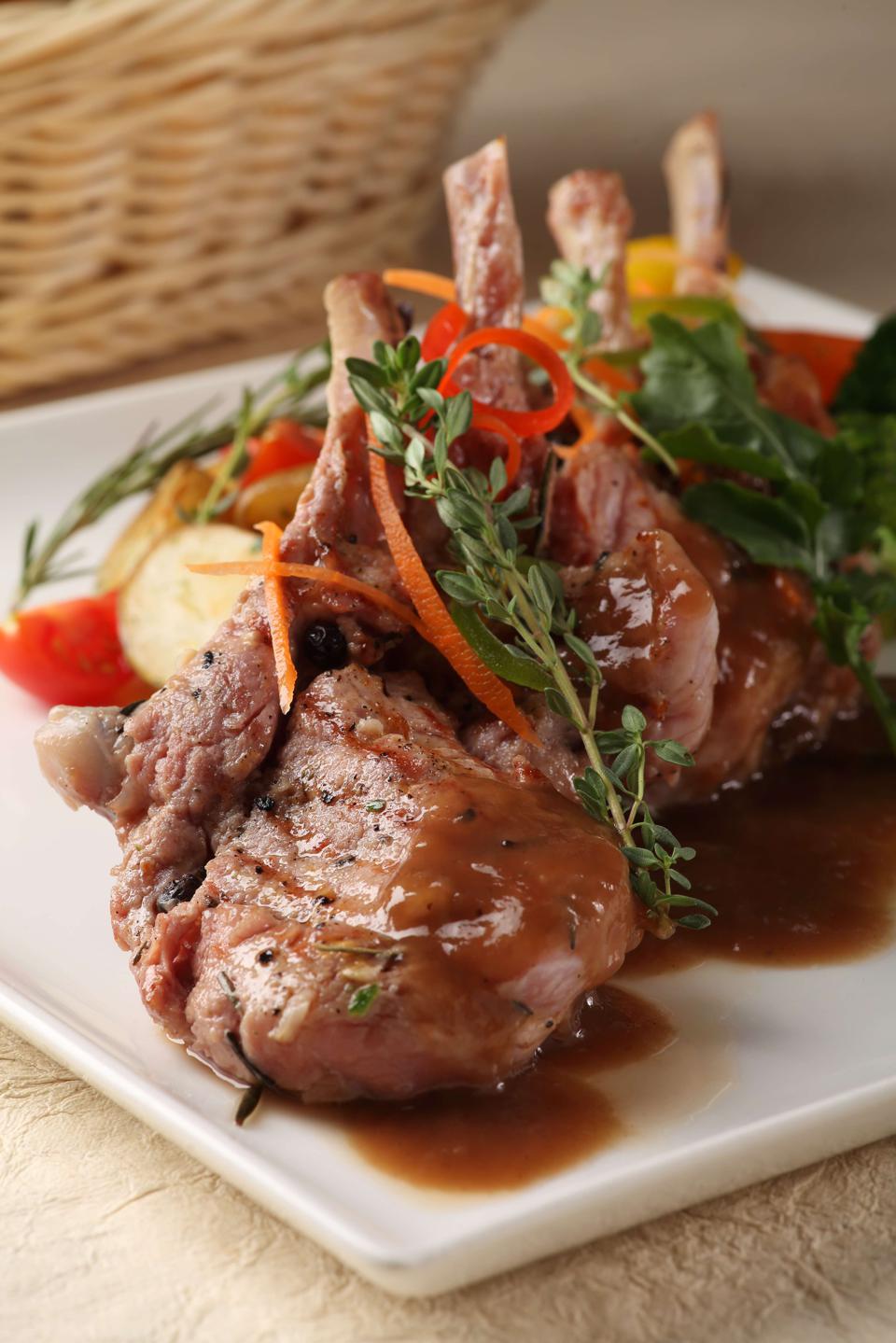 My Caesar's Salad (that's about as adventurous as I can get with cuisine) with crispy bacon and chicken was pretty good. SO had some sort of lamb chop that he devoured without a word. That's a good sign.
Jeson told us that nothing goes into a dish unless he has inspected it first, which is why he doesn't like his place to be jammed with customers. He feels he can't give each person the attention they deserve — an oddly comforting thing to hear from a business owner after a brutal lockdown.
But mostly, the feeling of calm and peace from the first floor of a restaurant overlooking treetops in the afternoon was unbeatable in a city filled with dug up roads and renewed post-Corona chaos.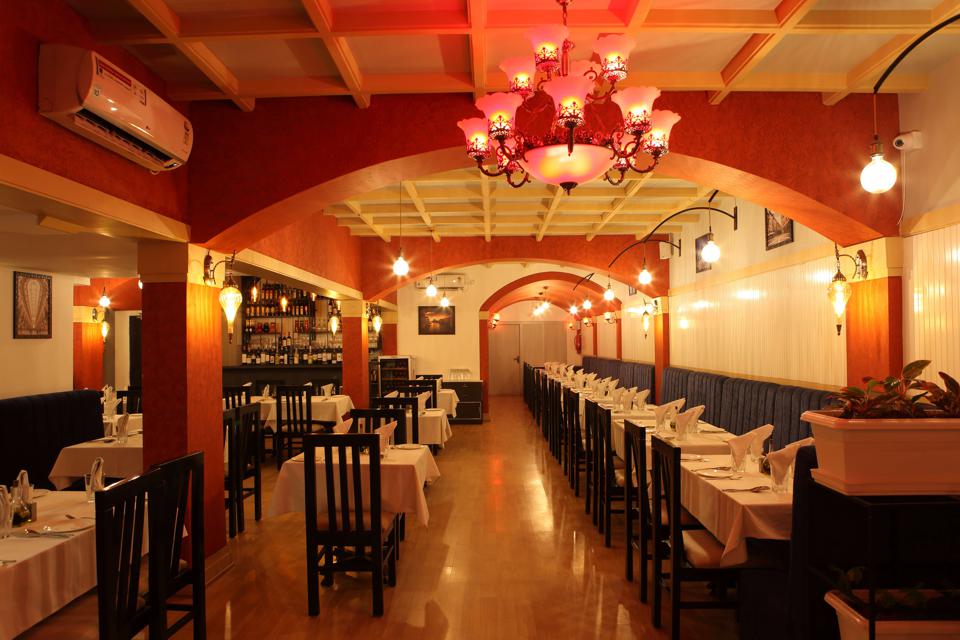 About Jeson Cheru
Cheru started his Italian life with one of Bangalore's earliest standalone speciality restaurants, Fiorano. His genuine Italian influences were from his Italian colleague Ciro Cattanio.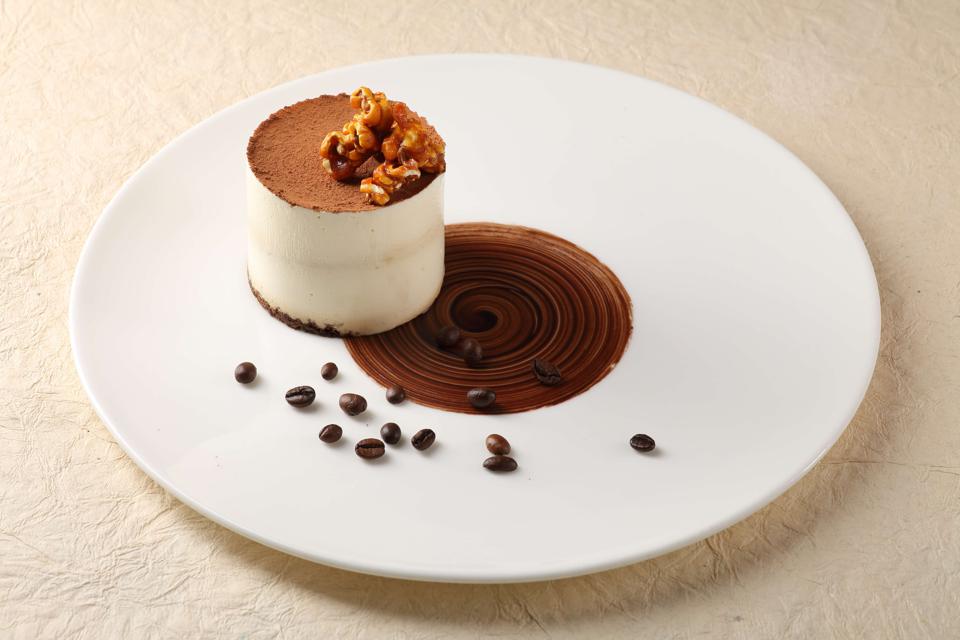 He then became a partner in the Italian restaurant chain, Chianti. After what he calls a peaceful (and we hope profitable) exit, he launched Bologna in Indiranagar.  Bologna's prices are reasonable. The balcony adds to the ambience.