The Studio by LVDS is a community centre in Cooke Town that aims to be completely inclusive. They don't care about your age, gender, sexual orientation, race, colour or how much money you have. Lourd Vijay, well known dancer and Cooke Town resident has started this community centre in his neighbourhood that is for the entire neighbourhood to enjoy. In conversation with Explocity he reiterated, "We do not want to be exclusive." 
The space is a refurbished yoga studio where Vijay used to attend a daily yoga class. When the yoga studio moved out, Vijay found the ideal space to fulfill his passion of starting a dance studio that is adaptable to the entire community.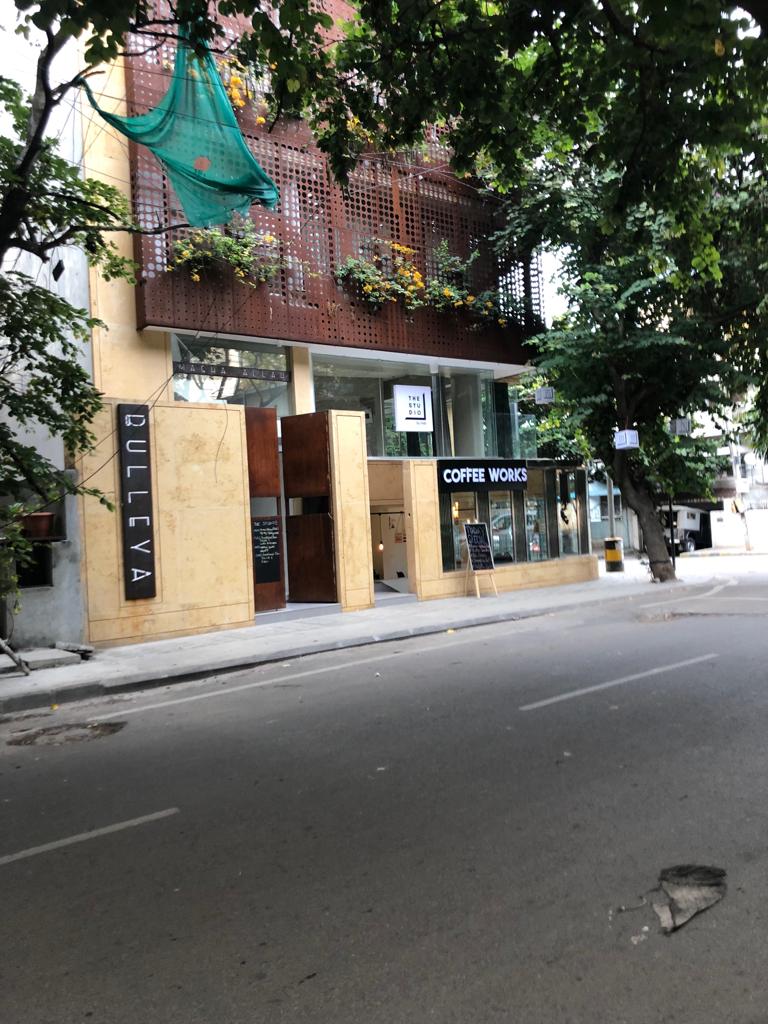 With the space available, Vijay knew he could develop space into an activity centre for kids and for senior citizens to express themselves in a hobby.
So what started as the Bangalore Arts and Dance Conservatory has grown into The Studio, a cultural centre for all Cooke Town residents. "Other neighbourhoods have their own cultural centres like Ranga Shankara in South Bangalore, Lahe Lahe in Indiranagar, Atta Galatta in Koramangala and Jagriti in Whitefield. As a resident of Cooke Town for more than 25 years, I felt that Cooke Town needed its own community centre," Vijay said. 
Cooke Town is one of the city's oldest neighbourhoods and Vijay says it has always been home to people with a literary and intellectual disposition, a bias that epitomises old Bangalore. It is probably the old Bangalore charm that attracts residents to anything cerebral. So a space for art, activity, gallery and intimate performance was a natural for the neighbourhood, one that is known to be home to many artists, photographers, architects and theatre people. Cooke Town is also home to Ramjee Chandran, Explocity editor and publisher, who--by coincidence of history--is a third-generation resident of the neighbourhood.
Vijay has appointed a board of advisors who help him curate the events at The Studio. Like Oriole Henry, an antique collector from UK who helps him curate events and bring other advisors on board. They also have an architect, photographer, and a marketing specialist on board. Of course, they are like-minded and collective in approach. Also, these advisors are between 19 and 62 years old; resulting in an eclectic mix of events.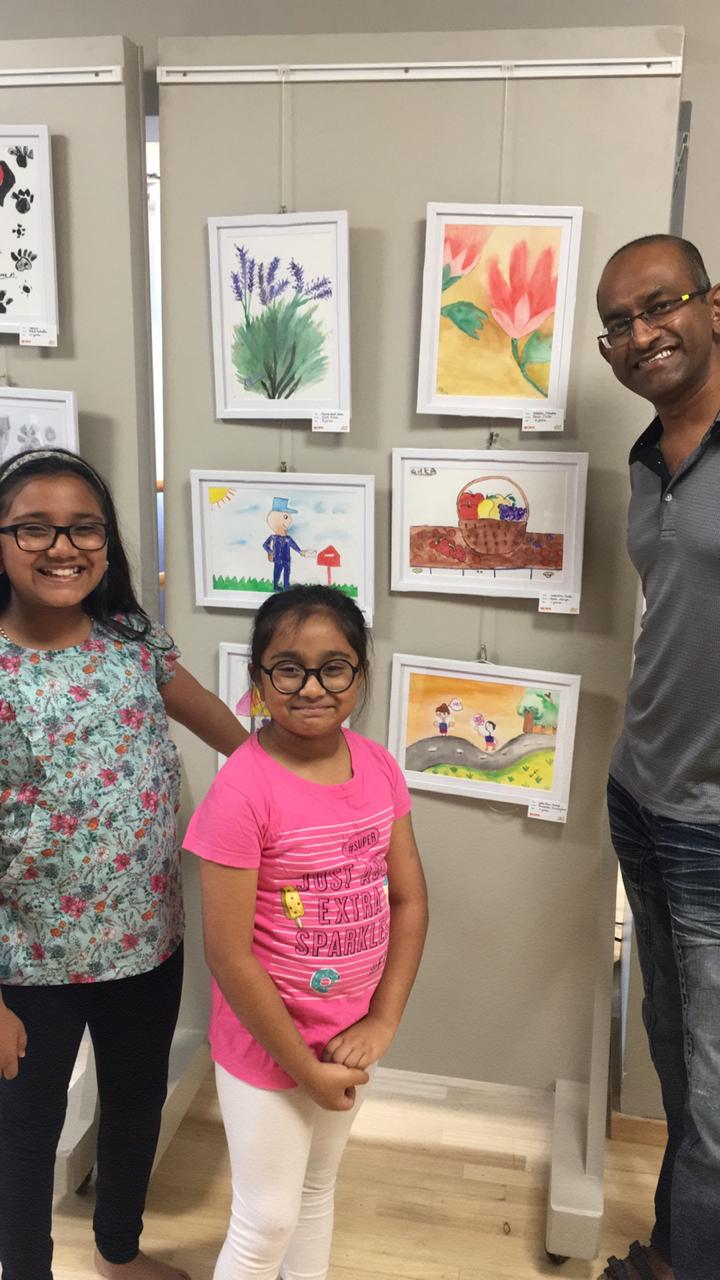 The kind of events organised can be a Harry Potter quiz birthday party, a dance show, music or anything cultural.
"Some of the highly successful events we had recently was a jazz performance by Radha Thomas (a long-time Cooke Town resident) and an acoustic performance by a Chennai artist," says Vijay. "People use the space for various showcases, like another resident called Sunita had her students display their art. All the proceeds went to charity."
We asked Radha Thomas, who is accustomed to singing before audiences of hundreds, about The Studio and what she felt about performing at a smaller, community space. She said, "It was interesting performing there. My audiences are usually strangers with whom I try to bond as part of my performance. At The Studio I was singing to people I know personally as well as from Facebook, as members of the Cooke Town Community group. It was a change and it was fun."
Vijay wants the space to be used by all genders, sexual orientations, races, and age groups. One of his latest initiatives is to attract the senior citizens of the neighbourhood. They all finish their morning walks and head back home to pretty much rely on their cell phones for entertainment the rest of the day. The Studio serves free coffee and tea and can be a space for these seniors to have meaningful interactions. Classes can be organised if required. But the community centre is open to them from 8:30am to 10:30am.
Even if it is just to read the newspaper.
The Studio by LVDS, 6 Wheeler Road Ext, Balaji Layout, Bangalore - 560005