During the time that he would have otherwise been playing Fortnite, 11 year old Aman was engaged with "On a Mission with Captain Planet", an online drama workshop, a part of "Dramatime with TSLP" -- an interactive dramatization of some of the works of Dr Seuss, the children's storyteller who is known and loved by kids, worldwide.
"Dramatime with TSLP" (TSLP refers to The School Library Project) is an initiative of Theatre Professionals, a Mumbai based group that uses theatre to create interesting educational material. The group refer to themselves as the "librarians", which is an interesting agenda considering the trouble educators must take to compete with other distractions online.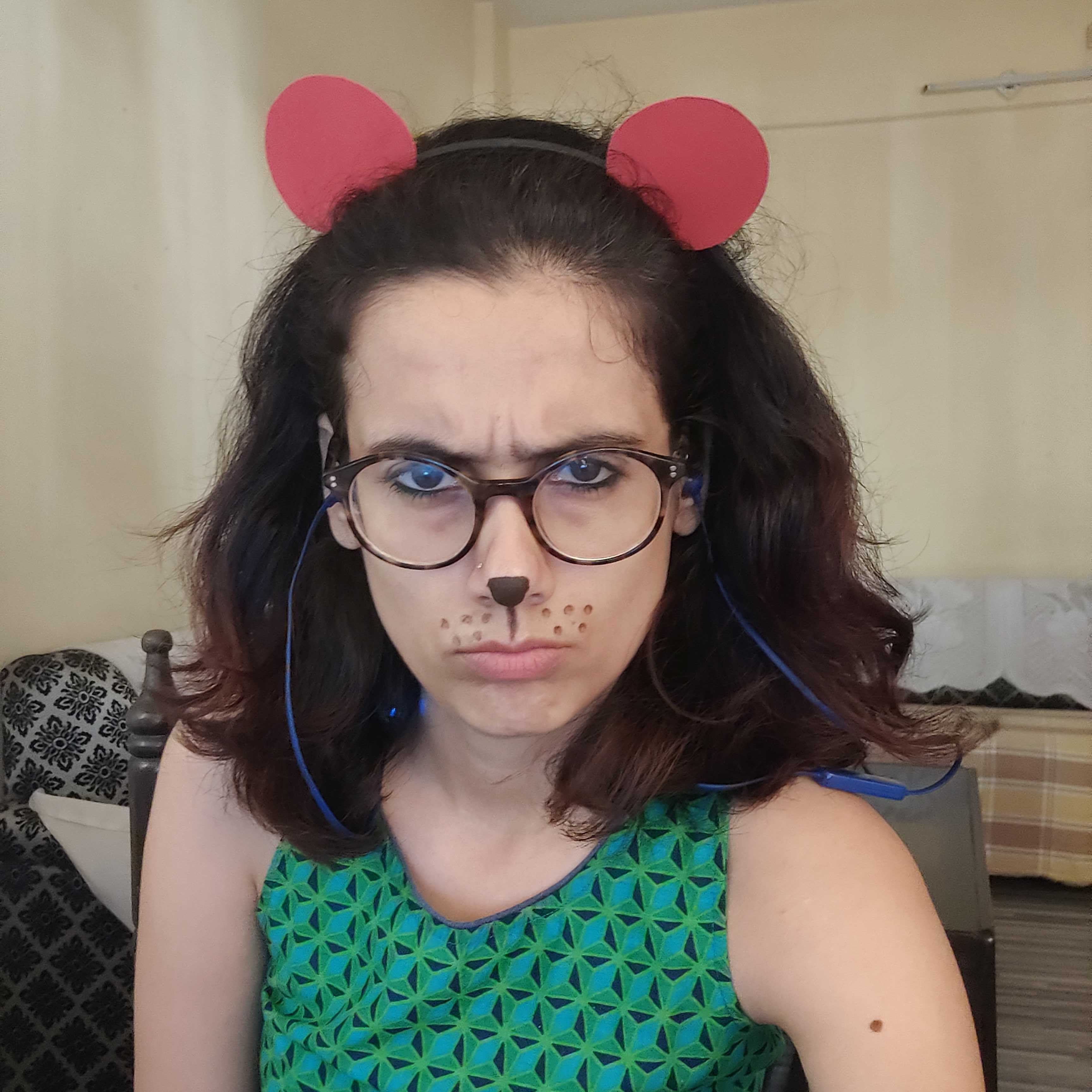 The group says their workshops of Dr Seuss' stories have been received well in India and other countries. The universality of the classic tales of Dr. Seuss helps. Dr. Seuss is famous for his use of silly characters and strange terms as metaphors to more serious and relevant societal issues. 
"Dr Seuss" is the nom de plume of author Theodor Seuss Geisel, who was not a doctor of any sort.
In May 1954, Life magazine published a report on illiteracy among school children which concluded that children were not learning to read because their books were boring. William Ellsworth Spaulding (later Chairman of publishers, Houghton Mifflin), with Geisel, compiled a list of 348 words that he felt were important for first-graders to recognise.
He asked Geisel to cut the list to 250 words and to write a book using only those words. Spaulding challenged Geisel to "bring back a book children can't put down". Nine months later, Geisel completed The Cat In The Hat, using 236 of the words given to him. It retained the drawing style, verse rhythms, and all the imaginative power of Geisel's earlier works but, because of its simplified vocabulary, it could be read by beginning readers.
The Cat In The Hat and subsequent books written for young children achieved significant international success and they remain very popular today. For example, in 2009, Green Eggs and Ham sold 540,000 copies, The Cat In The Hat sold 452,000 copies, and One Fish, Two Fish, Red Fish, Blue Fish (1960) sold 409,000 copies — all outselling the majority of newly published children's books.
The Project call themselves "drama educators", a phrase that might seem more appropriate in practice than semantically. Their agenda is to create an environment of "having a blast" while learning. The plays are designed to encourage imagination and curiosity. The themes, stories and activities of the workshops are all designed to be age appropriate and inclusive. Whether it is exploring environmental preservation, coexistence and greed through the lens of the Lorax for the older kids, or exploring animal sounds with Mr. Brown Can Moo to also understand differences and similarities with kids.
The content team is enthusiastic. Sri, a content creator and facilitator, after one of her workshops said, "I want to do more process dramas. I had a shit-ton of fun today, birdwatching and almost forgetting we had a mission to complete." 

One parent, Mridula Gupta, resident of Noida said her 11-year old Sara enjoyed the program. "Especially the story and profs. Flora and Fauna were a big hit! She was soo excited and thrilled to share with us the story and parts of the workshop. It was definitely engaging, interactive and definitely a fun experience for her. She especially wants to give a big hug to both the professors."
Another parent, Anju Nair from Mumbai referred to her 5-year old as a "Wocket". "She enjoyed the part where they had to draw their own character and then act like it. What works, facilitators are in character, the book reading, creating their own character", she said,
The School Library Project workshops can be accessed at https://www.instagram.com/theschoollibraryproject/ and https://www.facebook.com/theschoollibraryproject. They also plan to stage drama workshops based on other popular books and themes.
You can find details of their events on Explocity Bangalore's event section: https://bangalore.explocity.com/events-in-bangalore