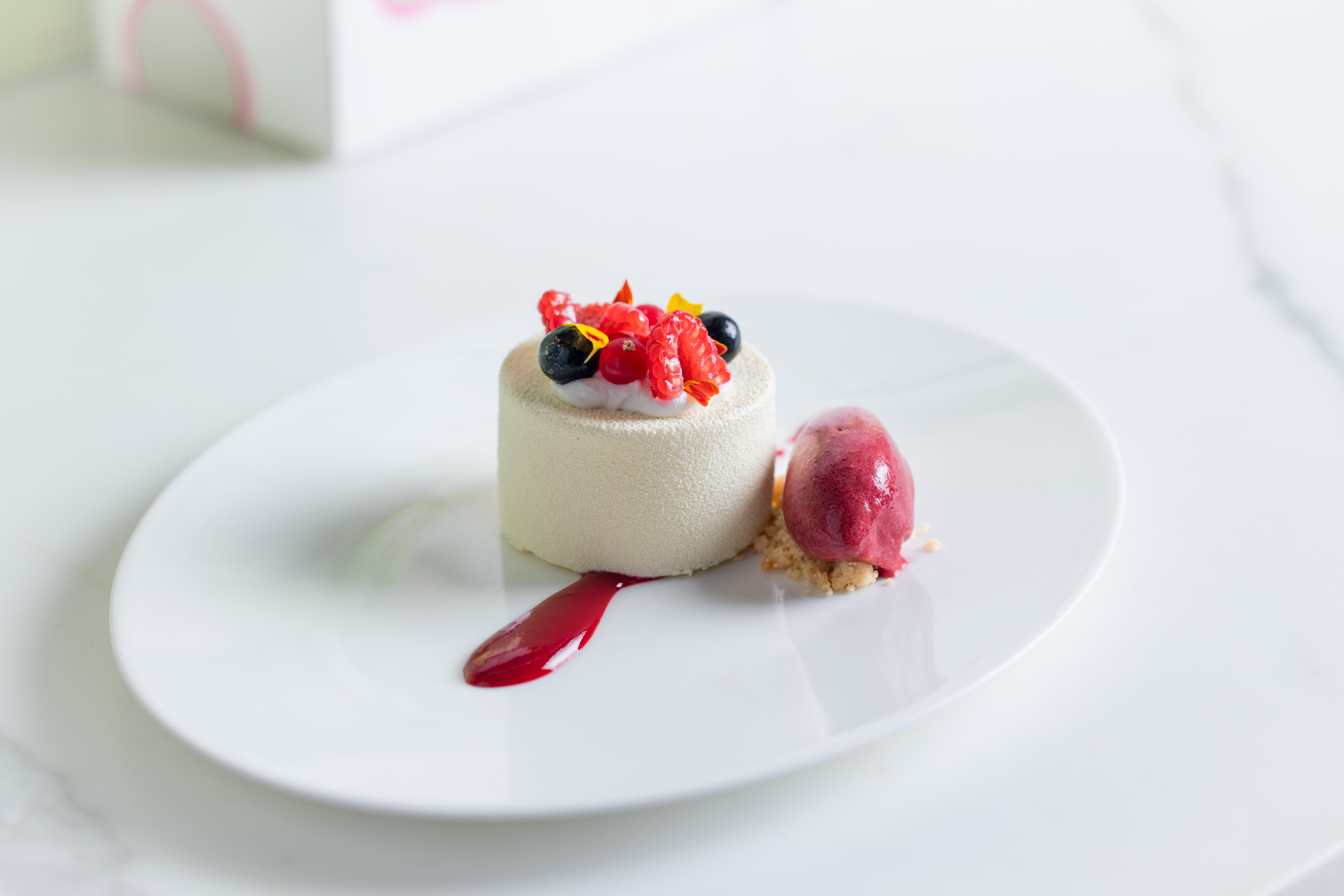 Experience the new luxurydessert menu at Yauatchathis season. The "Decadent Desserts" menu is curated by the restaurant's Executive Pastry Chef, Graham Hornigold.

The menu has desserts like Mint Chocolate Delice that is a combination of mint, chocolate, cream, honey and orange juice, Red Fruit Fromage Frais with pistachio, almonds, raspberry, strawberry and cream, to name a couple.

The teahouse menu doesn't have your typical scones but, voila they do feature the more decadent macarons. But being an Asian Dim Sum Teahouse, Yauatcha offers macarons that have more of a Chinese influence. Like Coconut, Green Tea, Pistachio, Sesame, Salted Caramel and Raspberry Chocolate.

The desserts are available, a la carte, till 20 November, 2017.