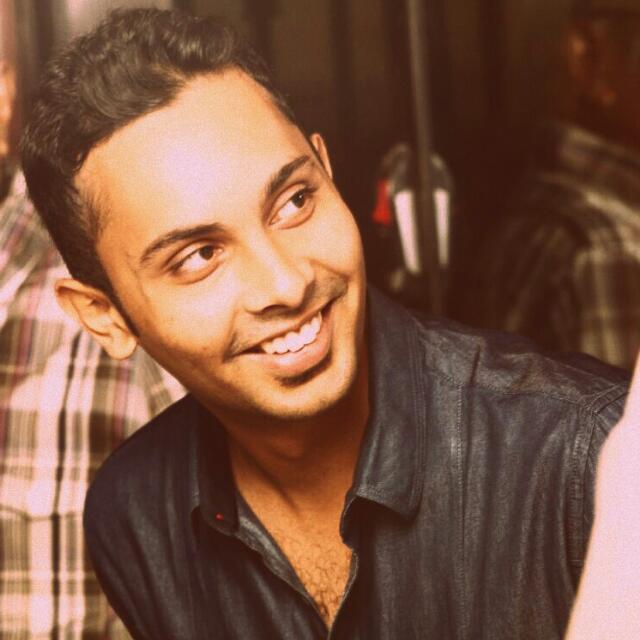 Akshay Natarajan loves North Indian cuisine. But his other favourite, being a Bangalorean is loving a good masala dosa. In conversation with Explocity, Akshay dishes all (get it?)
Are you a foodie?
Hmmm what's the definition of foodie? I don't explore foods, so no. Actually yes, there are some things I really like.

What's your favourite cuisine?
North Indian.
What's the last place that you went to in Bangalore that you really enjoyed? What did you eat there that stood out?
Barbecue Nation probably. All the starters are good.

What's your favourite dish of all time and where did you eat it?
Paneer Butter Masala. If South Indian then definitely Masala Dosa.
What is your least favourite dish?
Anything with cashews.
If you have to recommend a place to our readers what will it be?