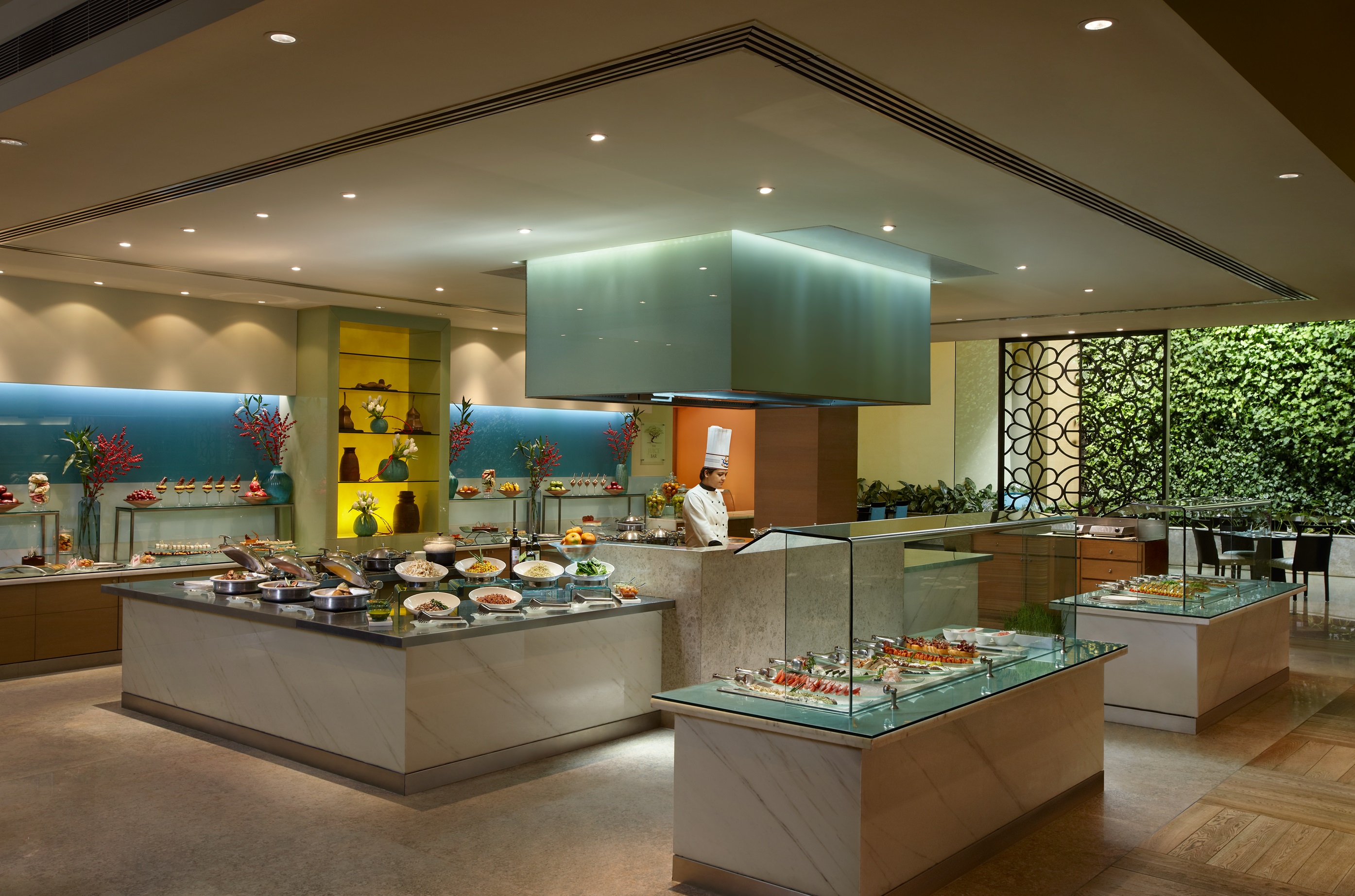 Mother's Day is all about breakfast. At ITC Gardenia Mother's Day Brunch Is About Luxury. For one day in the year mom gets to linger in bed a bed a little longer while you make her pancakes with strawberries formed into a heart. In Bangalore we are little past strawberry season but always in the middle of brunch season. ITC Gardenia has a Mother's Day brunch for you and mom to enjoy effortlessly.

Neither of you need to wake up early and toil for this brunch at Cubbon Pavilion. Quite contrary, you can sip Champagne while surveying the gourmet buffet laid out by their Master Chefs.

The brunch buffet has vegetarian and non-vegetarian dishes in cuisines from across the world.

There is a Gourmet Brunch, Sparkling Brunch and Champagne Brunch priced at Rs 2450, Rs 3250 and Rs 4250 plus taxes, respectively.

On 13 May, 2018 at ITC Gardenia.