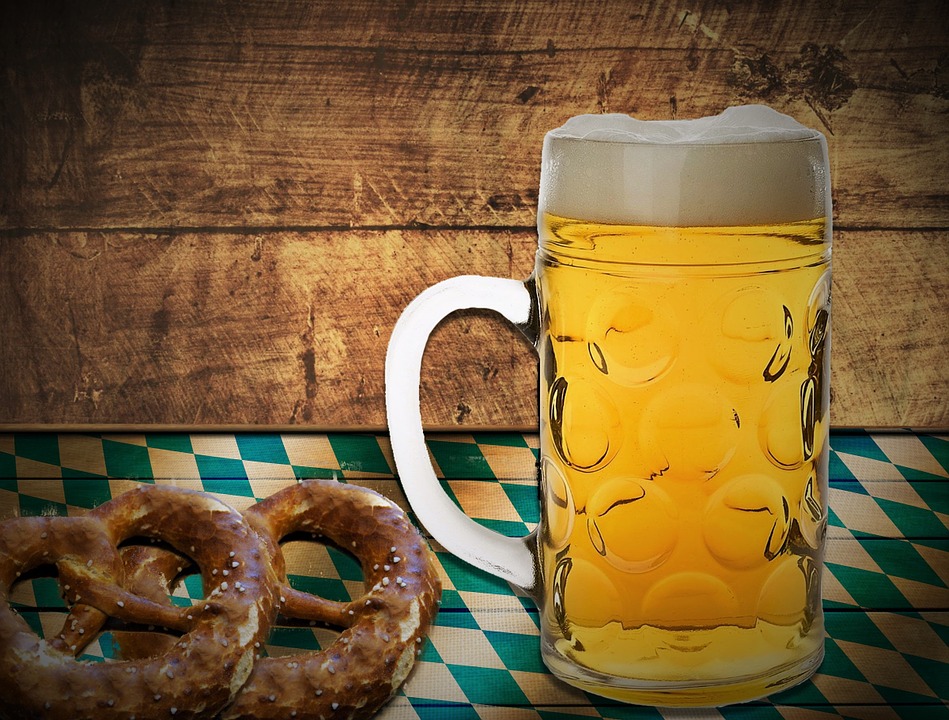 Mark the end of October with a beer filledOktoberfest at Shangri-La Hotel.The hotel recreates the German festival with lots of food and beer.
The Grand Ballroom will be transformed to replicate a Bavarian Fest with lots of food stalls, games and music. Here's a taste of what you can expect: Portobello Mushroom Burgers, German Bratwursts in Buns with Spicy Mustard, Bavarian Meat Loaf with Sauerkraut, Cajun Potato Wedges, Onion Rings, Grilled Chicken, and Black Forest Ham. Of course, free-flowing beer is a given. There is wine, for those so inclined.

Beer Pong and Ring Toss give the ballroom a carnival feel, while Erpfenbrass, a German band will play German folk music. Indian band, Best Kept Secret will also be performing.

What: Shangri-La's Oktoberfest

When: 28 October, 2017 from 7:30pm.

Where: Grand Ballroom, Shangri-La Hotel

Price: Rs 1700 per person