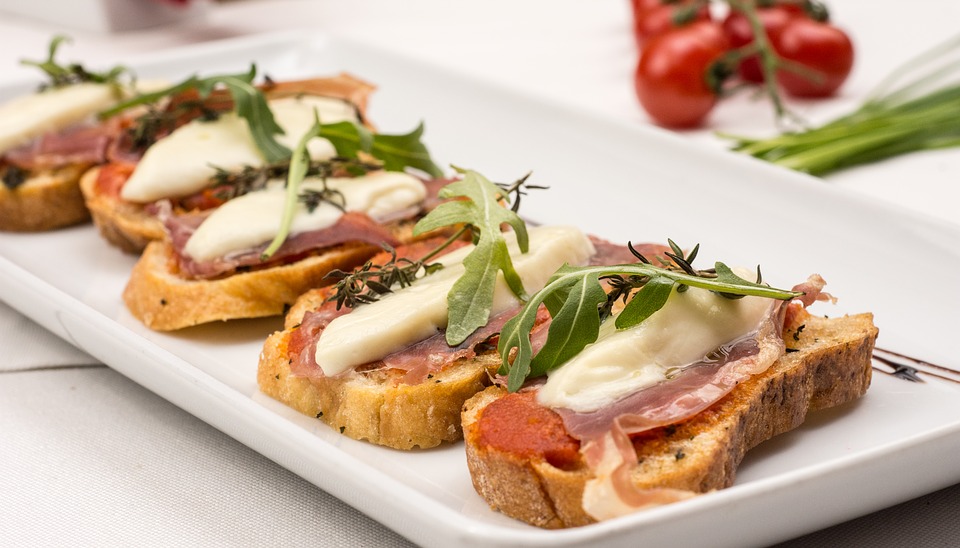 If you knew that Guiseppe (from Pinocchio) is pronounced "jee-sepp-ee", you would also know that Bruschetta is pronounced broosketta.
Happily, no one will penalise you for making a dog's breakfast of "bruschetta". And at least now we now know we were pronouncing most Italian dishes incorrectly.
Being derived from Latin, Italian is a romantic language. It has a lot of oohs and aaahs (notice how we did not say uuuhs- that is because Latin languages do not have any hard vowels.) But don't confuse the language with French. Every letter in Italian is pronounced. Even the hanging "e" at the end of the word. Pronounce it first and you can grazie us later.
So now that you know the word to thank your server at the end of the meal, learn how to order your food as well. Oh, and sadly, pistacchio is "pista-kio".
Then again, Italians do not have a monopoly on their pronunciation because of so many influences from Arabic and other languages. But still, doing as Romans do is righteous, and cool and so stylish.
https://youtu.be/l5O9RK4QuPo