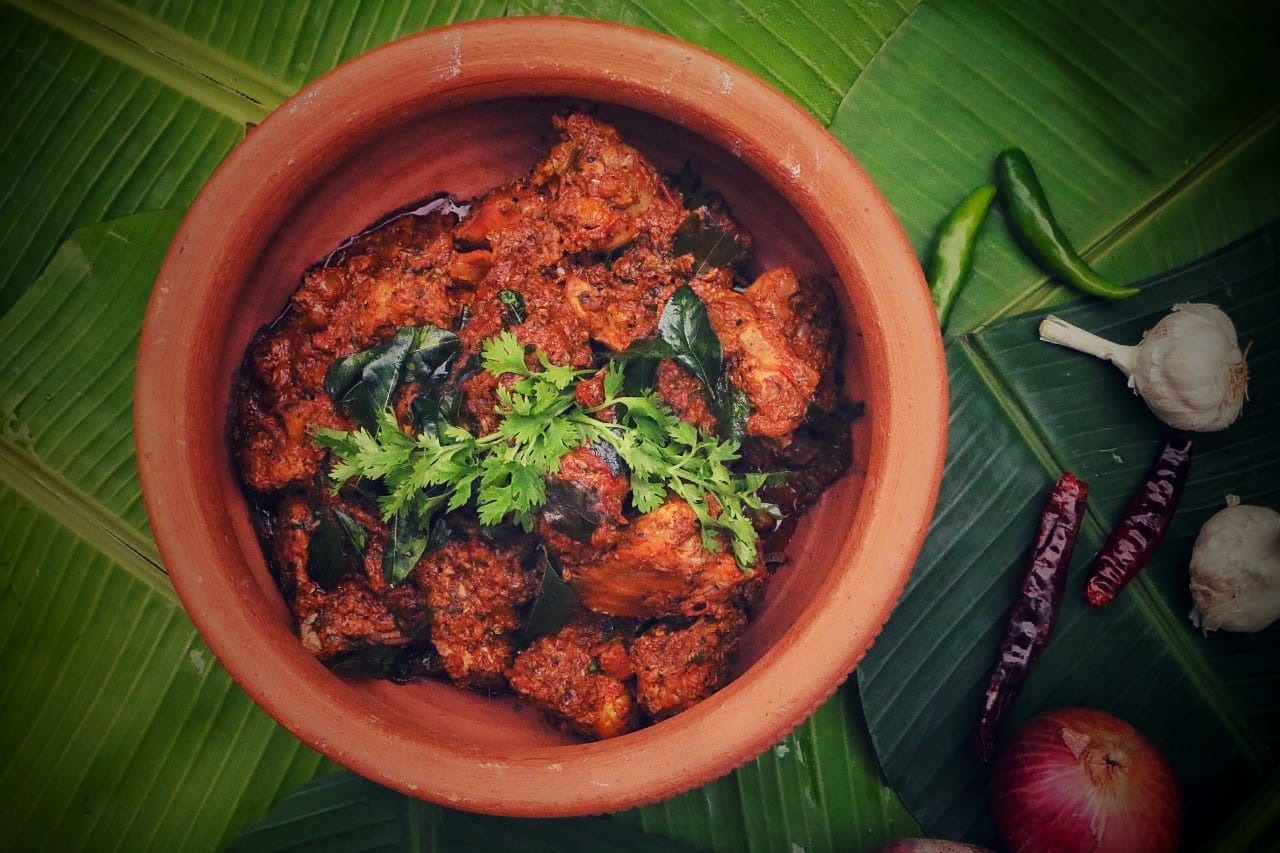 To taste Chef Prabhakaran's Chettinad food in Bangalore, Shangri La has a food festival at their all day dining cafe, b Cafe. The 13 day festival features the spices and flavours of the Chettiars.
Chef Prabhakaran made a three day trip to the Chettinad region to make sure the South Indian flavours from the region are captured in his menu. The spices are packed into the menu with dishes like Chettinad Chicken, Vazhsipoo Meen Kushambu, Kuzhi Paniyaram and Idiyappam.
This Chettinad food festival is on till 15 August, 2018. The lunch is priced at Rs 1250 plus taxes and dinner at Rs 1600 plus taxes. Brunch rates apply on Sundays. Call +91 80 4512 6420 or emailb-cafe.slbl@shangri-la.comfor more information.
At b Cafe, Shangri La.