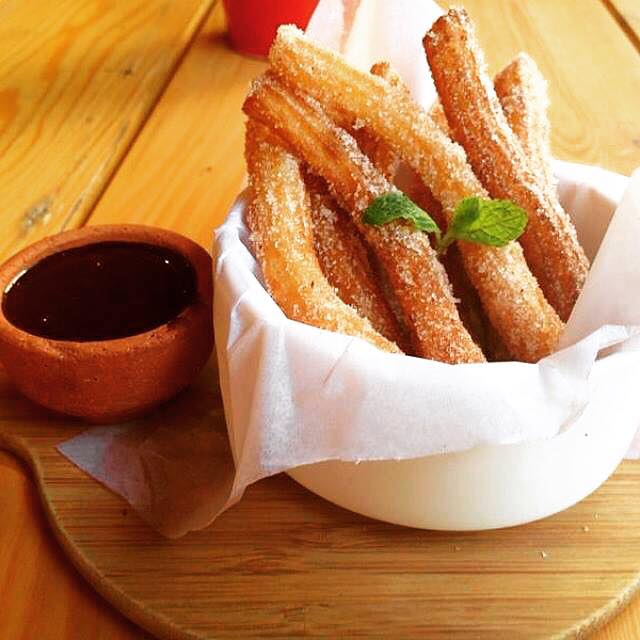 Chinita has been the go to place in Bangalore for real Mexican food, in Indiranagar since 2011. Now they open their new outlet in Koramangala to give South Bangalore a chance to taste the authentic cuisine.
The owners, after years in the US, wanted to bring authentic Tex-Mex cuisine to India. Considering how well the Indiranagar outlet has done for them, they've expanded their market by entering Koramangala. "After the success in Indiranagar, the Chinita bandwagon is all set to win hearts in South Bangalore. We felt it was time that we expand our customer base and we feel ecstatic to have banked a hot location like Koramangala", says Sameer Mirchandani, co-owner of Chinita.
The concept is farm-to-table Mexican dishes, but now with a dedicated vegan menu for those slanting that way. They have Tostadas, Nachos, Tortilla and Guacamole, Burritos and Burrito Bowls. The restaurant has always been known for having a healthy offering for vegetarians and non-vegetarians. Vegans now join that list of happy customers.
The famous Mexican Churros are also on their menu. With a vegan option as well.
Chinita in Koramangala is at 100ft, Koramangala Road, 25, 5th Cross Rd, Near, 5th Block.