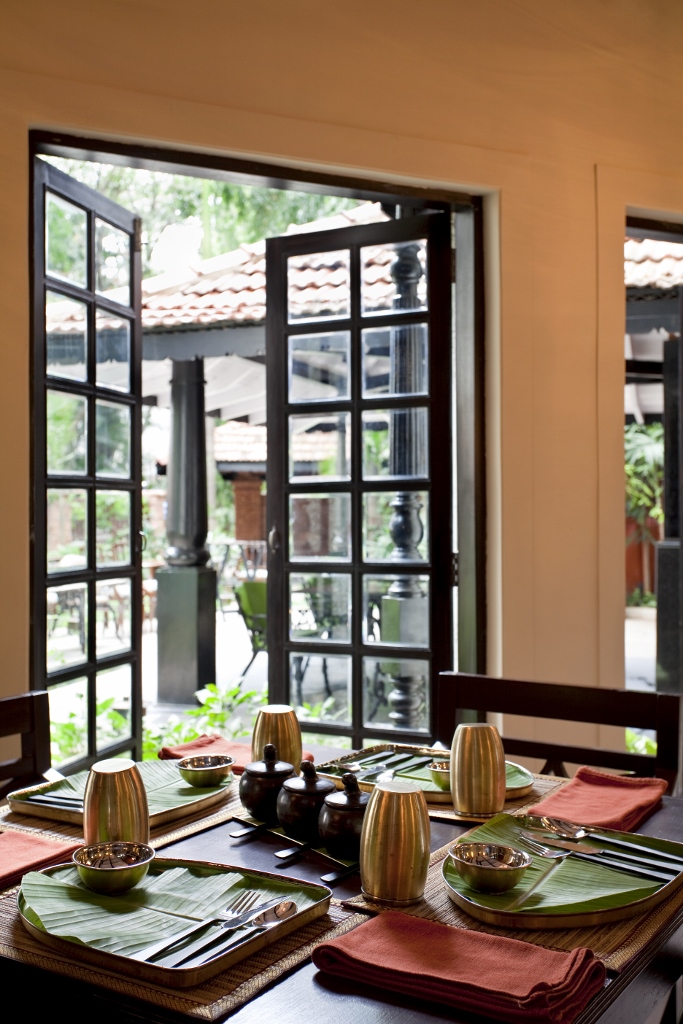 If the kitchen is considered a temple, the Syro Malabar cuisine at Karavalli takes you to church.
The celebrated restaurant showcases the diversity of Kerala with the introduction of Syro Malabar Christian cuisine. The meal uses traditional recipes from Travancore, Kollam, Allapuzha and Changanssary and will be served for breakfast.
Executive Chef, Naren Thimmaiah keeps the dining experience authentic and has created this breakfast menu featuring signature Syro Malabar Christain dishes. This includes Puttu Kadala Curry, Vellayappan Meen Moily which don't seem like typical breakfast dishes to us, but go figure the Syro Malabar Christians. Some of the other breakfast items are Porotta Mutta Roast which is a popular egg roast eaten with Malabar Paratha, Chayaa Vazhapoo, a banana blossom cutlet with tea.
The festival happening on the weekend gives the leeway for one to partake with free flowing sparkling wine in the morning.
At Karavalli, Taj Gateway, Residency Road. For breakfast on 16 and 17 July at Rs 990 including taxes.