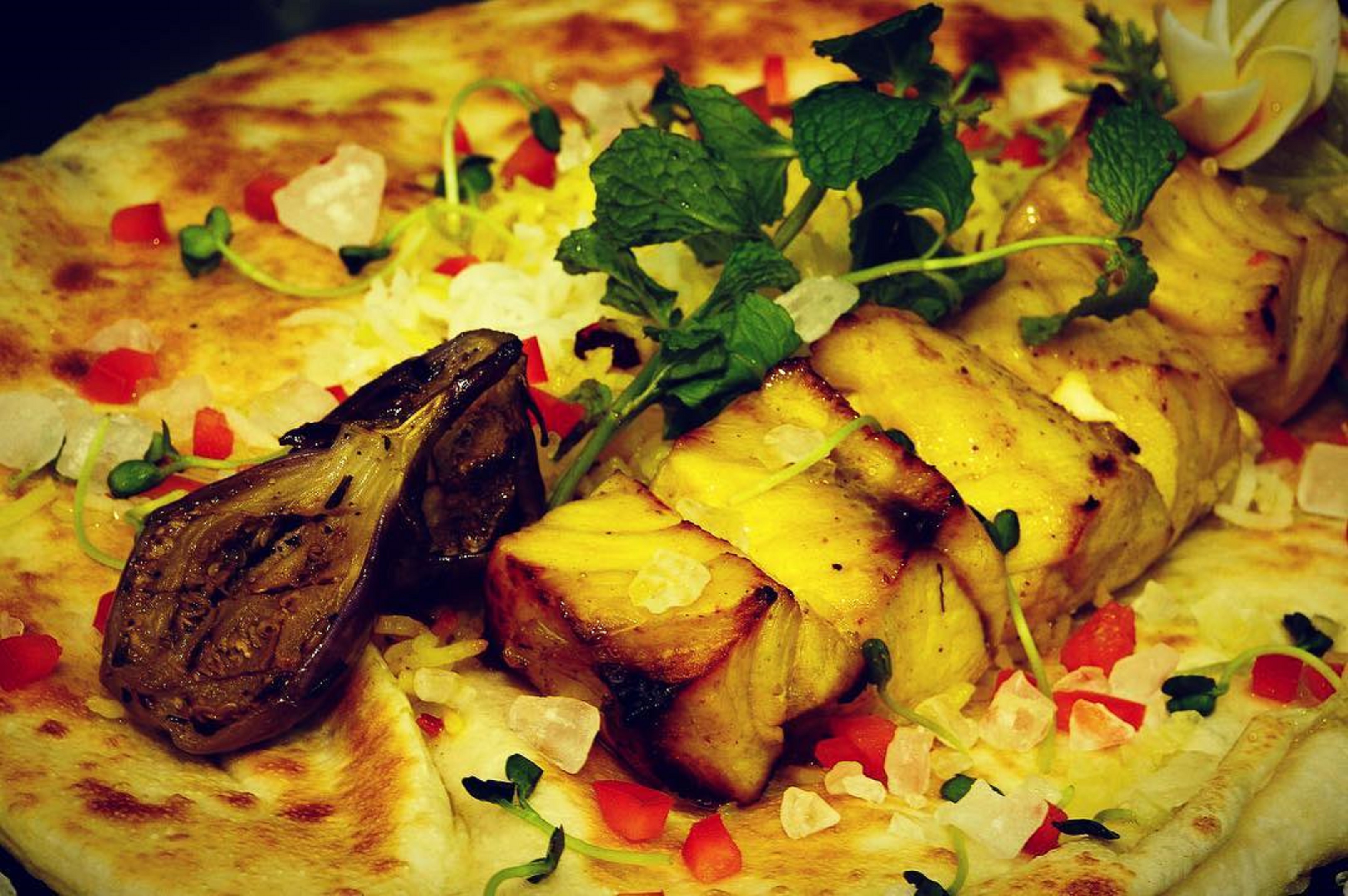 There is an ongoing promotion of Mesopotamian food at the Sheraton Grand Bangalore Hotel at Brigade Gateway. In history we study about great civilisations but never about their food. Well a general sense of their agriculture tends us to make some conclusions but history lessons definitely don't have you salivating at the mouth. The Persian Terrace at the hotel gives Bangaloreans a glimpse into the food that led the Mesopotamian civilisation to flourish.
The regions of West Asia, namely, Syria, Iraq, Jordan, Iran, Lebanon and Israel, were collectively Mesopotamia. This had parts of Turkey and Saudi Arabia as well. Which explains a little bit about where their food came from. The region was rich with grains like barley because it was grown by then river, the only source of water, since rainfall was scarce.
At the Sheraton, probably to cater to the Indian palette, the focus is more on the spices of the region. There is Mahi-e-Kebabs, Rost Kebabs, Pilaf and Middle Easterns breads.
This is your last chance to taste any of it because the promotion ends on 18 March, 2018. The menu is available for lunch and is priced at Rs 2100 without alcohol and Rs 2700 with alcohol.
At Persian Terrace, Sheraton Grand Bangalore Hotel at Brigade Gateway.