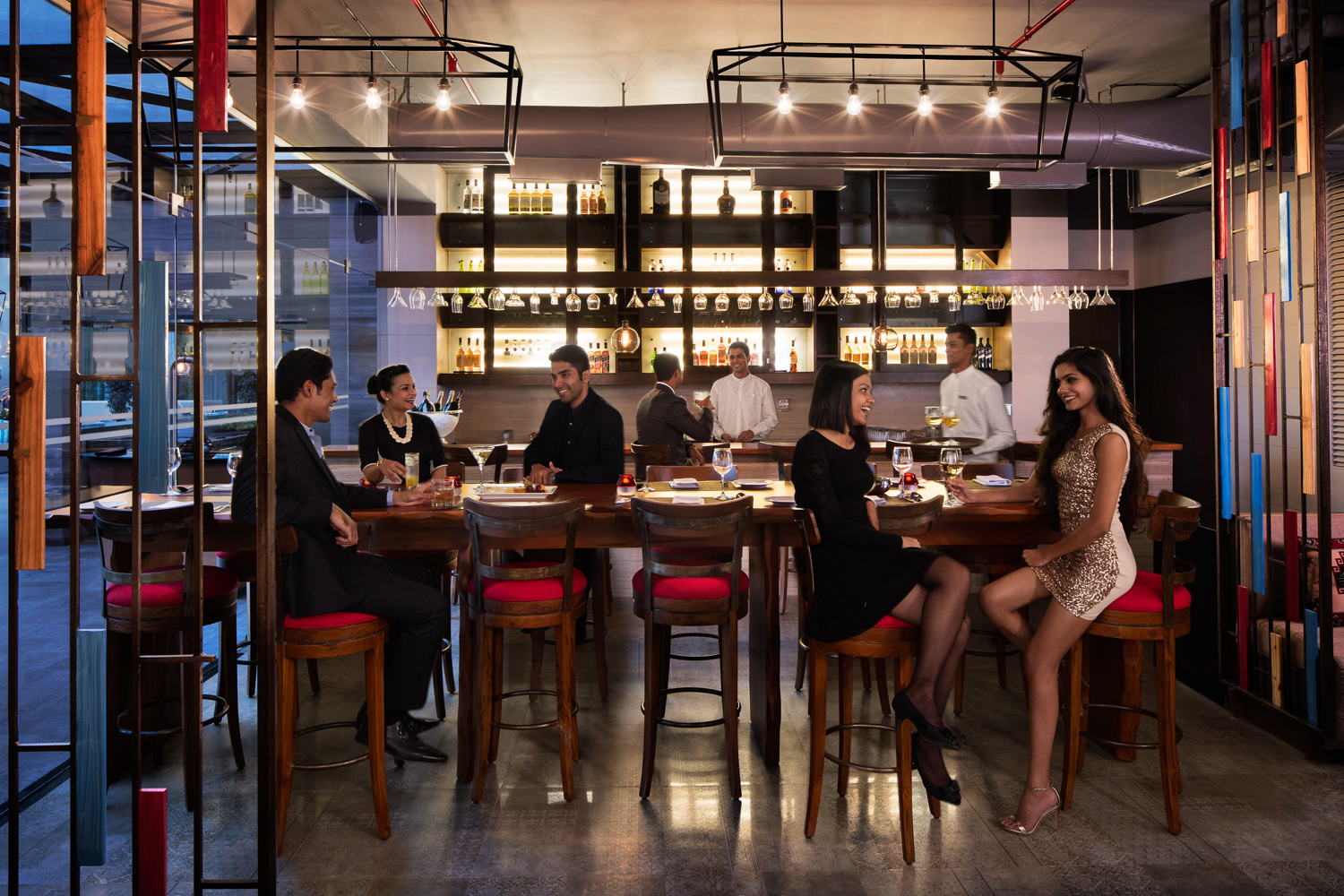 At Courtyard by Marriott and Fairfield by Marriott on Outer Ring Road, there is a new year package that spans the full weekend. The hotels offer a dinner buffet with unlimited beverages at BG's, the poolside bar and grill.
The package includes overnight stay at the hotel. For the Sunday brunch there is a 20% discount. This extends to the spa services at the hotel too. You can take advantage of the late checkout till 4pm.
This package is priced at Rs 7499 at Courtyard and Rs 5499 at Fairfield.
The dinner package at BG's without the overnight stay is priced at Rs 2499 a buffet dinner and unlimited beverages.
At Courtyard and Fairfield by Marriott.