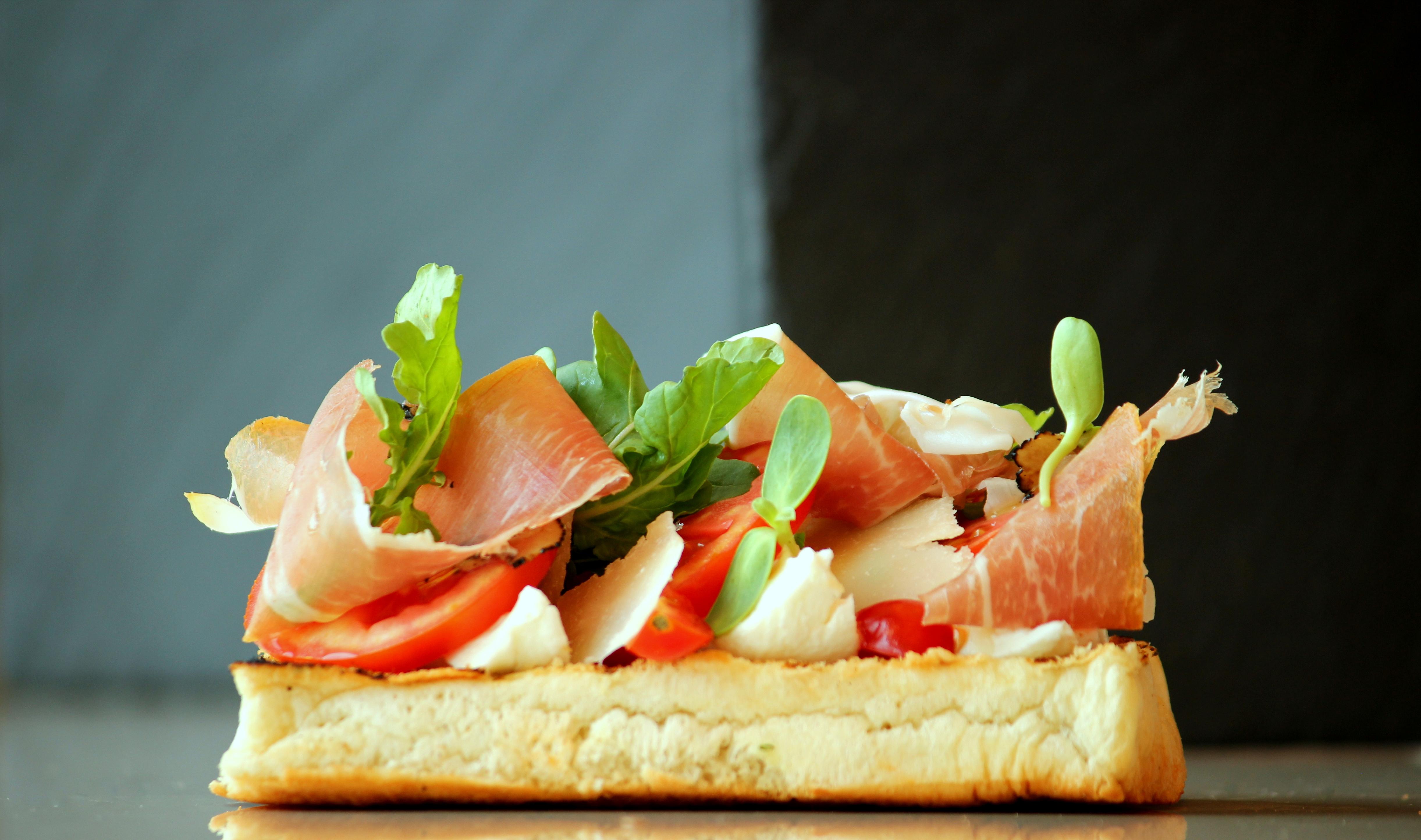 There is a food festival of open sandwiches at Leela Palace. Those who are cutting down on carbs can take in the goodness of sandwiches but in reduced portions. Fresh ingredients make these sandwiches more appealing in this summer.
The open faced sandwiches come with many different toppings and global flavours. Some of these are Peperonata, Portobello, Grilled Halloumi, Chipotle Chicken and more. All sandwiches come with a side of potato wedges or french fries.

The Open Sandwich Festival is at Citrus and Library Bar at The Leela Palace.

These sandwiches are available to sample till 31 May, 2017.