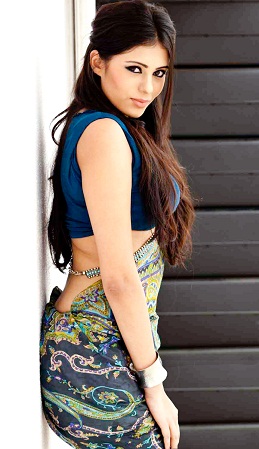 Having won the Filmfare Award for the Best Actress in her very first movie, Deepa Sannidhi is busy with 'Sakkare' slated for release and a new movie on cards.
What does it take to become an actress in the industry today?
You've got to be passionate about what you do. The competition is tough, so you have to work hard and not lose sight of your goals.
What is your dream role?
I don't have a specific role in mind. But I wish to explore characters that challenge the actor in me.
Would you share a beauty tip with us?
What lies in your heart shows on your face. Be happy and smile a lot!
How do you stay fit?
I do yoga regularly. It keeps me fit and peaceful. I also stick to my routine and eat right.
Which actors do you look up to?
I pick up good things from every person that I see. I don't blindly idolize anyone.
What do you always carry in your bag?
I carry a book, kajal, lip-gloss and a bottle of water.