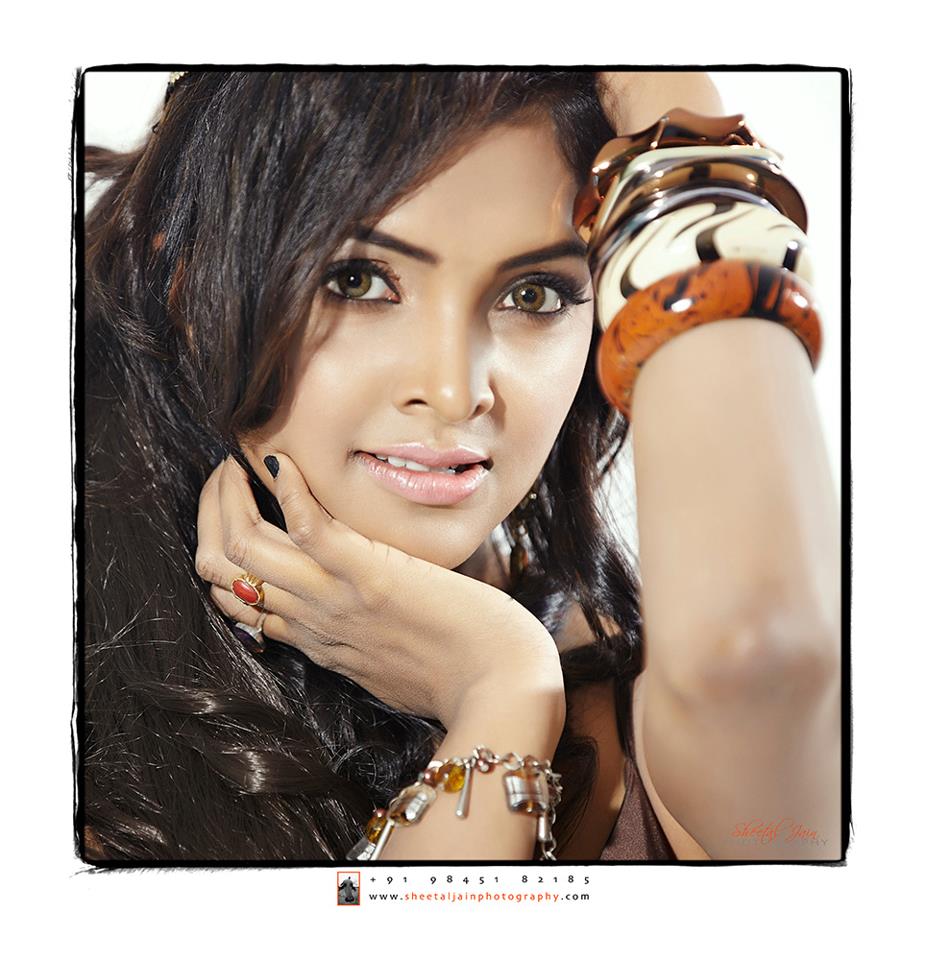 1. Which director would you like to work with the most?
A. Yograj Bhat. Because he is very creative and realistic.
2. What kind of roles do you see yourself playing?
A. Any role which can make up a person's emotion lively on the screen.
3. Which actors do you look up to?
A. Puneeth Rajkumar , Darshan Thoogudeepa , Sudeep.
4. How do you stay fit?
A. I am very attentive about my health and fitness. I regularly do Yoga and Aerobics to keep myself fit and strong.
5. What do you love most about Bangalore?
A. The cool climate and the lavishing shopping malls and the much awaited METRO.