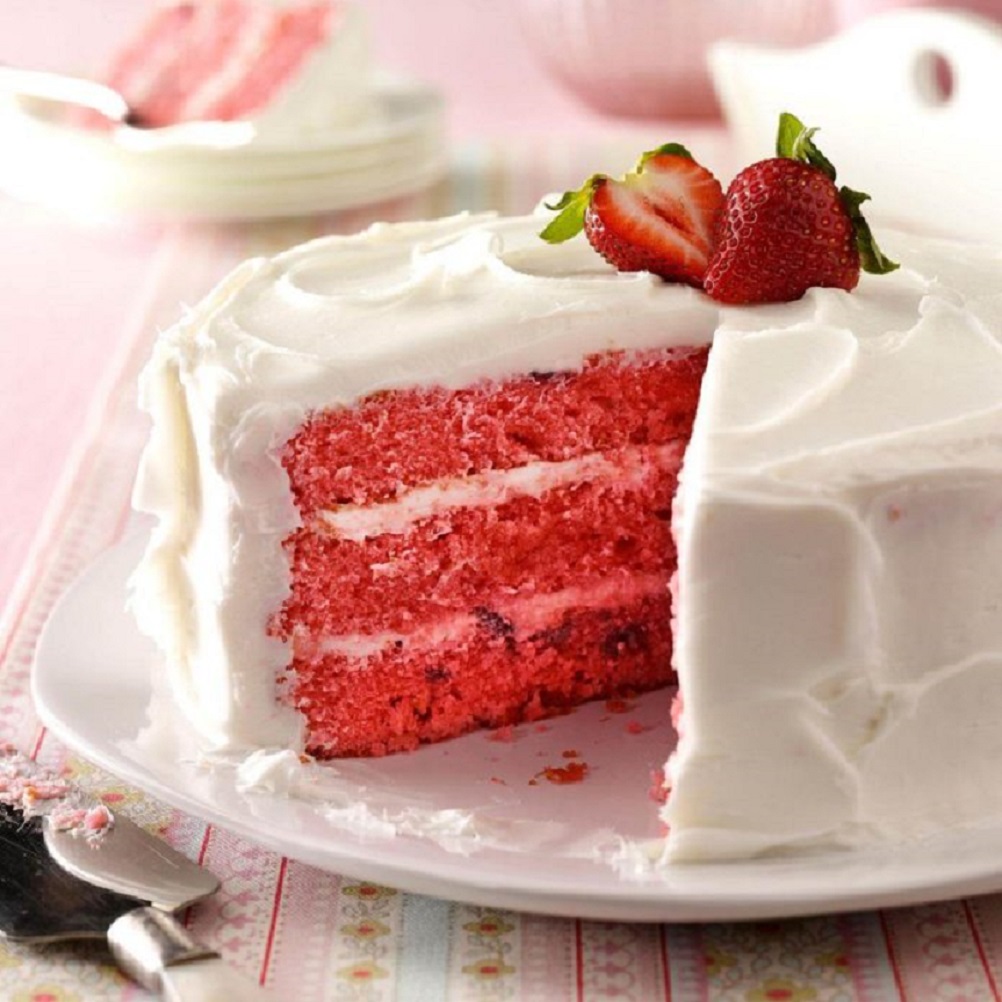 It's the month for love. For the love of strawberries. The Strawberry Month at Radisson Blu Atria celebrates the fruit that's not just tasty but healthy too.
Their celebration comes in all combinations. There is a Strawberry Balsamic Pie with Honey Mixed Nuts Ice Cream, Strawberry Basil Baked Yogurt, Strawberry Nutella Pizza, Pistachio Olive Oil Cake with Strawberry Coulis and strawberry smoothies.
At Tijouri from 10 February to 24 February, 2019. All day.