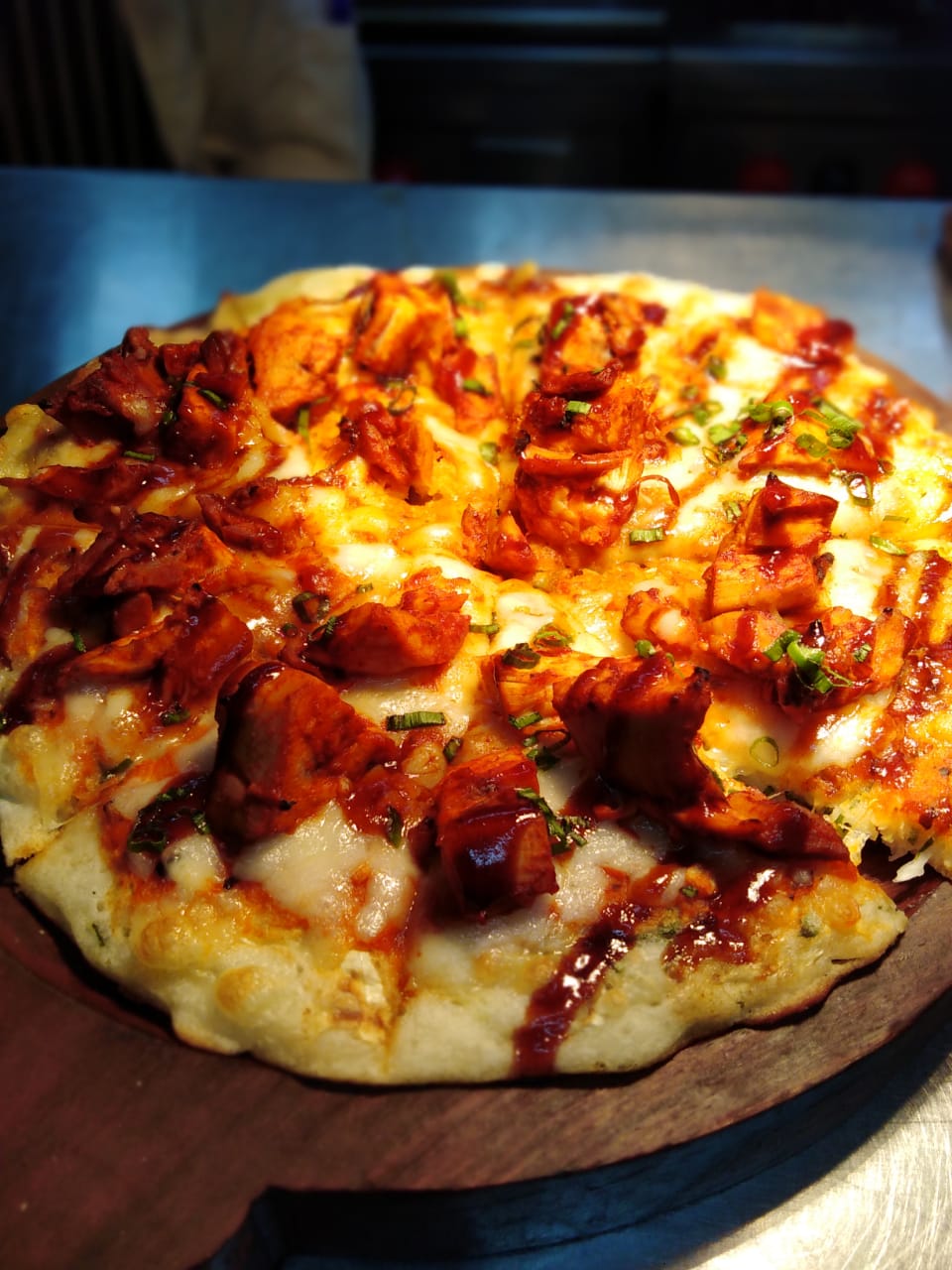 Swati Sinha is a foodie and given a choice, she'd pick Indian food over any other. But she makes an exception for Hole In The Wall's English breakfast. Here she is, in conversation with Explocity.
Are you a foodie?
Yes.
What's your favourite cuisine?
Hmmm. I would say traditional Indian food.
What's the last place that you went to in Bangalore that you really enjoyed? What did you eat there that stood out?
I very recently went to Hole In The Wall. They serve an amazing English Breakfast. I went there last Sunday. It's an amazing place to chill and eat good food.
What's your favourite dish of all time and where did you eat it?
Hyderabadi Chicken Biryani. I like Meghana Biryani in Bangalore. They have a Special Chicken Biryani and the Andhra Biryani. I like these flavours.
What is your least favourite dish?
I don't like pudding.
If you have to recommend a place to our readers what would it be?
Sunday Brunch at Radisson Blu Atria. That's the best place to for a great brunch.