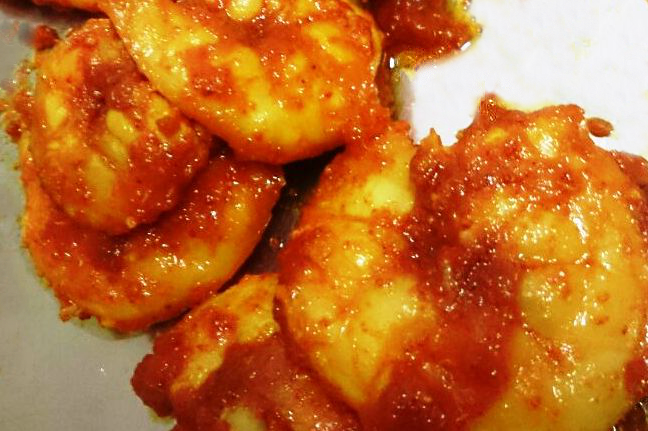 The Great Seafood Festival at Banjara Melting Point in Koramangala is on till 27 May 2018. The signature specialities of the West coast, like Ghee Roast, will be available.
The menu is curated by Corporate Executive Chef Padmanabhan Anand and can be ordered a la carte. The freshly caught seafood is made home-style.
Available for lunch and dinner at Banjara Melting Point, Koramangala.