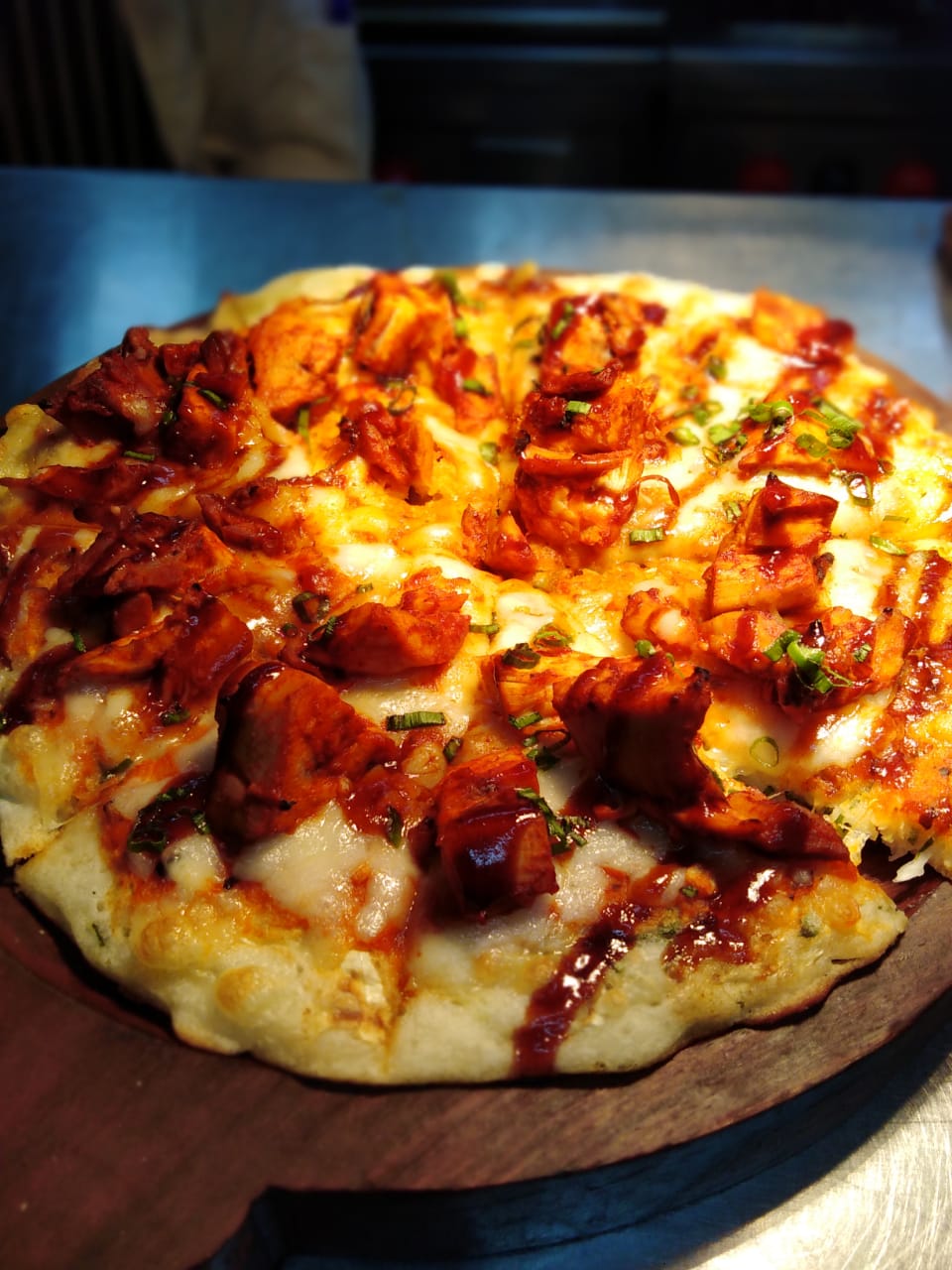 Or maybe it's just her love for fish. Meera Madhav likes her fish grilled, fried, in a Chinese sauce or any other way. In conversation with Explocity.
Are you a foodie?
Yes.
What's your favourite cuisine?
Continental and Chinese.
What's the last place that you went to in Bangalore that you really enjoyed? What did you eat there that stood out?
Chinita for a Mexican meal. I had a burrito bowl with prawns.
What's your favourite dish of all time and where did you eat it?
Grilled Fish. I eat it everywhere I go. But I liked it in Chianti. Fish is my favourite. I like it in any preparation.
What is your least favourite dish?
I don't like jackfruit very much. The smell is too overpowering for me to get past.
If you have to recommend a place to our readers what will it be?
Permit Room.