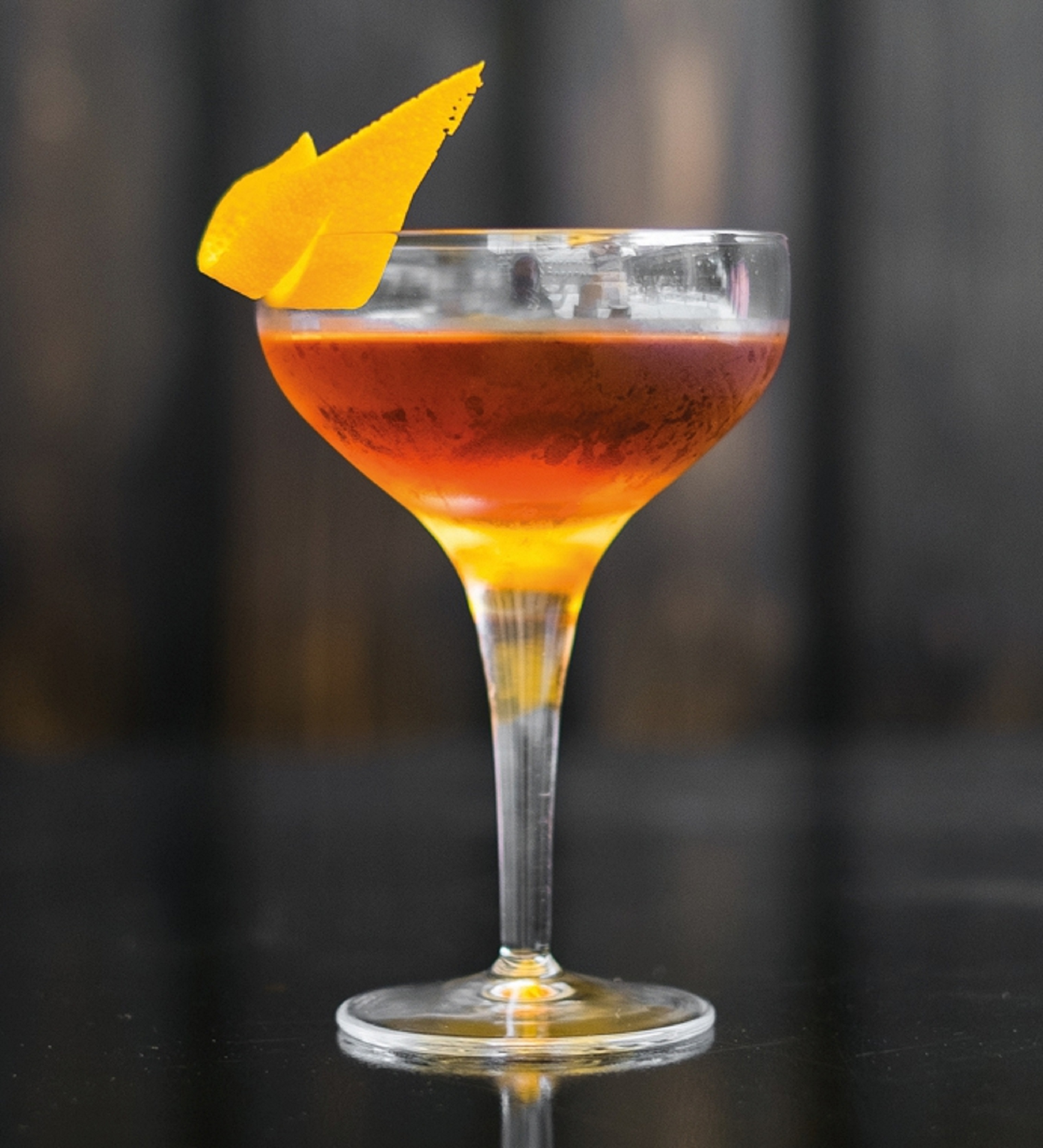 The third Saturday in May is tomorrow. And that happens to be World Whisky Day. Radisson Blu Atria is celebrating the drink with a celebration till the end of the month.
The event, which they call Whiskey Affair, features culinary pairings, whiskey cocktails and a selection of whiskies for a tasting. Something new to try every week.
Hotel mixologist, Raj Shekhar, keeps it local with a South Indian Espresso Martini. There is also a gin based Scottish Breakfast.
Prices start from Rs 499 and will continue till 31 May, 2018.
From 1pm everyday at The Whiskey Bar, Radisson Blu Atria.