Intrigued by an advertisement we saw online for antibody testing (coronavirus related), we wanted to find out more. 
Why was there such an ad? 
And why are labs pushing antibody tests directly to consumers?
More importantly, what is an antibody test, what does it achieve and isn't there a stated process that involves doctors?
First, the simplest explanation is that an antibody test tells you if you have had coronavirus. If your test is positive, it means that you were infected with COVID-19 in the past. It also means that you have recovered and you have developed immunity to coronavirus.
(If you test negative it means that you have not yet developed antibodies.)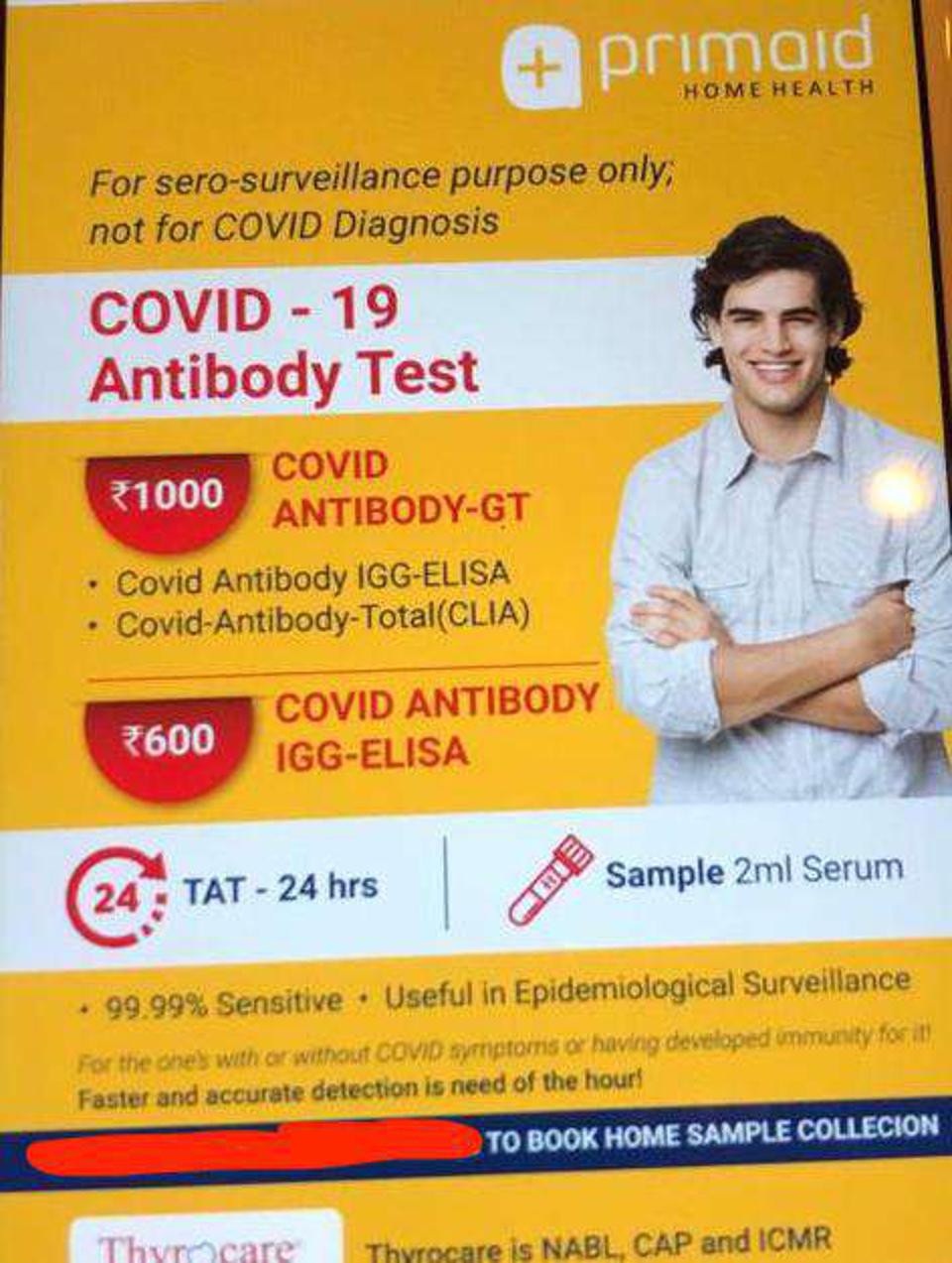 And what if you did have it?
Then it means your body battled coronavirus and, for want of a better word, "won".
Not too much has been proven beyond this. But they say that you might no longer be infectious to others. And that you might be able to withstand the virus should you get it again, like you would a common cold. You sniffle and sneeze but you get better.
Of course, there are other variables. For one, antibodies take anywhere from seven to 11 days to develop after the infection. And there's the quantity of the antibodies you develop. That can vary from person to person. (If you have a generous quantity of antibodies, you are a potential plasma donor.)
Dr Ramana Rao (celeb doc and Padma Shri winner) told Explocity that testing negative does not necessarily mean you have not been infected in the past. It could just mean it's too early to tell.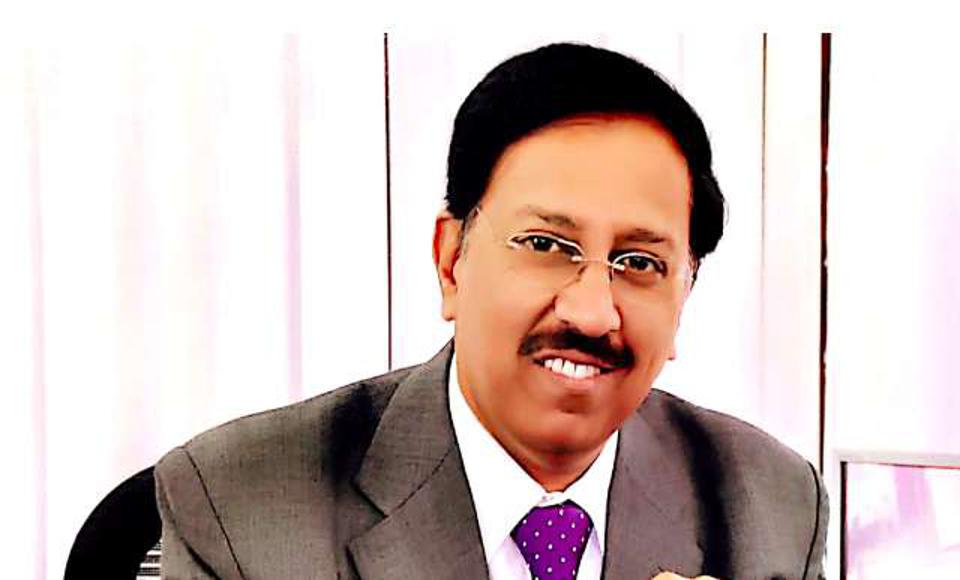 We asked Dr Rao about plasma. 
He said, "plasma therapy is part of the armamentarium (means, a medic's weaponry) in the fight against covid. It is not the only thing." Plasma or the serum that is used after drawing blood is used in many treatments, not just to fight COVID-19. 
"But this is not a magical drug and can't be used just like that," the doctor added. It is best used early in the treatment.
According to Dr Rao, this is a treatment that is being used widely and successfully in Delhi but not so much in Bangalore. When asked why he believes that's so, he said it's probably because people are scared and they think donating plasma means there is less for their own body to use, which makes them think they may get the disease again.
But he said people need not be worried. "There are no side effects for the donor, and a little donation can be used not just on one patient but on many," Dr Rao said. A single donor can also donate multiple times.
Doctor also said the push needs to come from the government, read New Delhi. "Leadership matters," he said.
So, while it appears there is some value to the coronavirus-battling fraternity to have more people test for antibodies, Dr Rao also said that getting an antibody test also provides peace of mind. He said, "People are so stressed that it almost leads to depression. Many people might feel reassured after taking a test."
Another use of this test is for plasma donation. The antibody test can also calculate the quantity of antibodies. Even a small quantity indicates immunity but a larger quantity of antibodies present in the blood could mean that the individual is viable to donate plasma. This could be very useful for the government as well as the medical fraternity to treat the virus. 
"Antibody tests are also very important for surveillance," Dr Rao said. The government can learn a lot about the virus, the stage it is in, the area it is in, how to tackle the virus and also how to plan for future pandemic outbreaks. "Governments should mandate this test for their future records and surveillance," is Dr Rao's view. 
That raises another question. How would the government, or municipality, come to know the results of an individual's test from a private lab? Is there a mechanism to gather such information so that it adds to the larger body of information?
We asked a representative of Primaid (one of those who advertised the test) about this. But he said that he had no idea. They only take samples from people and charge them but they are not accountable otherwise. He also said they did not know about what happens with the information they gathered.
They directed us to speak to the testing lab, Oncquest, directly. Amit Naik, their business head said all the results were directly sent to ICMR in real time and in a digitised format. 
The medical fraternity and the labs have no particular interest in antibody testing and are mainly used for government's sero-surveillance efforts.
One doesn't need a prescription to get an antibody test. If nothing else an antibody test helps to boost your confidence in an already tense time.