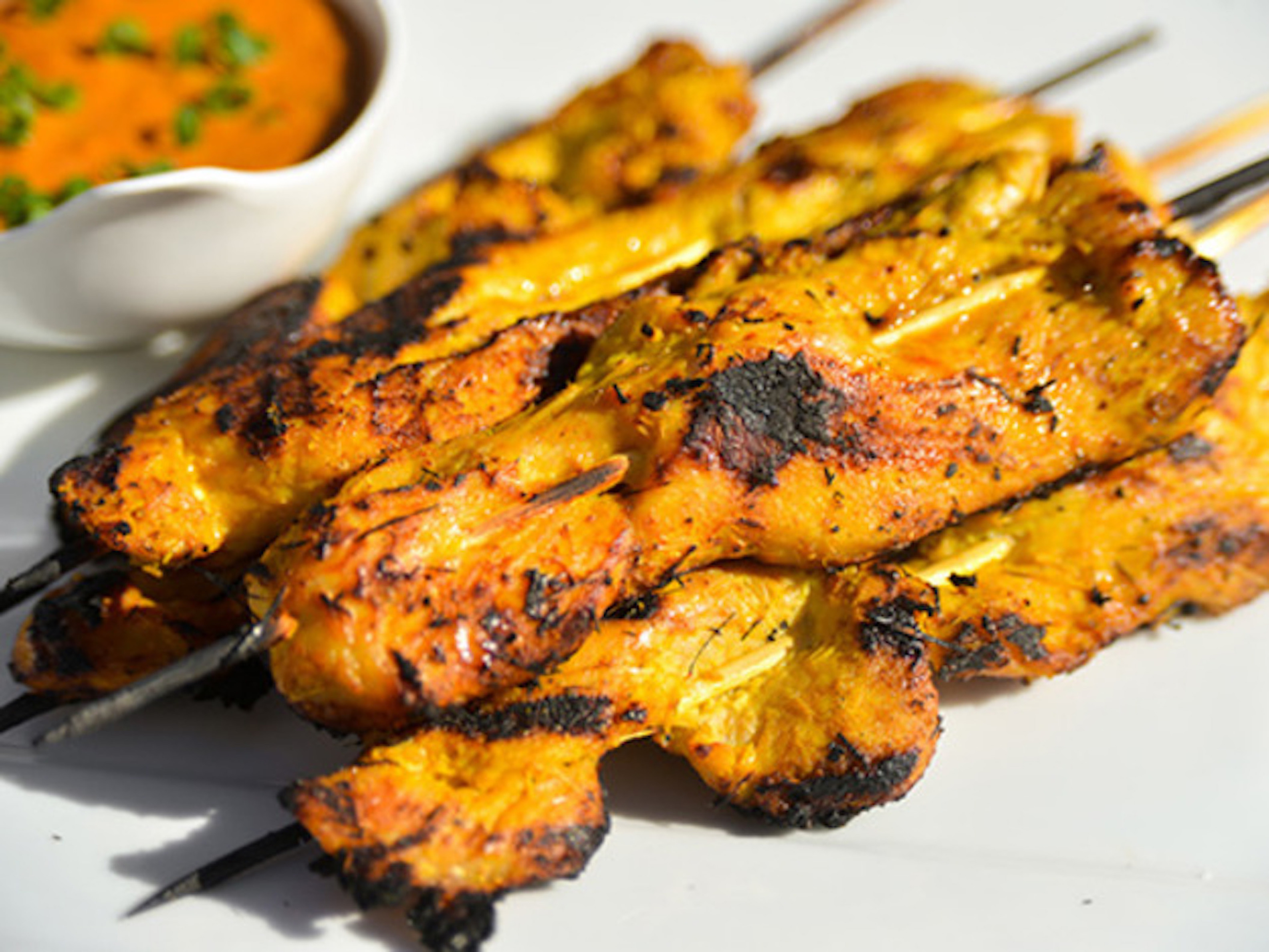 The IPL season is underway and there is more than just masala papad with beer for the screenings. There is beer and satay at Movenpick. Obsidian Music and Sports Bar at the hotel will have a live screening of the matches this IPL season.

Doesn't matter which team you are supporting, the satays on the menu are for all. The satays on the menu are The Royal Thai Chicken Satay with pickle and spicy peanut sauce, The Rider's Javanese Beef Satay with Spicy Cucumber Relish, Kings XI's Asian Meatballs Satay with Peanut Sriracha Sauce, Daredevil's Balinese Fish Satay, The Knight Riders Assorted Vegetable Satay with Thai Spices, and Sunrisers Vietnamese Lemongrass Pork Satays.

Of course, chilled beers are part of the package.

The price starts from Rs 699 inclusive of all taxes.
What: Beer, Satay and Cricket
Where: Obsidian Music + Sports Bar, Movenpick Hotel and Spa Bangalore
When: Till 21 May, 2017