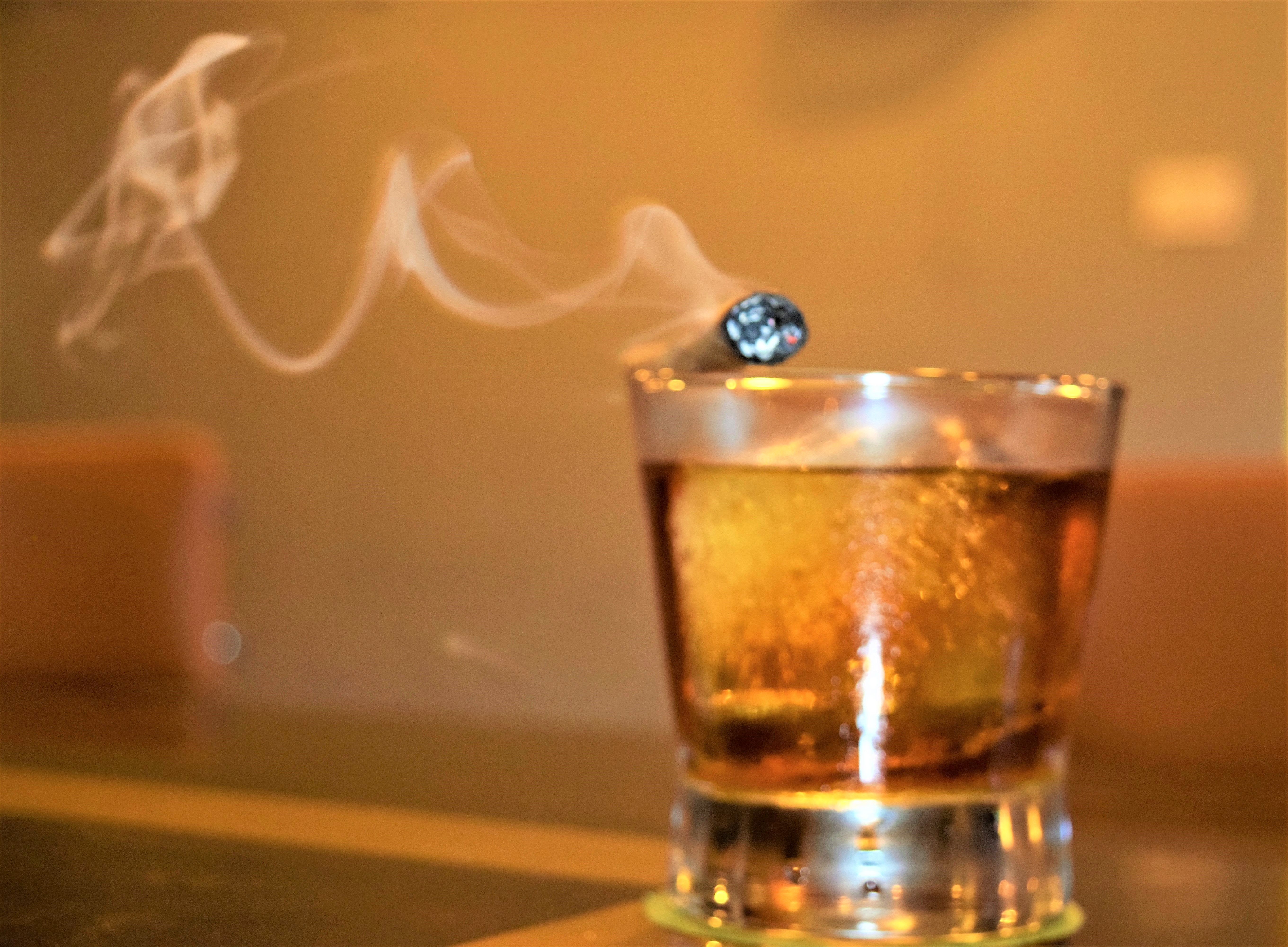 A little sweet, a little bitter, a whole lot of whisky and jalapenos in An Old Fashioned Bar. Pretty much describes most, if not all the old people one knows. The Old Fashioned Bar in Koramangala seems like the ideal place for anyone who likes this cocktail.
They use hand-picked herbs and shrubs to make drinks like 1861 Old Fashioned, Juniper Old Fashioned, Cuban Old Fashioned, Jalapeno Old Fashioned, Beet Old Fashioned and more.  
There food menu and the chance to catch a live gig could potentially result in an evening of fun. 
At Old Fashioned Bar, 470 80 Feet Road, Koramangala 6th Block, Bangalore.