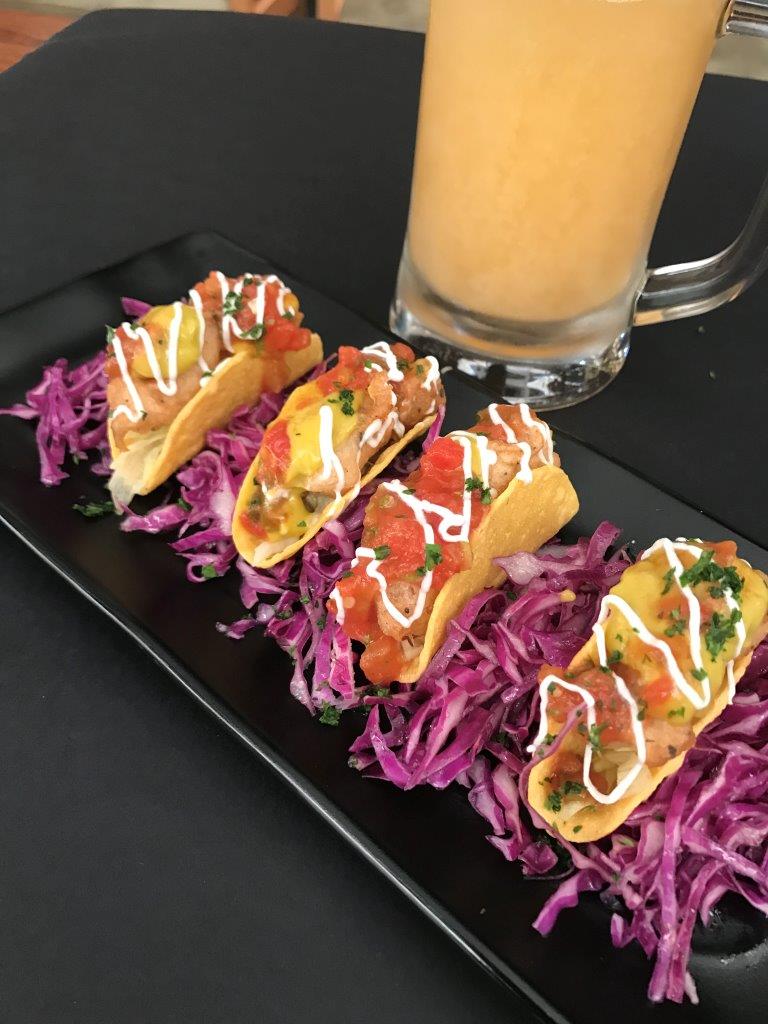 Save yourself a trip to Germany by visiting the Oktoberfest with savings at Bar Bar. Though, granted, Germany is more fun than Whitefield. Bar Bar, in Phoenix Market City is India's first bar with wholesale pricing. Ask to see their savings calculator.

Get savings on beer with the prices like Rs 499 for six pints of domestic beer and Rs 999 for 12 pints. There are also wholesale prices for International beers like Corona, Stella Artois, Hoegaarden and Sol.

There is also beer on tap. Oktoberfest prices are Rs 149 for 500ml, Rs 399 for 1500ml and Rs 749 for 3000ml. That's technically three pitchers for Rs 749. The more you drink, the more you save.

Though there is an Oktoberfest food menu for you to line your stomach. The menu does more than line your stomach with dishes like Crunchy Beer Tacos, Stout Chicken Wings, Beer Braised Ribs, Beer and Cheddar Nachos and more.

Much like the German Oktoberfest, the one at Bar Bar also has live entertainment with various bands performing.

Oktoberfest at Bar Bar continues till 5 October, 2017.