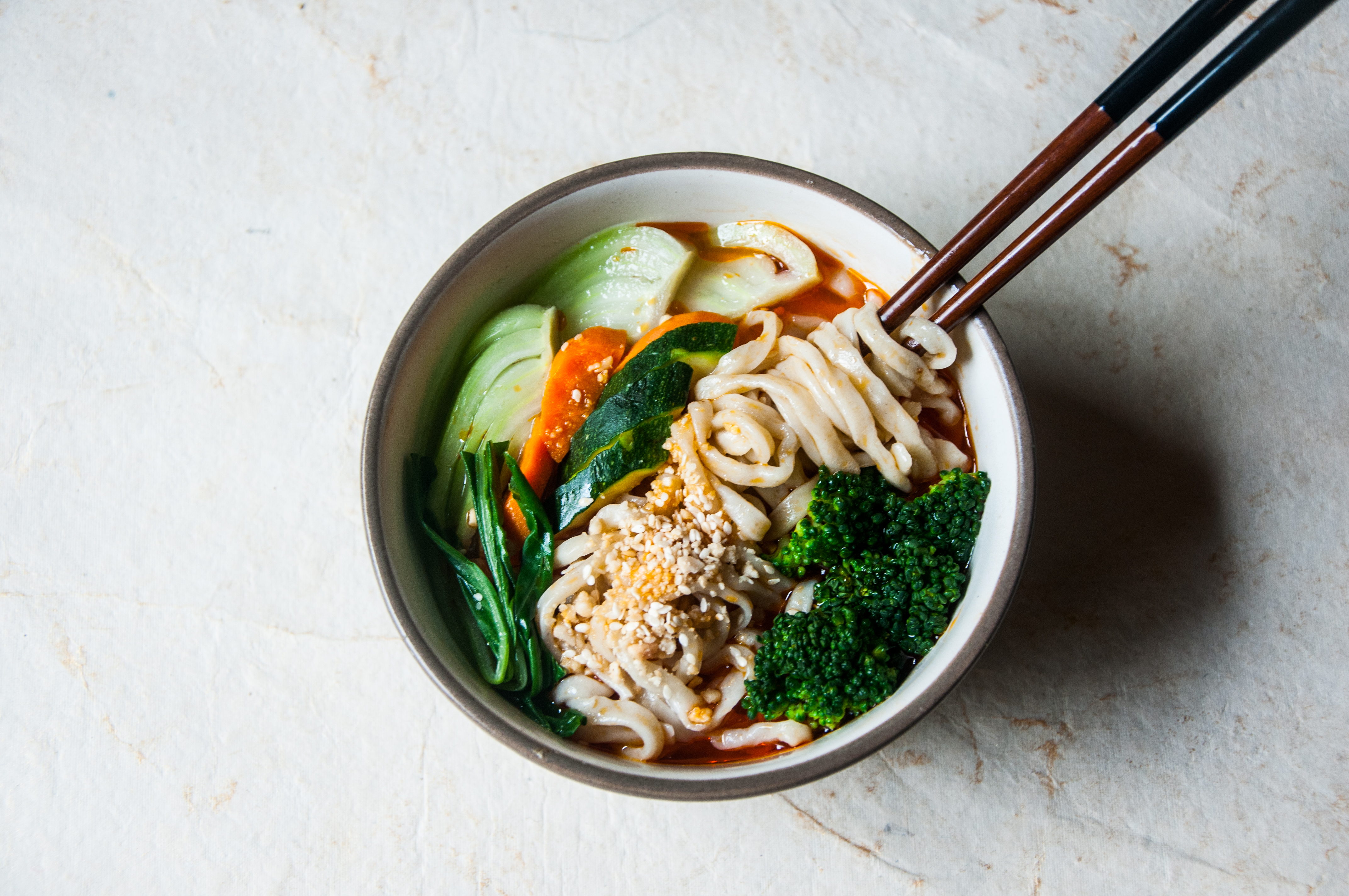 Shizusan Shophouse & Bar rolls out their One Bowl Lunches. The Southeast Asian restaurant introduced the quick lunch concept seen amongst most countries in Asia.
The restaurant's Chef Paul has created a menu with full meals in one bowl. These dishes include dishes like Pho, Ramen, Donburi, Khow Suey, and more that have noodles, soup, vegetable, meat and more.
Other dishes outside of the One Bowl Lunches menu are Phuket's Som Tam, Yam Neua, Bo La Lot, Pan Roasted Pork Ribs, Beef & Broccoli, Thai Pork & Bamboo Shoot and Turnip Cake.
To make a reservation at Shizusan, call +91 80 6726 6655 or +91 80 4962 6655.
At Shizusan Shophouse & Bar.