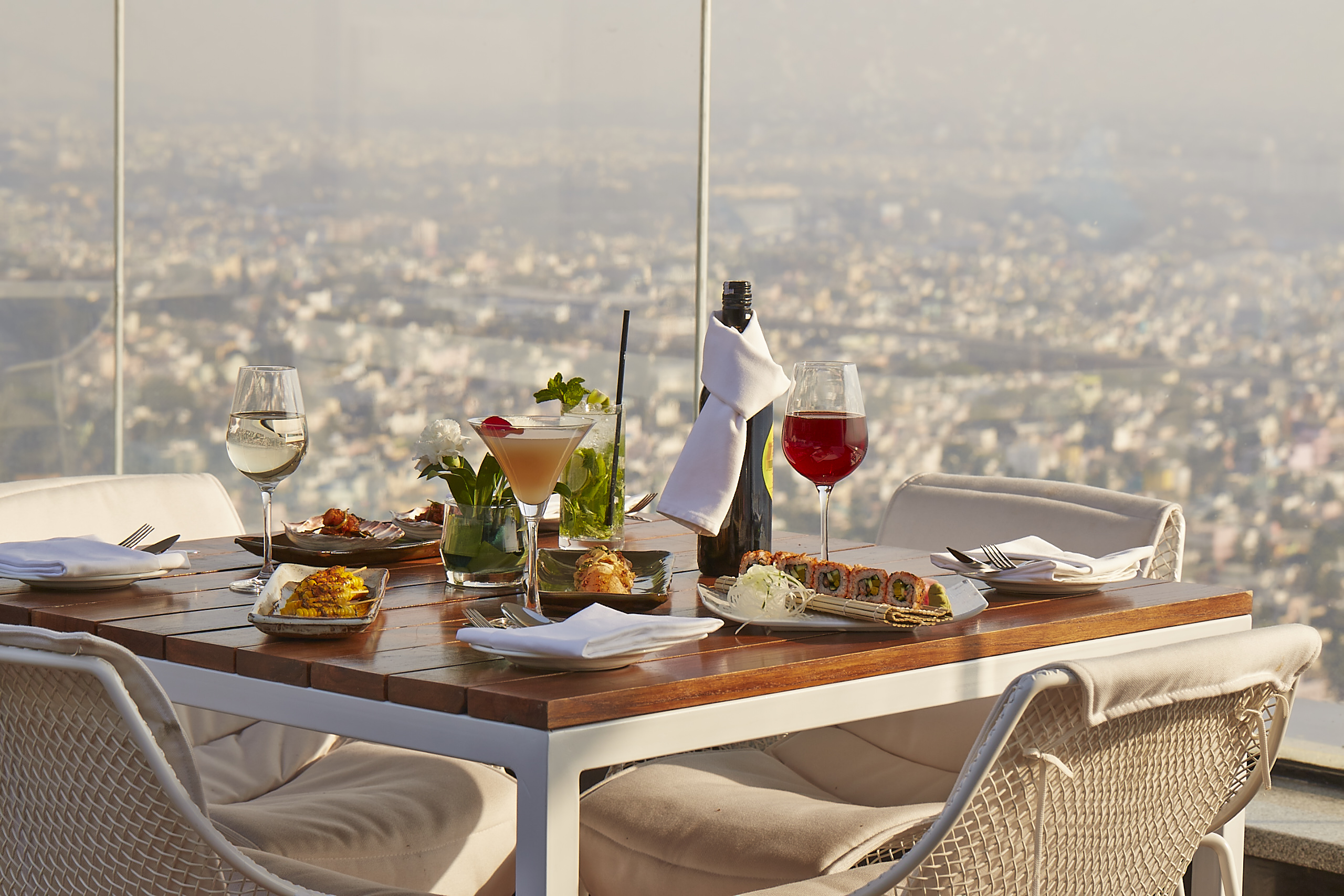 The popular brunch has been paired with the popular the popular substitute for Champagne, sparkling wine to become the Sparkling Brunch at High Ultra Lounge. They will also be serving Champagne for the hoity and the toity.
The menu for their Sunday brunch is created by Chef Myo who uses his Myanmar roots to bring traditional flavours to their Pan Asian menu. The menu comprises Tataki, Sushi counters, make your own salad counters, live noodle soup counter, live Oriental grill and more.
The sparkling brunch is on every Sunday this summer from 12:30 to 3pm. The brunch price includes food and beverages for Rs 2000.
For reservations call +91-80 4567 4567 or +91 99000 29373.