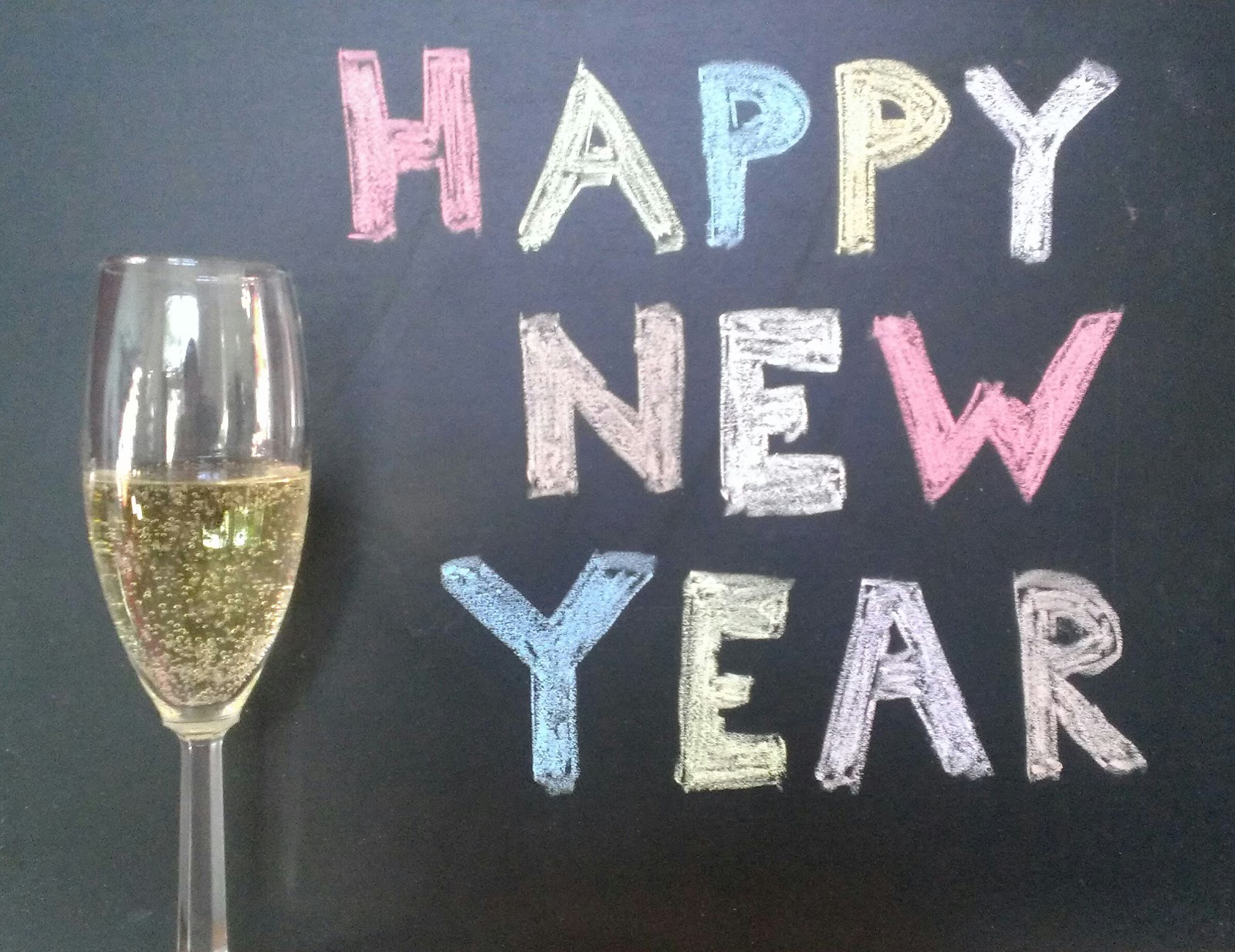 There is a verdant golf course on the opposite flank of the Le Meridien - a picture of tranquility and some retirees and some not, tiger wooding their way around the links at their own pace.
Across the street, on New Year's Eve, "tranquil" and "laid-back" are not the buzz words at the Le Meridien, when the hotel kicks into high gear to make the transition from one year to the next. It's a night when everyone's adrenaline will be charged with the duty of making sure the night is fun.
Modern Bangalore grew up with only a few luxury hotels for over a decade and Le Meridien is one of the originals. And the city lives in the DNA of this hotel - they know how to make an evening fun.
New Years is a delight, where you always win some at Le Meridien. As the year comes to a close, countdown with your loved ones over premium beverages and a lavish buffet. There is also a live performance and a chance for you to be surprised by some offers. One of them we hear is 45% off the best price for the night, buffet breakfast and free Wifi, just so you can FB 300 of your closest friends, the morning after.