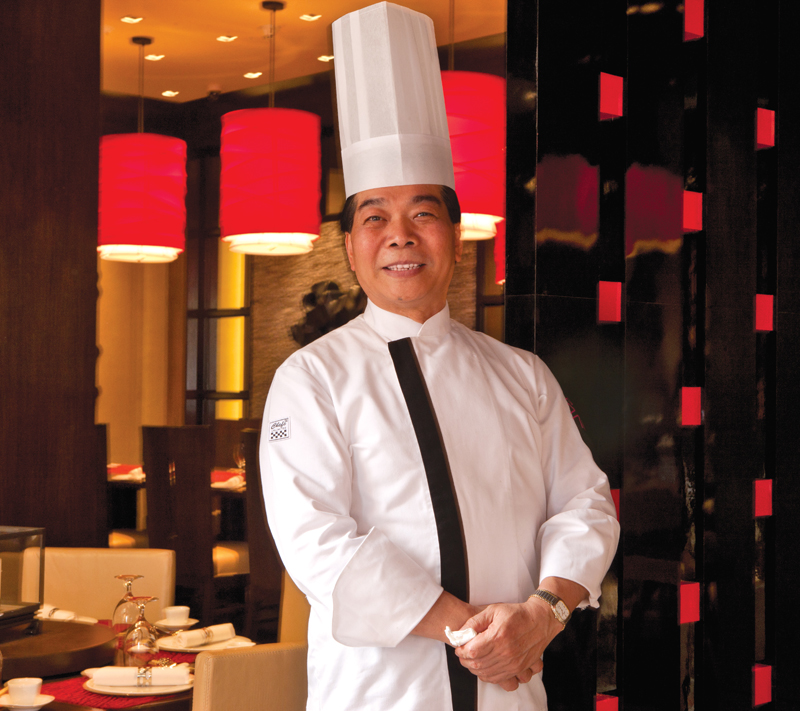 Meet Chef William Tong. He is the chef at Memories of China, Vivanta by Taj on MG Road. Chef Tong talks to Explocity about his career as a chef that spans over four decades.
Where did you grow up?
Hong Kong.
What led you to becoming a chef?
My mother has made a huge contribution in my choice of career. I was always fascinated to watch her cook food for us. It certainly inspired me to choose this profession.
How long have you been a chef?
I have been working as a chef for more than 40 years now.
What do you enjoy more? Cooking or creating?
My specialty is sea food. Hence, experimenting with various ingredients in the kitchen to create something innovative by retaining its authenticity and delectability is what makes me happy.
Do you feel there is virtue in preserving the authenticity of cuisine?
Retaining the authenticity of the cuisine is of paramount importance. Every cuisine has its history and culture imbibed in it and it's very important for the guests to feel connected with it.
What dish do you like eating the most?
I love homemade Chinese food cooked by my mother when I was a kid. Also, I'm a big fan of seafood and green vegetables as they keep me energetic and healthy.
What's your least favourite dish?
Oh I love to eat. There's no such dish.
How long have you been in Bangalore?
Last four years.