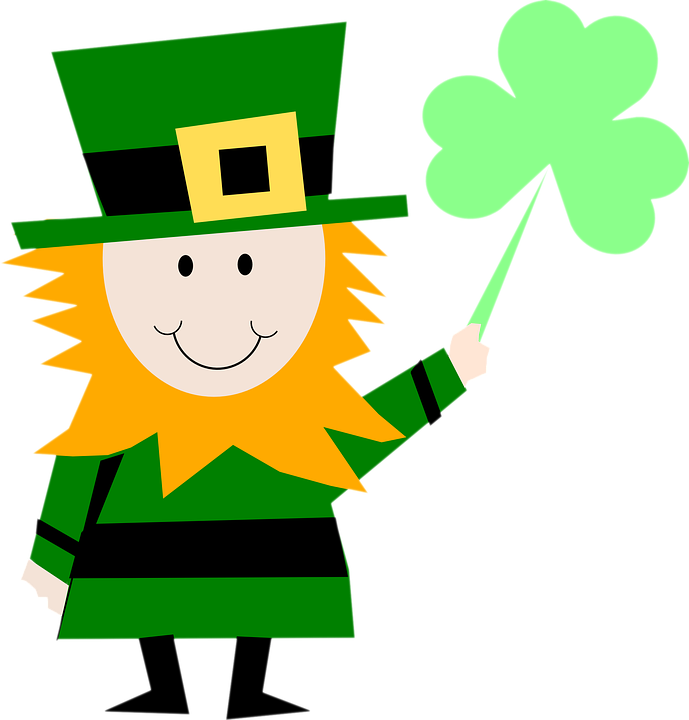 St Patrick's Day is celebrated to commemorate St Patrick who is known for bringing Christianity to Ireland. St Patrick used a shamrock, a three-leafed clover native to Ireland to represent the Holy Trinity and that's why the day has becoming associated with luck. At Geoffrey's at Royal Orchid you could get lucky and get 50% off your bill.
Like it is famously said that you have to work hard to be lucky, the offer at Geoffrey's rings true. Well you don't have to work that hard. Just show up in green and you could get 50% off on 17 March, 2017.
Why green? The colour represents the greenery of the Irish Emerald Isle which is green through the year due to plentiful rainfall. The colour celebrates Ireland. Also the Irish people pinched those who did not did not wear green on St Patrick's Day. So to avoid punishment by pinching, people wore green.
Hotel Royal Orchid sticks to tradition this St Patrick's Day with the colour green and alcohol.
What: 50% off for those wearing green on St Patrick's Day
Where: Geoffrey's, Hotel Royal Orchid
When: 17 March, 2017