Arjun Gupta used to be a solitary figure in the cricket nets, trying to invent ways to practice alone. He sensed a similar disjointed participation in many of the other sports in the condo where he lives, Vaishnavi Terraces in JP Nagar.
Vaishnavi Terraces is a large, upscale apartment complex with over 180 apartments with over 700 residents. The condo has several areas for recreation and leisure including cricket nets, tennis and squash courts and a variety of indoor games from carrom right down to wave boarding that the organisers created.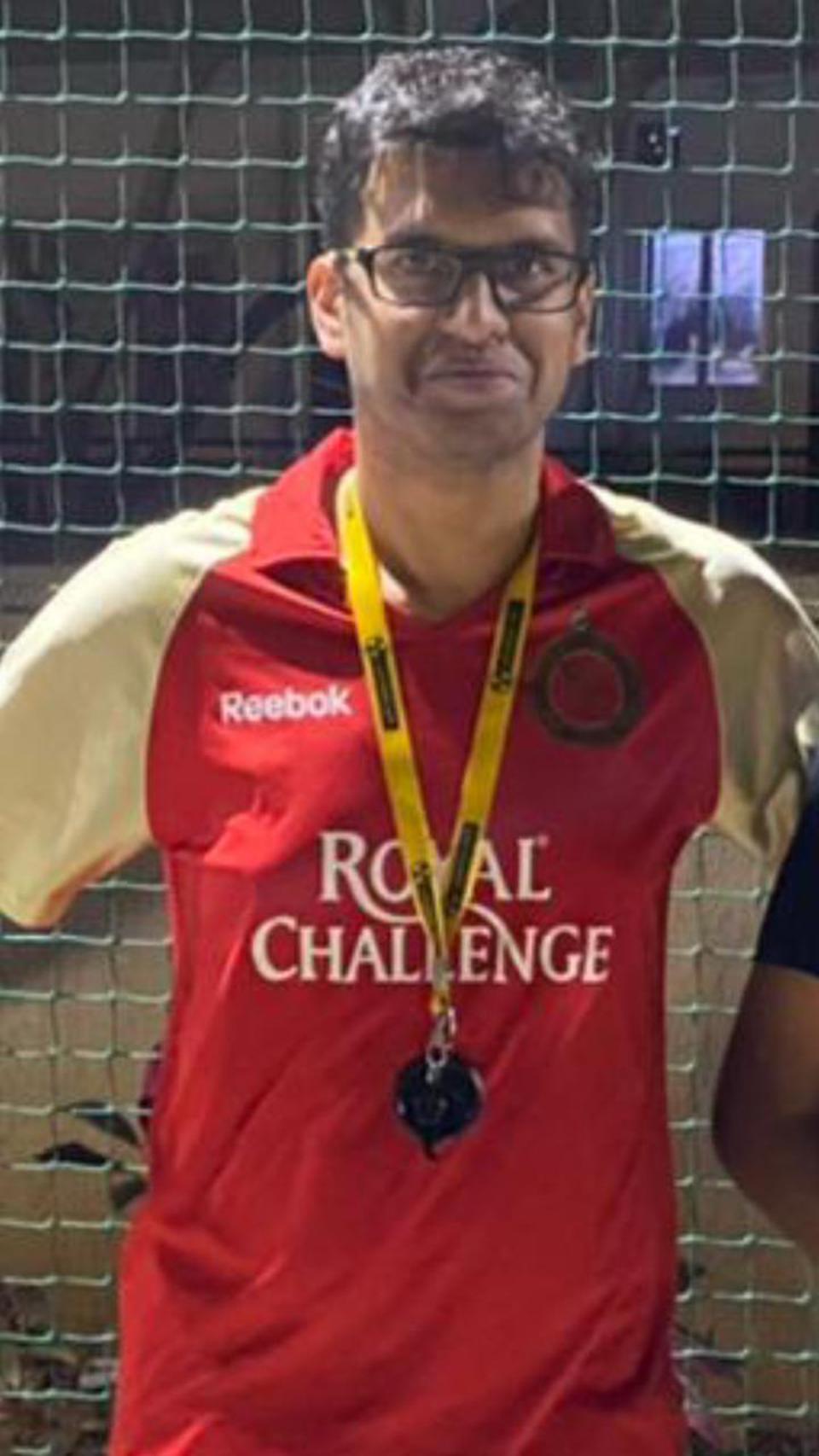 One day, when Gupta and his friend Shyam Hangal were walking, it struck them that these facilities should be put to better use — to build a community in Vaishnavi Terraces.
So, they started the "VT Olympics".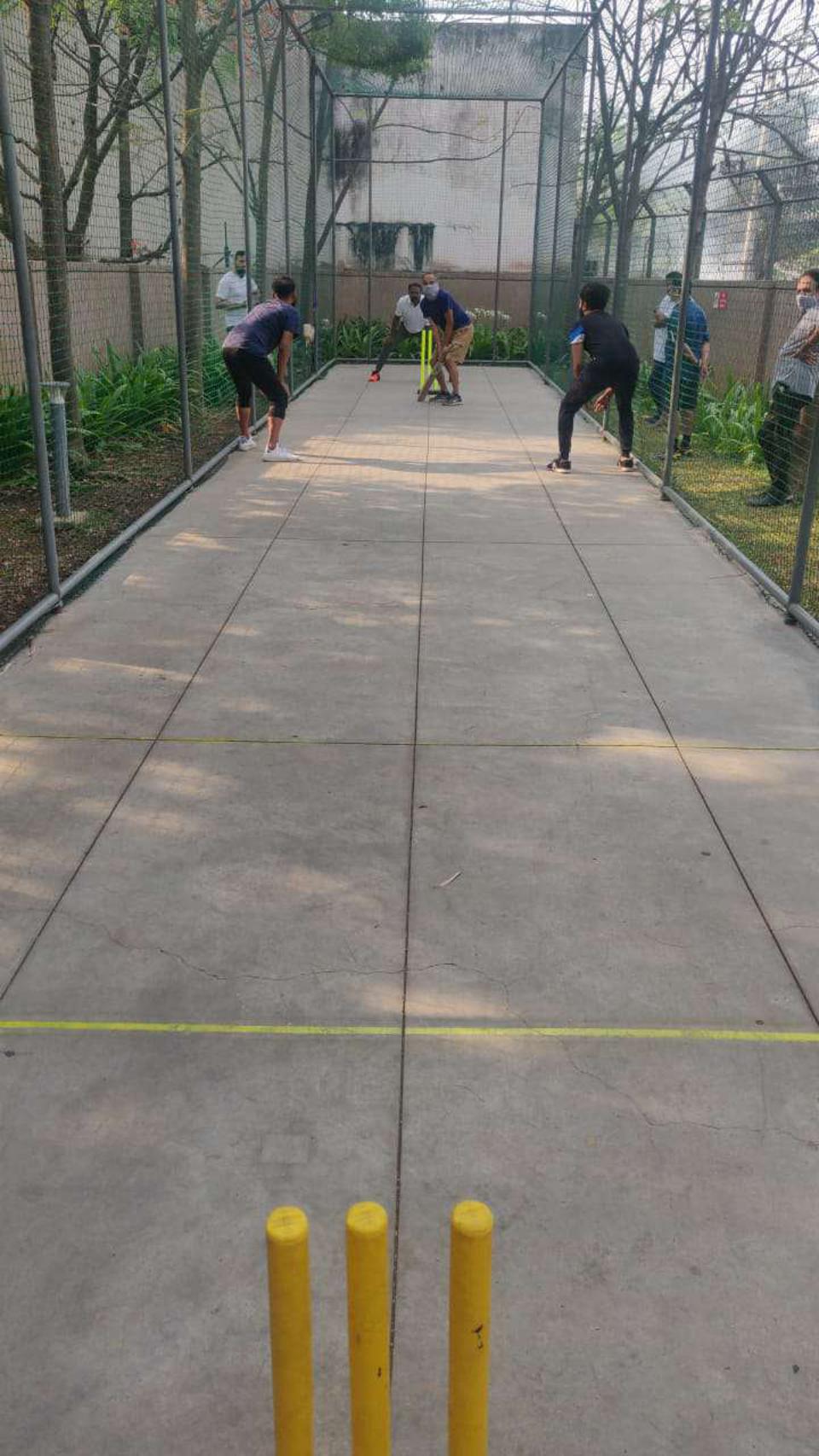 The two already had some experience organising sports related activities like treks and cricket world cup 2019 screenings. 
But the VT Olympics would be more inclusive. Given the breath of games and sports available, the "Olympics" would attract people of all ages and bring them together in a spirited show of gamesmanship and community.
Speaking to Explocity, Shyam Hangal said, "This idea, to bring the community together, has got applause every time it is discussed with fellow residents. Events are conducted within the apartment premises with the amenities available and are thoroughly enjoyed by all age groups from 5 to 70 plus who rock it even now."
"And now there is no looking back," he said, enthusiastically.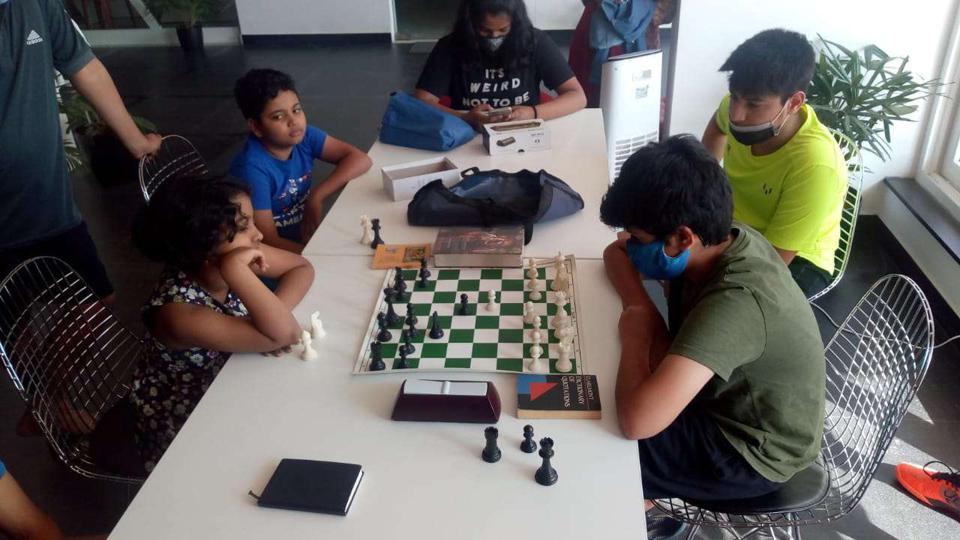 In 2020, Arjun Gupta devoted time, energy and enthusiasm to the  VT Olympics 2020. Over 120 odd residents competed in various sports like squash, cricket, tennis, TT, swimming, carrom and chess in pursuit of the now-coveted, brightly coloured medals.
The 2021 VT Olympics Edition kicked off with 10km, 5km and 2km runs. About 110 residents ran on Republic Day. Overall, the Olympics saw "an overwhelming" 180 residents give it their all.
According to Aniruddha Hore, one of the residents involved in organising the event, the event threw up unlikely heroes. An IIM professor, Venkatesh Panchapagesan, for one turned out to be an ace cricketer. He also turned in excellent performances in table tennis and chess. Harsha Siddaiah, a businessman, was a winner in squash and tennis. Roopa Mahesh, an IT professional came out on top in table tennis, squash, swimming and notably, weightlifting — a difficult sport at any level. There were others like them who surprised everyone.
Hore said, "There are natural born sportspersons among us! They have not only become role models for the VT community but they are great people too."
Not surprisingly, the folks at the Management Committee of Vaishnavi Terraces Apartment Owners Association are delighted. They told Explocity, "There is a competitive spirit and there is a high energy level. The spectators are glued to the games. We have students, doctors, professors, businessmen, IT professionals participating and they all bring out their child-like enthusiasm during the games. Often, we see family members competing against each other!"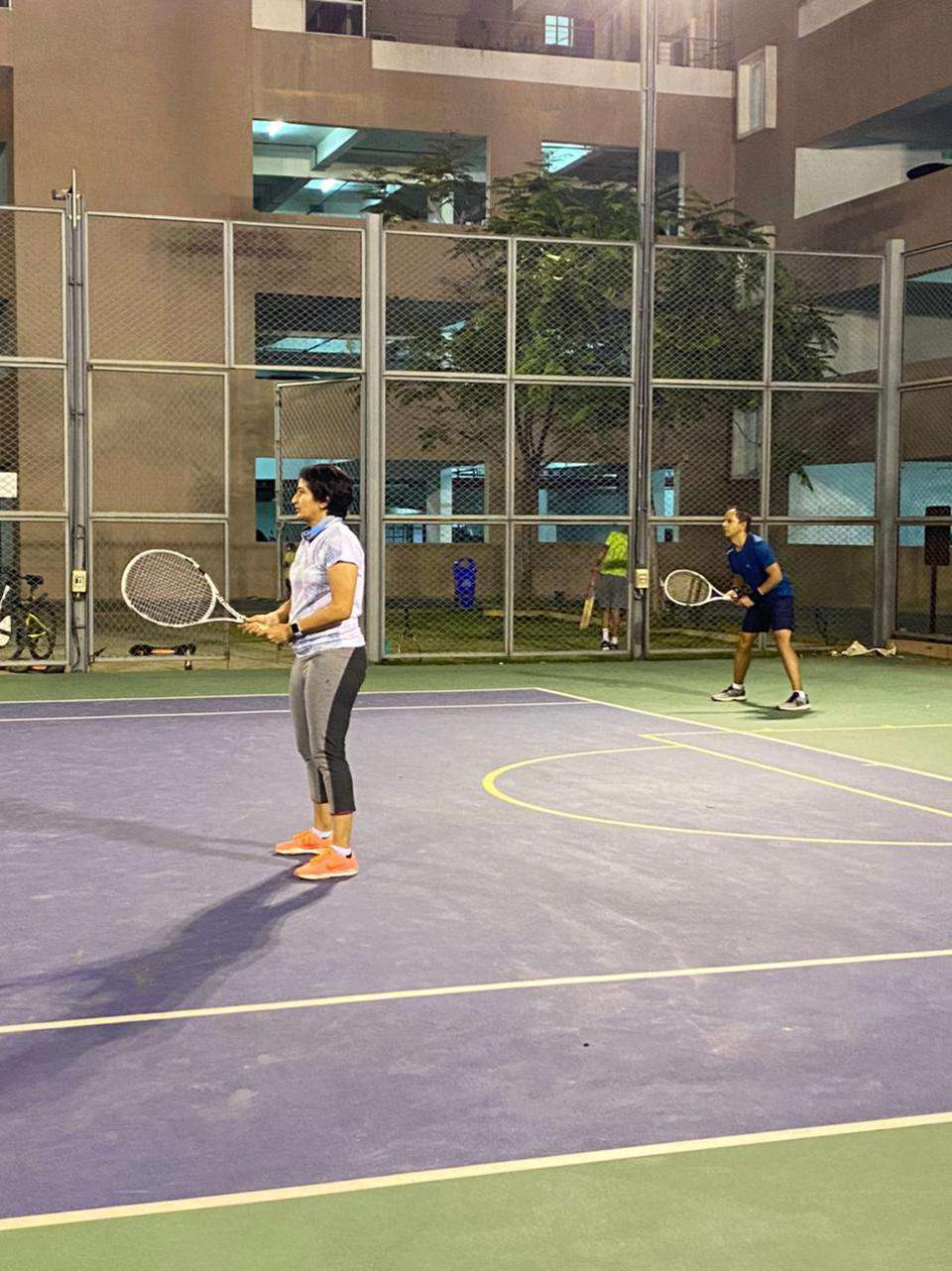 Hangal said, "Blood, sweat, tears and emotions were on display. There were enthralling games and epic comebacks. Also, we added "sportsmanship" and "fair play" prizes in 2021 and this strengthened the spirit of the games." 
Gupta spoke of team effort, "The soul of the events were the volunteers and referees who tirelessly and thanklessly worked behind the scenes. Without their contribution, the games would have just seemed like a casual practice session."
"A shout out to Stuti Jain and Fatema Zaveri who had to wear many hats to keep the games going," Gupta added. 
Unfortunately, the pandemic has dampened the games. First, the swimming event in the 2021 edition was cancelled but now the Olympics is postponed till the Covid situation improves. Yet Gupta said that he expects the games to grow both in size and scope.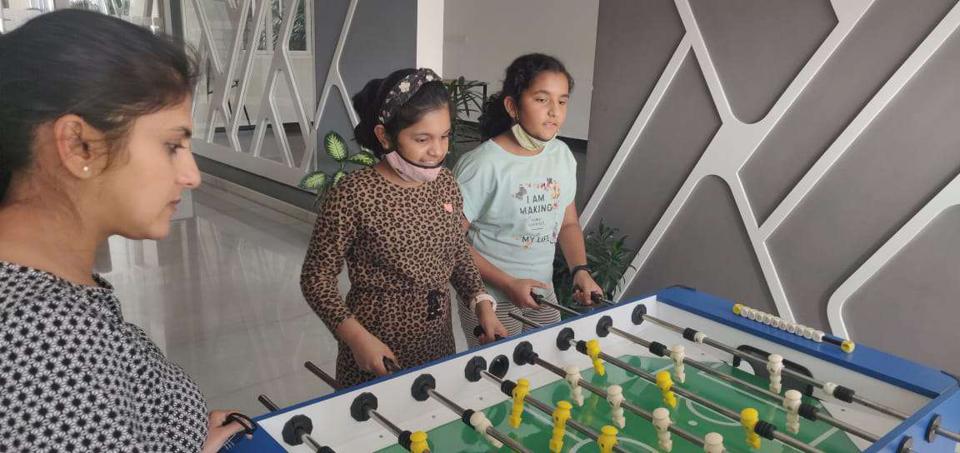 "Going forward, we look forward to more participation, more events and some sports superstars to develop from the community. Till that time, we hope residents keep the sporting enthusiasm alive, and also benefit as it contributes to healthy living." 
A healthier life is clearly a side effect of the VT Olympics.
Residents have been inspired to keep fit. And by keeping fit, they strengthen their immune systems. 
"They have become slimmer, fitter and have less time to indulge and are less inclined to eat," Shiri Banwasi a resident (and the author's daughter) said.
"Look, 180 residents have each lost a few kilos. Our apartment block is lighter now!" she concluded.